Campbell Macpherson: 
Business Advisor  .  Keynote Speaker  .  Workshop Facilitator  .  Change Catalyst  .
Unlock the secrets of successful change for your people.
A selection of videos for your viewing pleasure – interviews, speeches and to-camera sessions – on Leading Change, Embracing Change, Why Change Fails, What Successful Change looks like, Values, … enjoy!
To be alerted as to when a new video has been posted, subscribe to The Change Catalyst Newsletter and/or follow me on Twitter @campbellTCC.
Prepare your business for Take-Off post Covid-19
(4 min 30 sec)
The College of Policing Online Series
With the Leading Change workshops I have been running up and down the country for the College of Policing paused during this lockdown, the College asked me to hold Leading Change webinars instead and record some videos on Leading Change for their managers and leaders in Police Forces across the UK.
Click below to view a selection of videos from the series, including Leading in a VUCA World, as these are the most Volatile, Uncertain, Complex and Ambiguous times we may ever experience.
Our police forces, with resource numbers and funds hopefully returning to pre-Austerity levels, will be right in the thick of the fallout from Covid-19 and Brexit.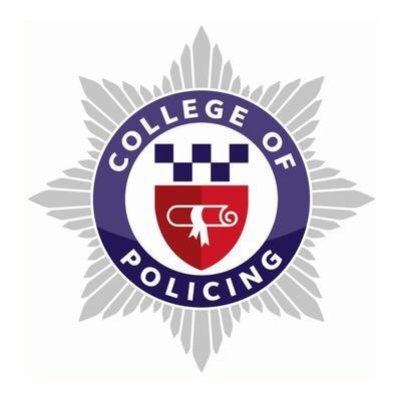 Leading in a VUCA world
(9 min)
Good Change Leadership looks like…
(10 min 34 sec)
Overcoming the Change Barriers
(11 min 5 sec)
Delivering Change
(3 min 26 sec)
The League Managers Association Interview Series
Interviews recorded immediately following the keynote speeches of the LMA Leadership Insight conference in London on 29 October 2019.
Each video is the 1-2 min reply to a specific question on leadership, leading change and how leadership is a team game not a solo pursuit.
Key traits of a successful change leader
How change leaders can undermine themselves
Leadership is a team game, not a solo pursuit
The critical role of emotion when it comes to change
The All Blacks: Creating a crisis to instigate change
Inspirational Keynote Speaker
Overview (53 secs)
2019 Business Book Awards
Condensed (4 min)
'Leading Change' keynote.
Metropolitan Club NYC (28 min)
The Full Book Launch Speech.
IOD Pall Mall London. (16m)
Preparing for Take-Off post Covid-19
(4 min 30 sec)
Lamwyk Business Network interview
Business Strategy post Covid-19
Embracing Change Online Series
(3 min)
Campbell Macpherson: Change Catalyst
Disruptive TV Studios 2018 (9 min)
Why change fails
Disruptive TV studios 2019 (5 min 35 sec)
Ingredients of successful change
Disruptive TV studios 2019 (5 min)
Delivering successful change
Disruptive TV studios 2019 (3.5 min)
Embracing personal change
Disruptive TV Studios 2019 (4 min)
How we react to change
Disruptive TV Studios 2019 (9 min)
What is a Change Catalyst?
Four Seasons, Sydney 2018 (1 min)
A Change-Ready Culture
IOD Pall Mall London 2018 (2 min)
Emotion trumps logic every time
IOD Pall Mall London 2018 (2 min)
Mark Burgess' 'Raising Your Game'
Sky TV – Strategy & Culture (25 min)
Business Book of the Year interview.
Russell Square, London. (7 min)
Embracing change when done to you.
Lords Media Centre (2 min)
For leaders: when people resist change.
Lords Media Centre (2 min)