Author of the Business Book of the Year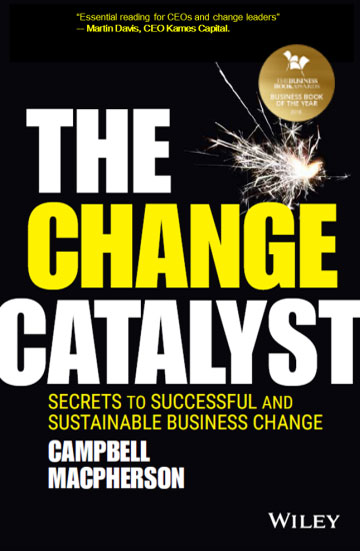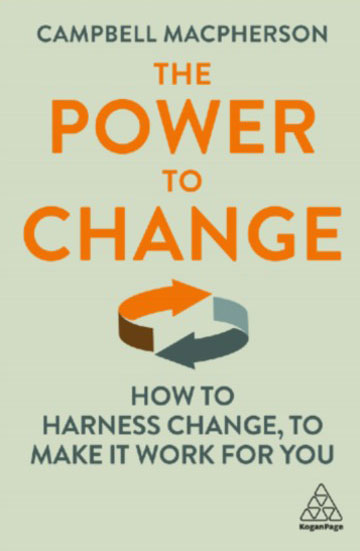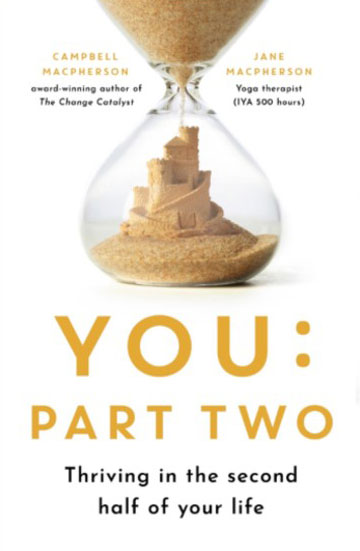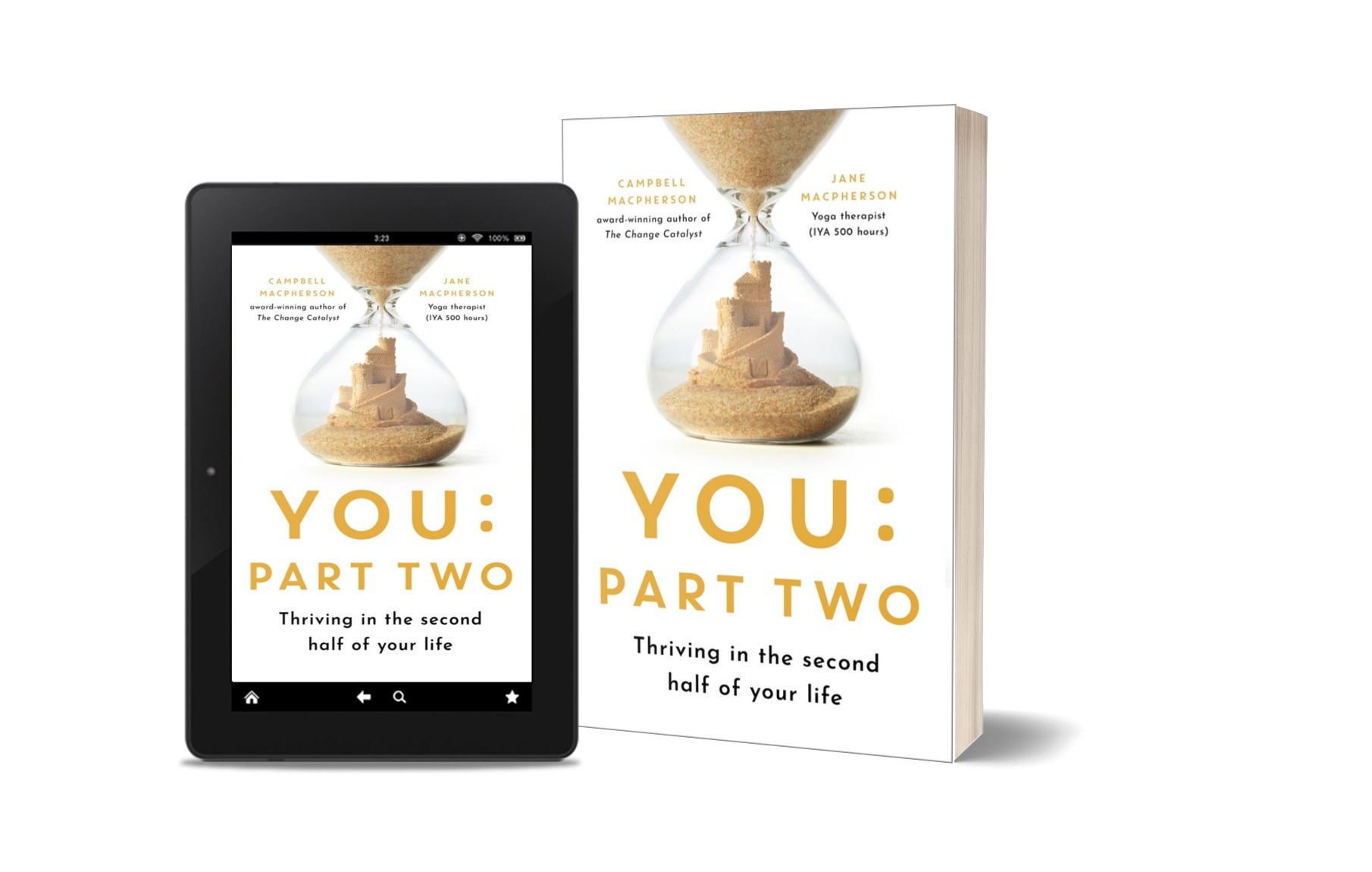 'You: Part Two'
Thriving in the second half of your life
Little Brown / Hachette 2021/2022
Co-authored with yoga teacher and yoga therapist, Jane Macpherson
This is our time.
We Second Halfers are the largest section of the population and more are joining our ranks every day. We own 75% of the private wealth and are the business world's major consumers. And in an ageing society that is ironically obsessed with youth, we have no intention of fading away. It is our time to shine.
It is also a time when everything is changing – the way we work, the way we live, our relationships, our identities, our minds, our bodies … are all in a state of flux. You: Part Two covers all of this and more – Menopause vs MenoPorsche, overcoming the inevitable obstacles that life will throw in our way, working in the second half, changing careers, starting your own business, extending your prime – and how to fund it all.
This insightful, entertaining and thought-provoking book by husband-and-wife team, Campbell and Jane Macpherson (one a financial services insider and business adviser, the other a yoga teacher and yoga therapist) is the perfect tonic for today's turbulent times. It will put a smile on your face and a spring in your step. It will energise your soul and give your mojo a boost. Most of all, it will help you to thrive in the second half of your life.
This isn't the beginning of the end. It's merely the end of the beginning. Bring it on!
Jane was on a ten-day trek to Machu Picchu.
Towards the end of this life-affirming adventure, the expedition paused to rest in a tiny village on the side of a remote mountain. In front of one of the simple, ancient houses sat an old woman, quietly and proudly preparing her family's evening meal. She exuded calmness, contentment, health and purpose. Jane was drawn to her and introduced herself.
During the short conversation that followed, Jane said to her, via an interpreter, 'I hope you don't mind me asking, but how old are you?'
The woman looked directly into Jane's eyes, smiled and gave a simple yet profound response:
'I don't know, but I am well.'
Order your copy of You: Part Two by clicking an option below:
"Forget the cardigan and slippers and buy this instead. A clear headed, invigorating and inspiring guide to the rest of your life."
Kirsty Young – Presenter, TV & BBC Radio 4's Desert Island Discs
"Campbell and Jane have translated midlife anxiety into a calm playbook. Embracing life's transitions with positivity can be a game changer."
Jeremy Snape – former England cricketer and Founder Sporting Edge
"'This book gets straight to the heart of what we all need to find fulfilment, joy and purpose in the second half of life: a pause to focus energy, embrace change and overcome fears. An essential, life-enhancing read."
Celia Dodd – author of 'Not Fade Away: How to Thrive in Retirement'
'The Power to Change'
How to Harness Change and Make it Work for You
Kogan Page 2020
Highly Commended in the 2021 Business Book Awards
Click here to read the preface to the book: 'The pandemic that changed our world'.
Order your copy of The Power to Change by clicking an option below:
Has the ability to embrace change ever been more important than it is today?
Discover why we find change so difficult, how to overcome the emotional barriers we erect to change, how to be your own 'change catalyst' and build the resilience you need to embrace change and look for the opportunities.
"'Change happens,' as Forrest Gump should have said. Those of us who can cope with change will survive. Those of us who are able to embrace change and look for the opportunities will thrive. And the power to change lies within every single one of us."
"Embracing change has never been so important. This book shows you how!"
Sophie Devonshire, CEO Marketing Society and Author of 'Superfast: Lead at Speed'
"Invaluable advice on building the resilience we all need to embrace and deliver real change."
Dr Bronwyn King AO, Founder & CEO Tobacco Free Portfolios
"People like the idea of change but don't want to be changed. This book has the power to transform victims of change into change champions."
Jeremy Snape, CEO The Sporting Edge & Former England Cricketer
"This book will give you and your people the power to welcome change and look for the opportunities."
Phil Verity, Senior Partner, Mazars UK
"Essential reading for CEOs and leaders of change."
Martin Davis, CEO Kames Capital
"Ensure your next change is the one in eight that succeeds… pick up this book."
Institute of Leadership & Management
"The writing is clear, clean, direct and simply beautiful. I found myself stopping and re-reading paragraphs just for the sheer pleasure of it."
Alison Jones, Head Judge 2018 Business Book Awards.
"One of the most informative and influential books you will have the opportunity to read this year."
The HR Director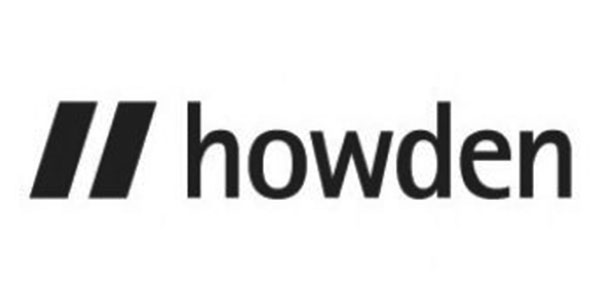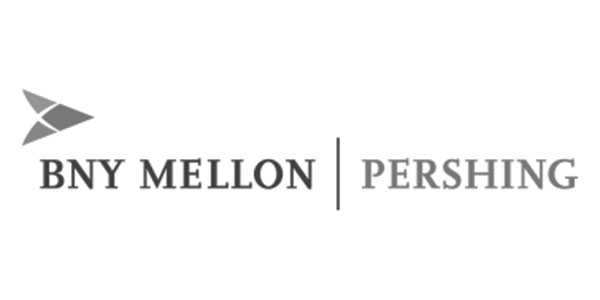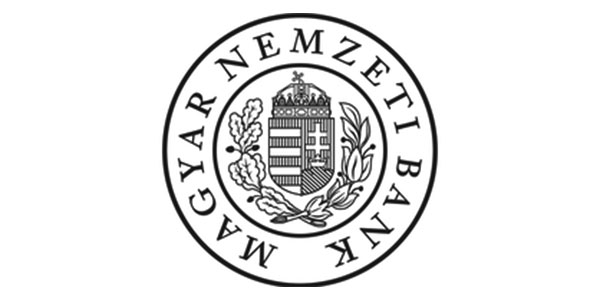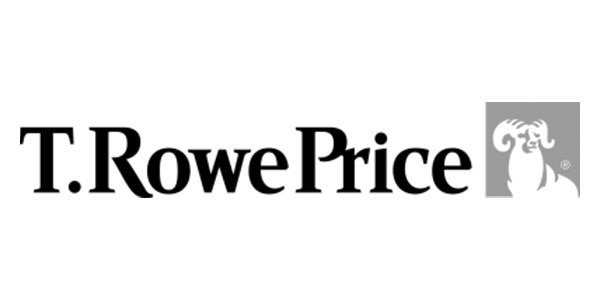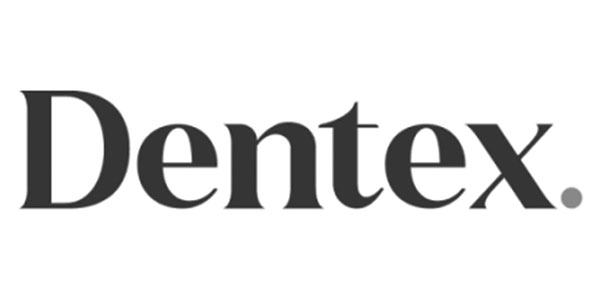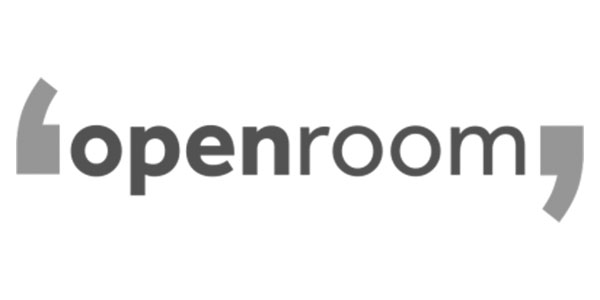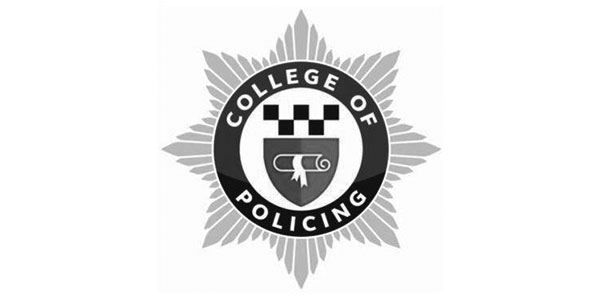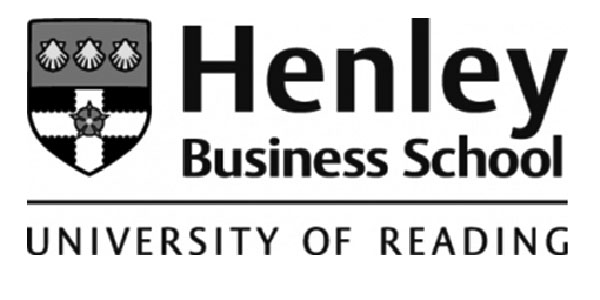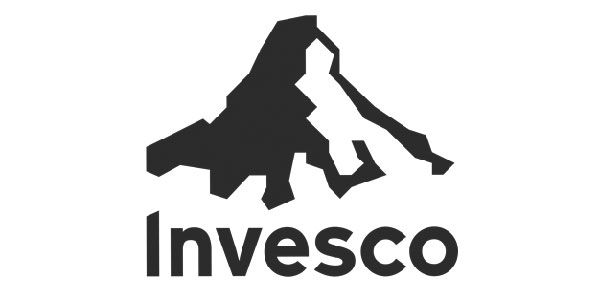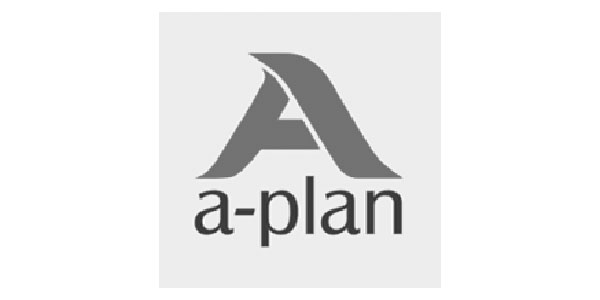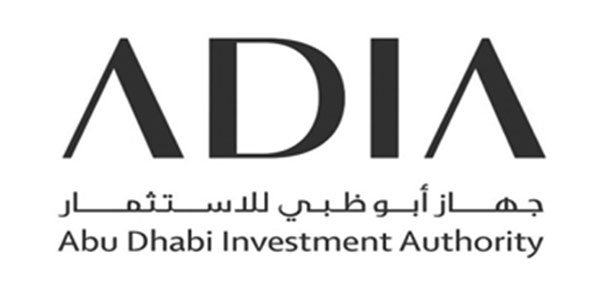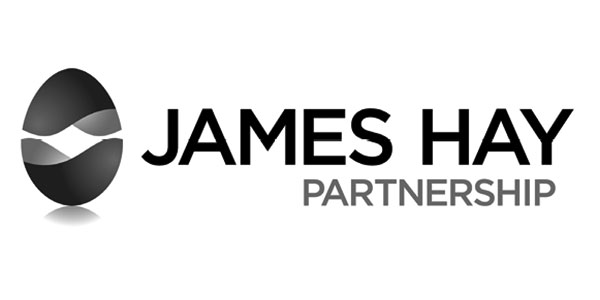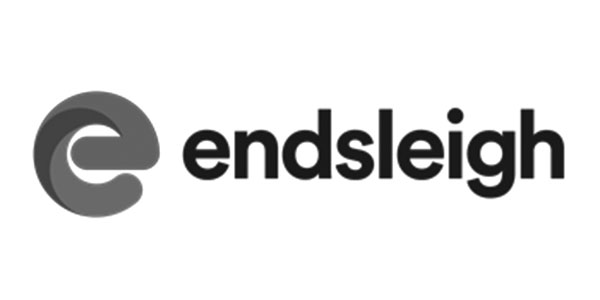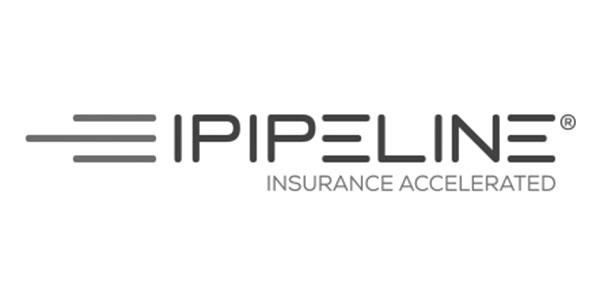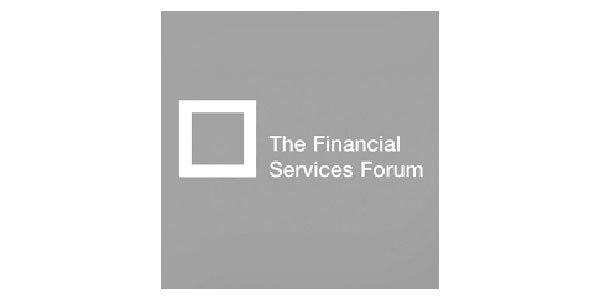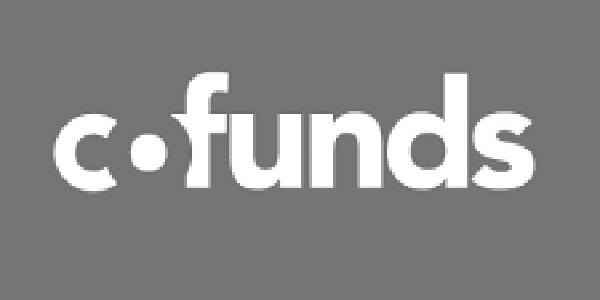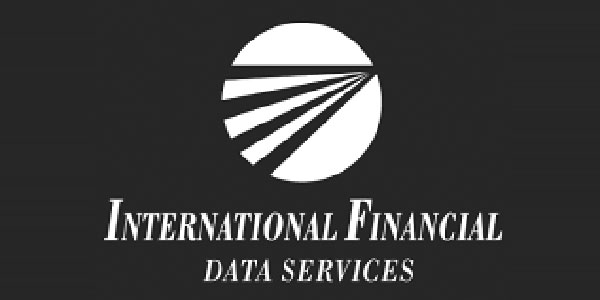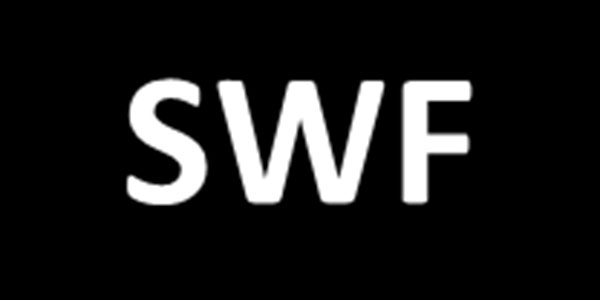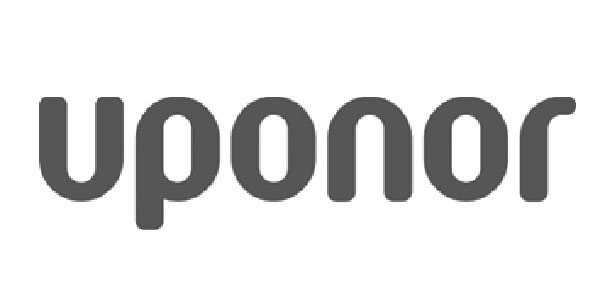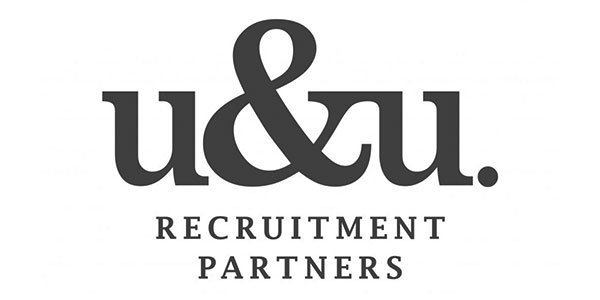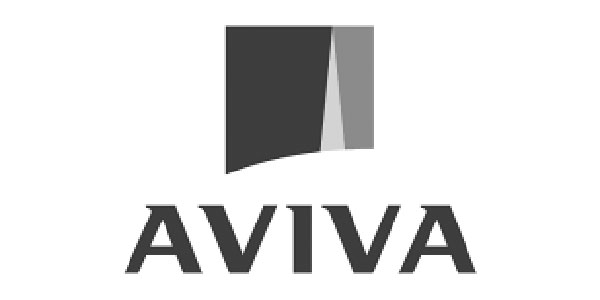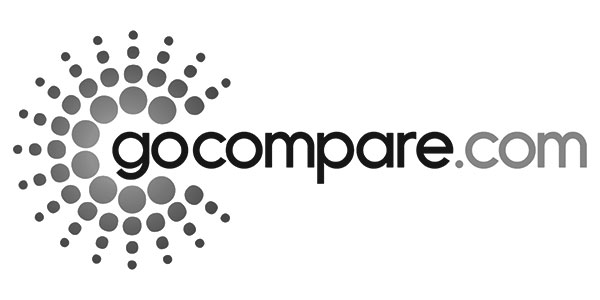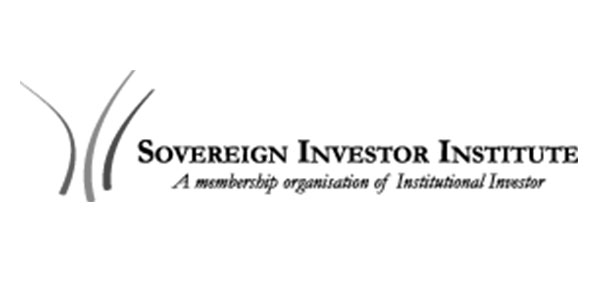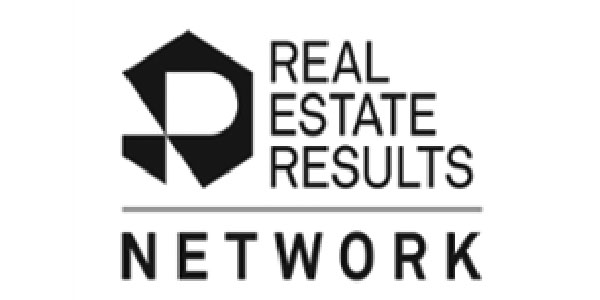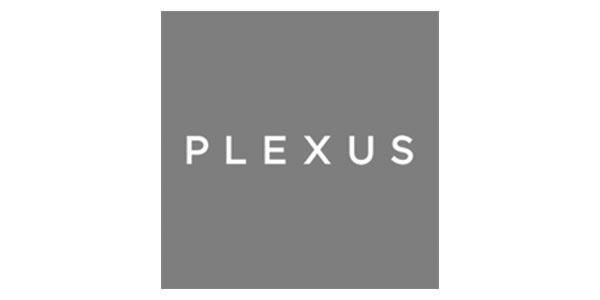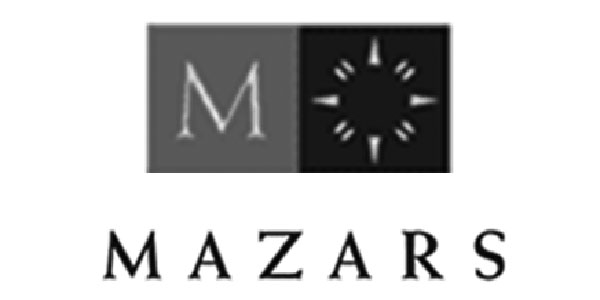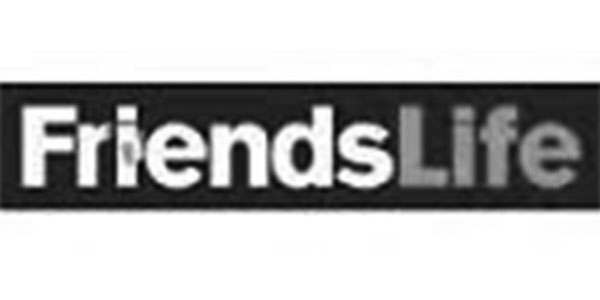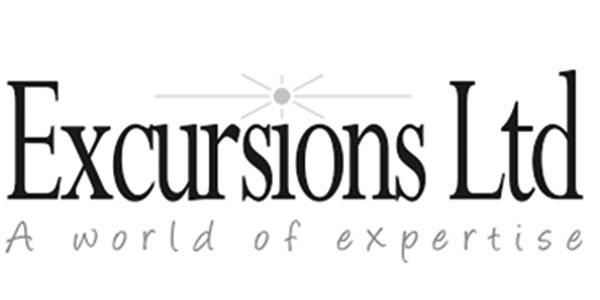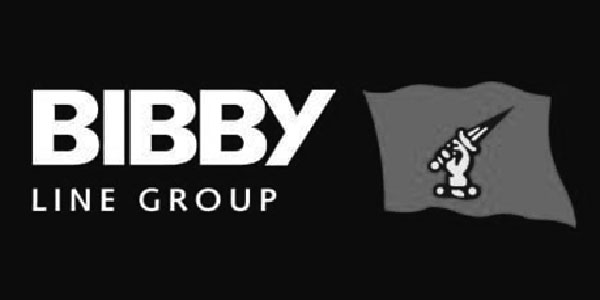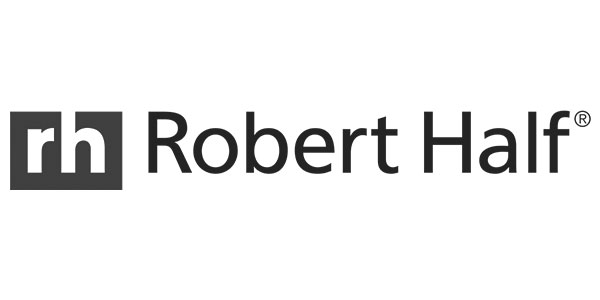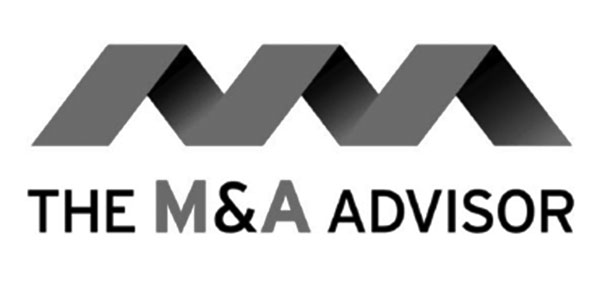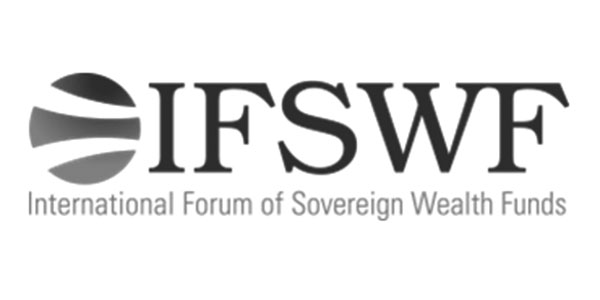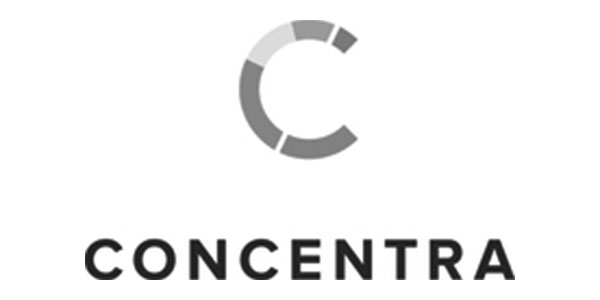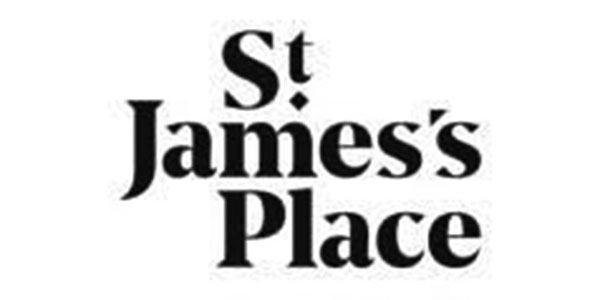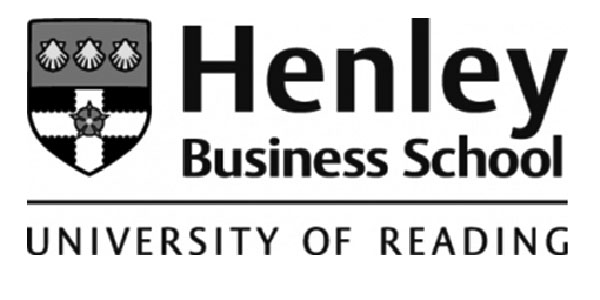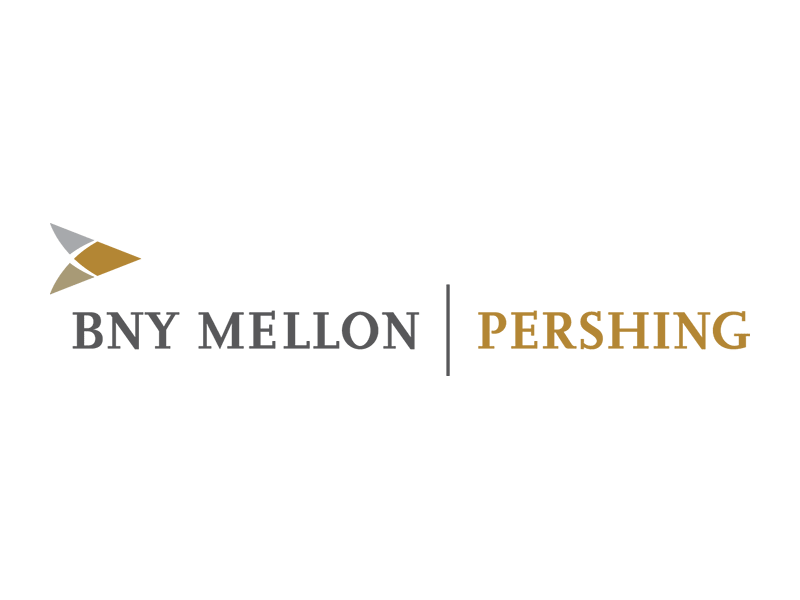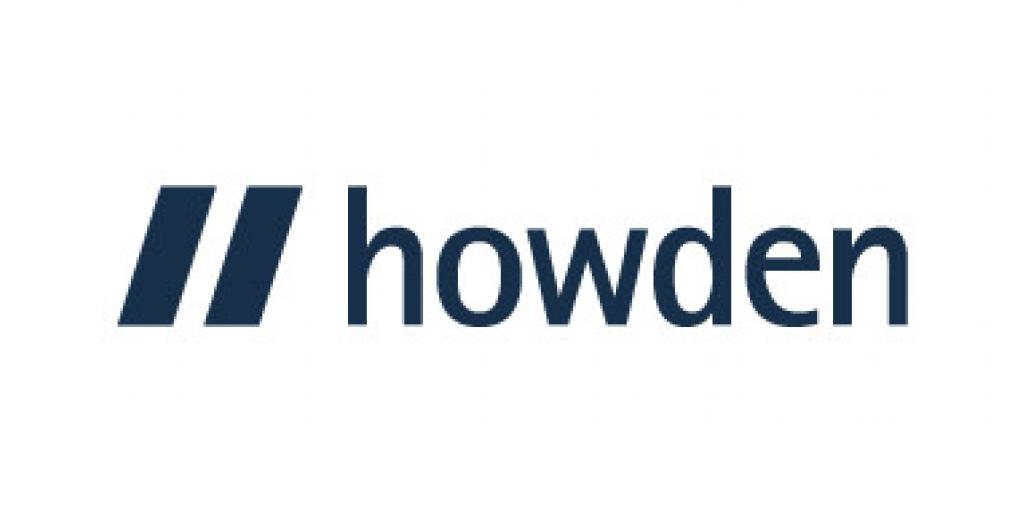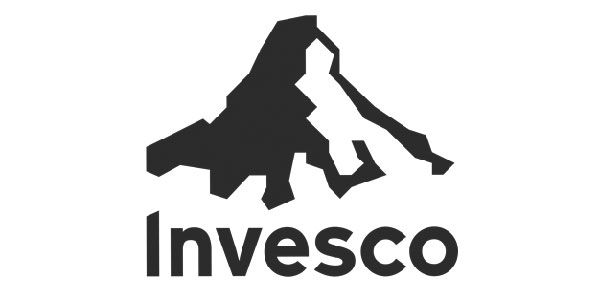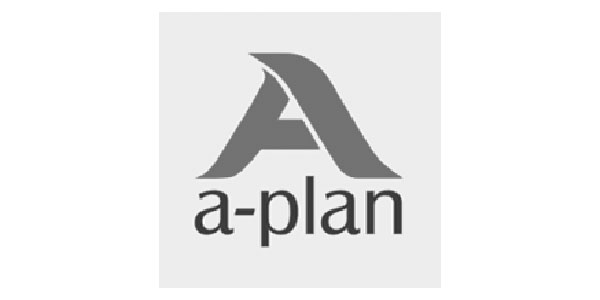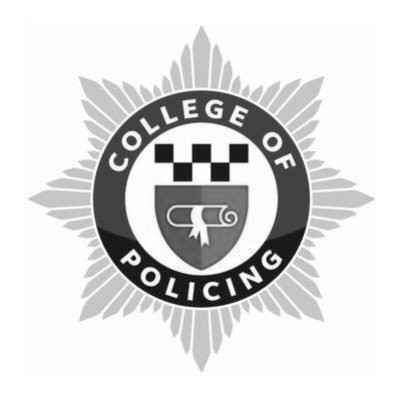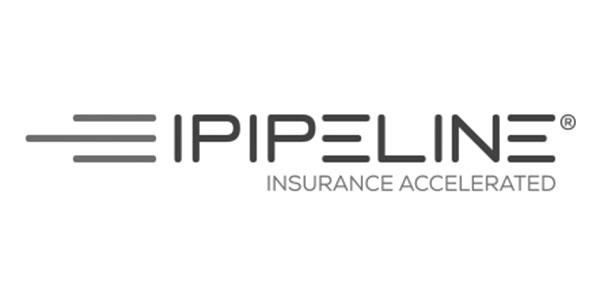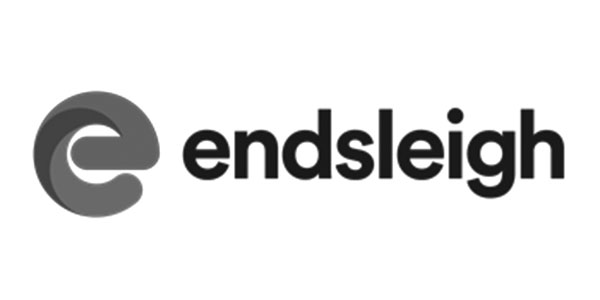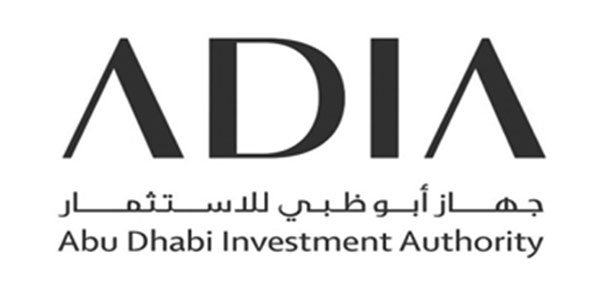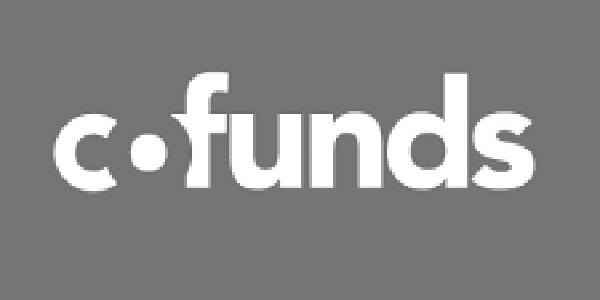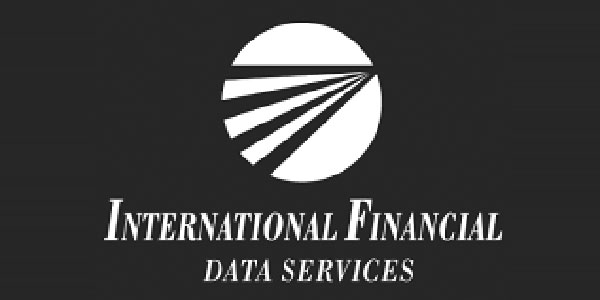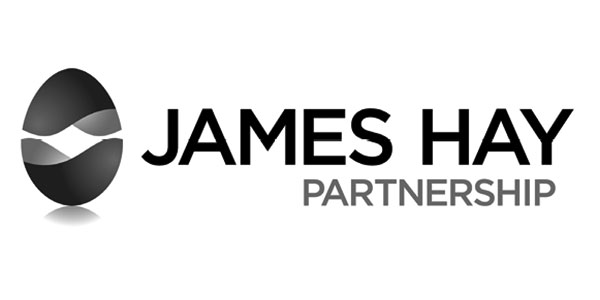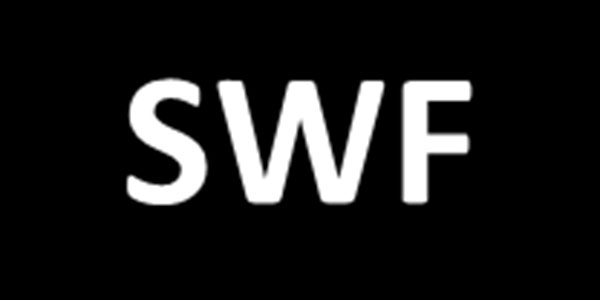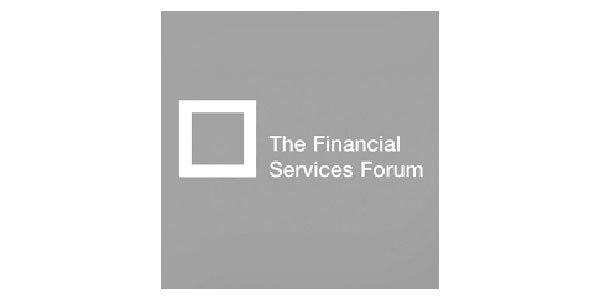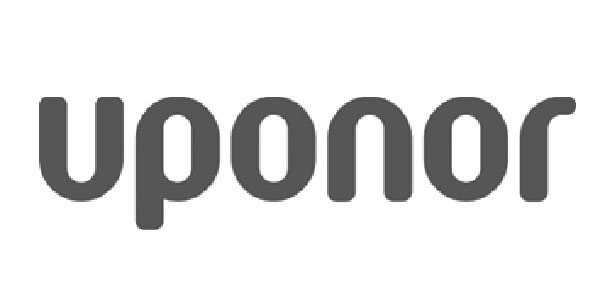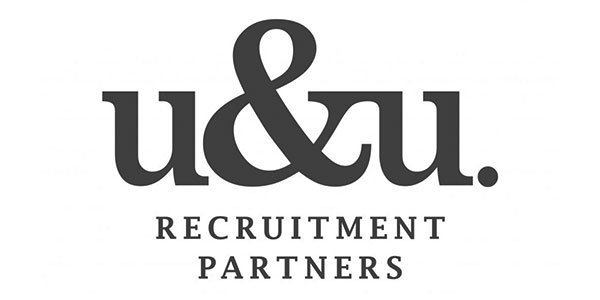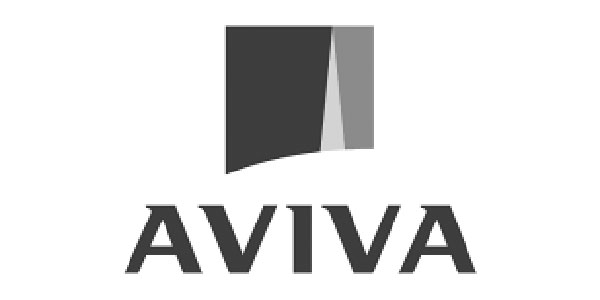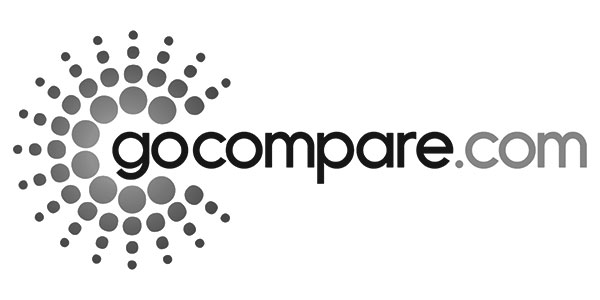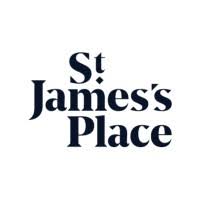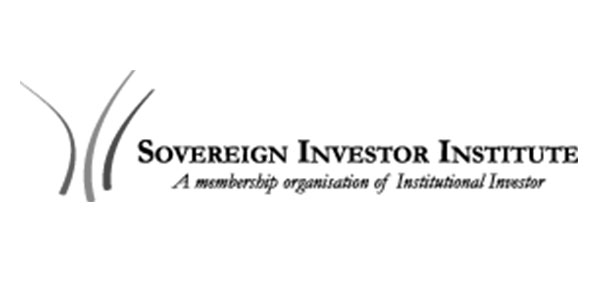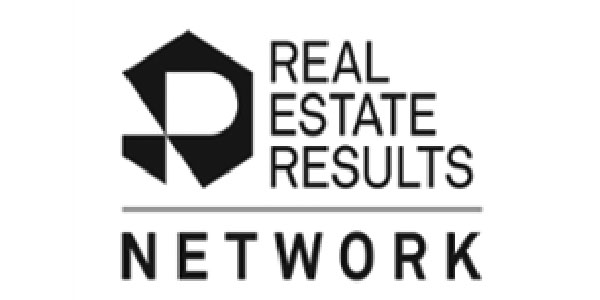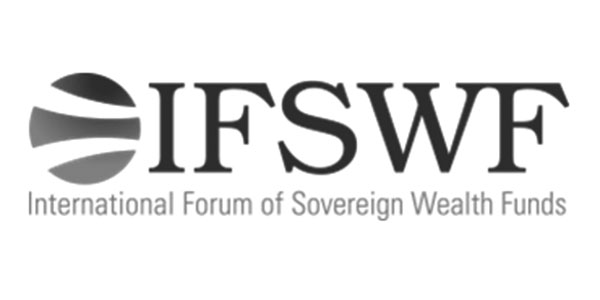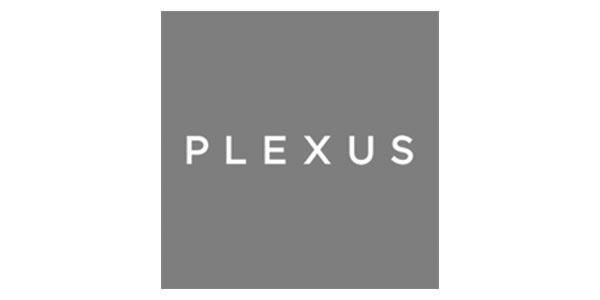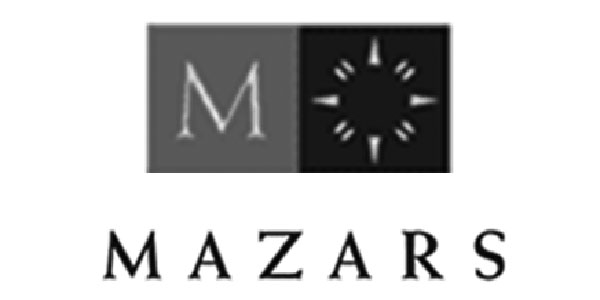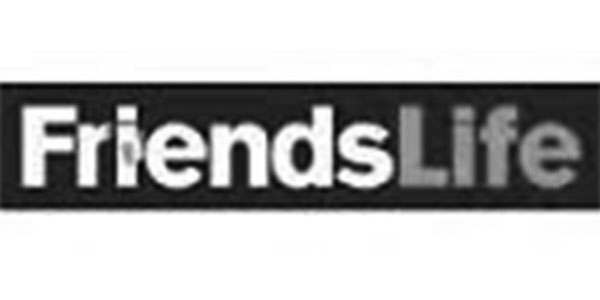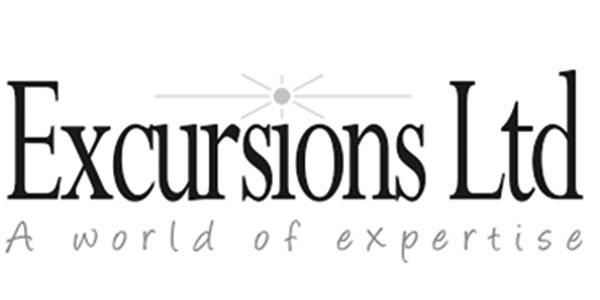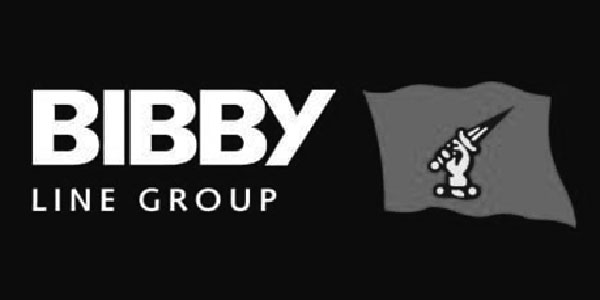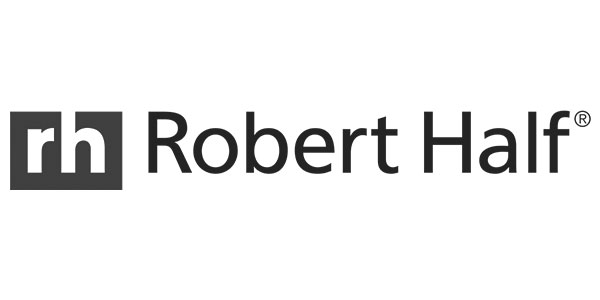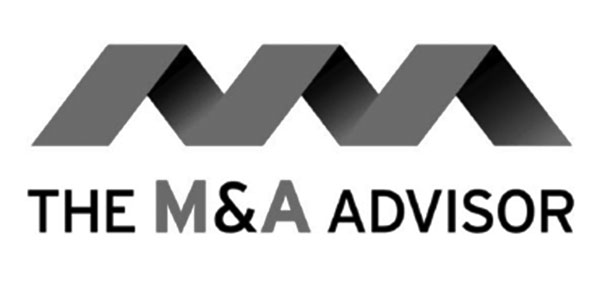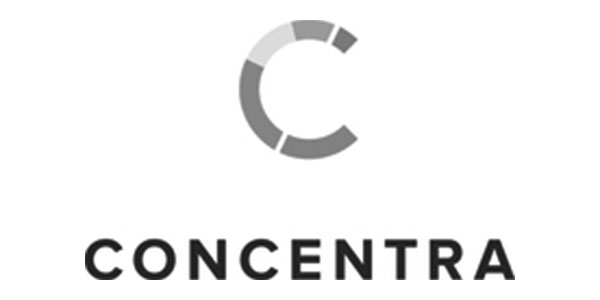 Author of
THE CHANGE CATALYST
2018 Business Book of the Year
Wiley 2017
Author of
THE POWER TO CHANGE
Embracing personal change
Kogan Page 2020
Author of
YOU: PART TWO
Thriving in the second half
Hachette 2021/2022
Author of
YOU: PART TWO
Thriving in the second half of your life
August 2021
Author of
THE CHANGE CATALYST
2018 Business Book of the Year
2018 Leadership Book of the Year
Author of
THE POWER TO CHANGE 
Embracing personal change
Finalist 2021 Business Book Awards