Books by Campbell Macpherson
'The Change Catalyst'
Secrets to Successful and Sustainable Business Change
2018 Business Book of the Year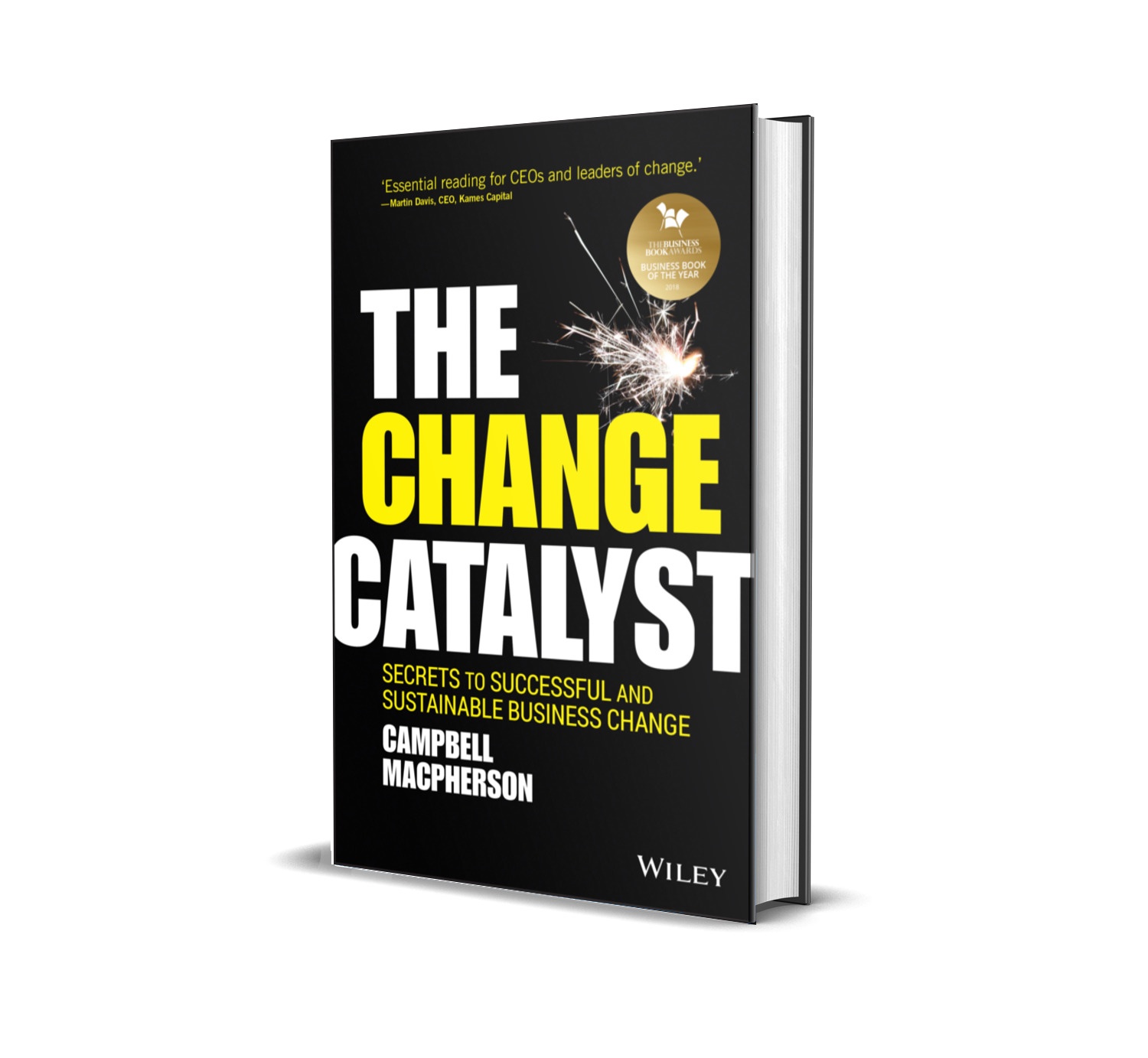 How to succeed when 88% of change initiatives and business strategies fail.
"Ensure your next change is the one in eight that succeeds … pick up this book." Institute of Leadership & Management
"One of the most informative and influential books you will have the opportunity to read this year." The HR Director
"The writing is clear, clean, direct and simply beautiful. I found myself stopping and re-reading paragraphs just for the sheer pleasure of it." Alison Jones, Head Judge 2018 Business Book Awards.
'The Power to Change'
How to embrace change and make it work for you
Published by Kogan Page – July 2020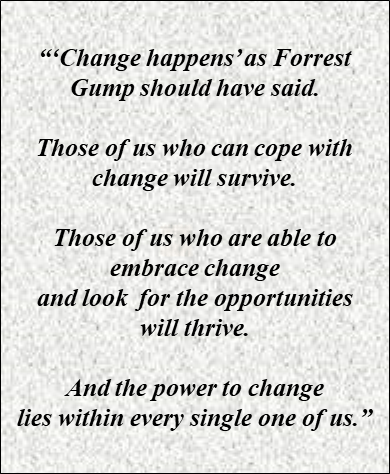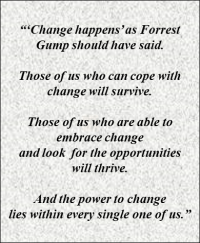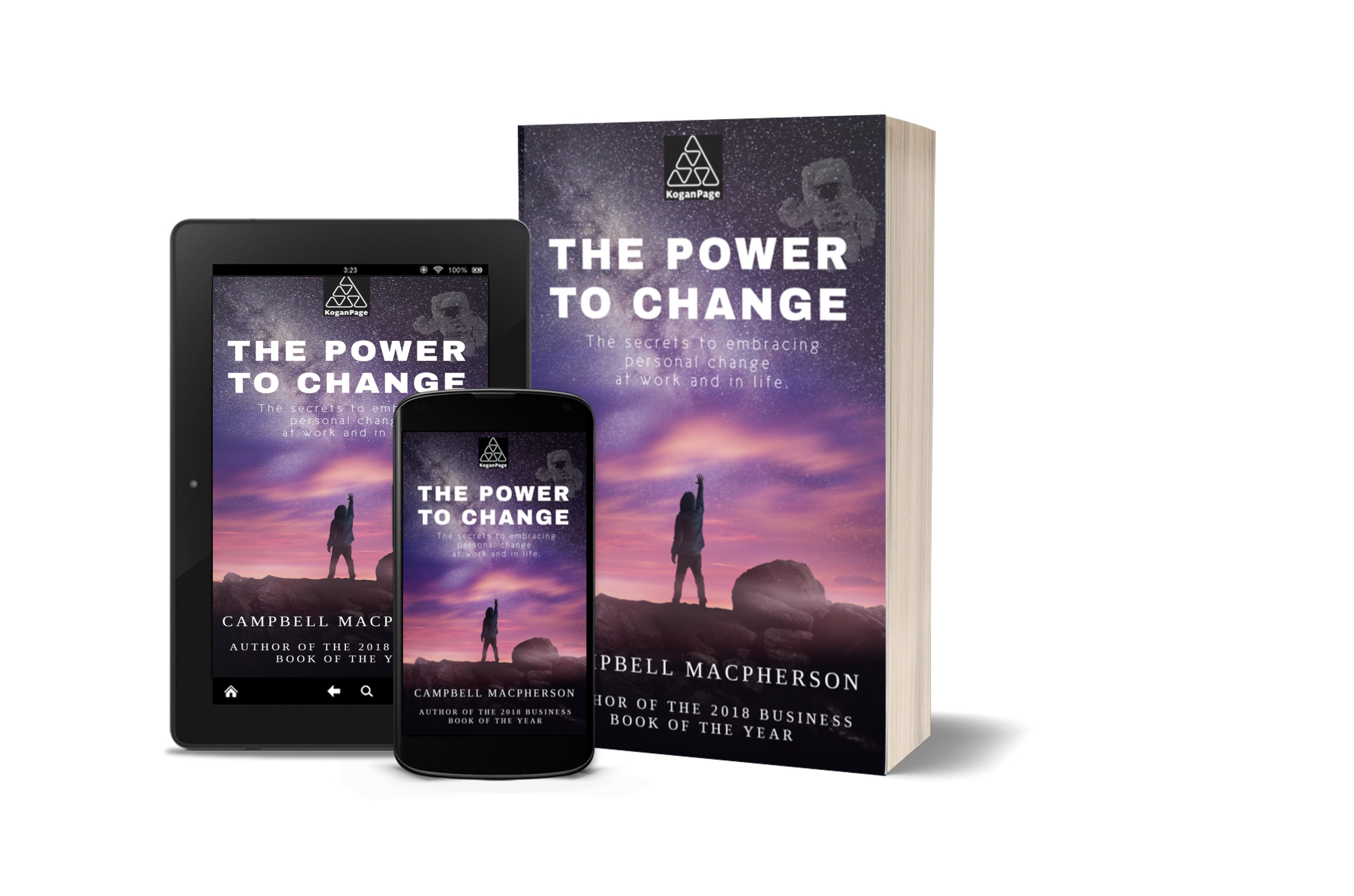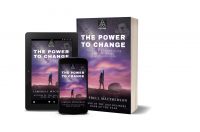 The ability to embrace change is critical for our success and happiness – at work and in life.
Discover why we find change so difficult, how to overcome the emotional barriers we erect to change and how to be your own 'change catalyst' to enable you to embrace change and look for the opportunities.
Enhanced Resilience . Creating favourable conditions for change . The Power of Yoga . Harnessing our Emotions . Confronting your Fears . Finding good Tribes . Re-framing our Identity . Detach from Negative Thoughts . Embrace Change .