"Leadership is about becoming the best version of yourself – while empowering others to do the same."
"Leadership is about becoming the best version of yourself – while empowering others to do the same."
CHANGE CONSULTING AND LEADERSHIP DEVELOPMENT
Our proven change leadership solutions are designed to enable your leaders, your people and your business to thrive in a world of change.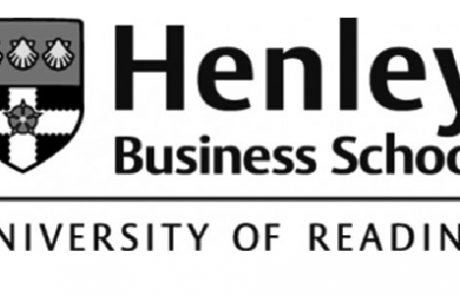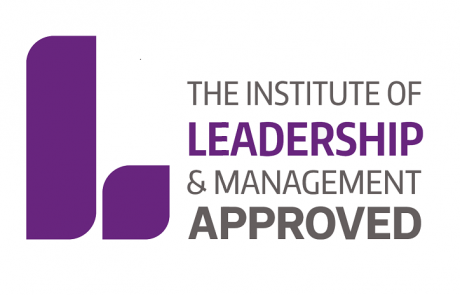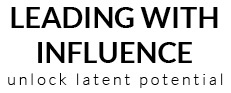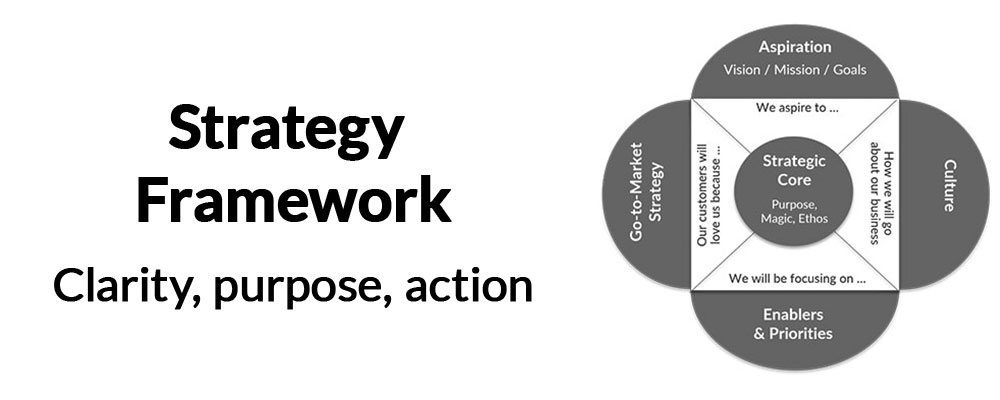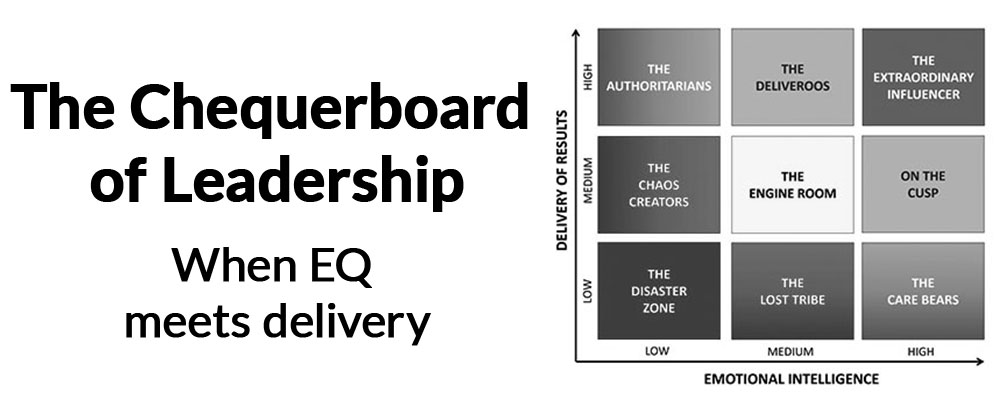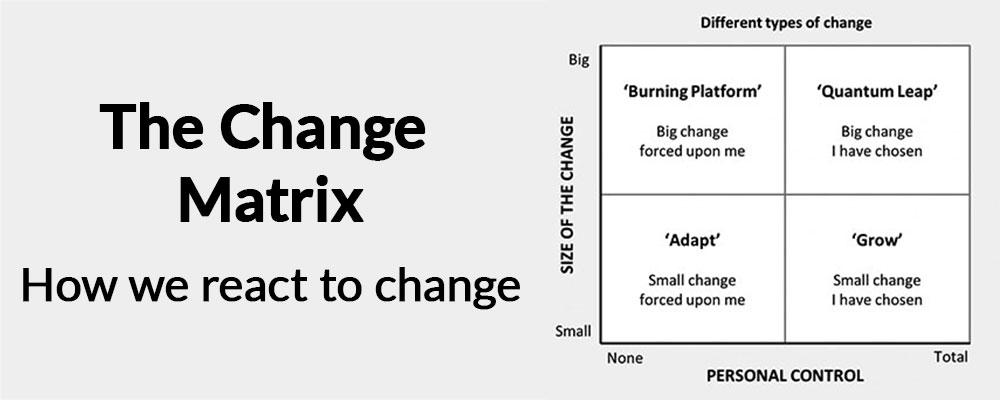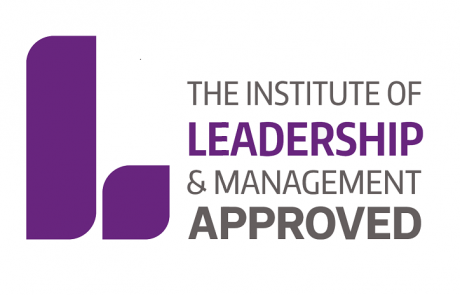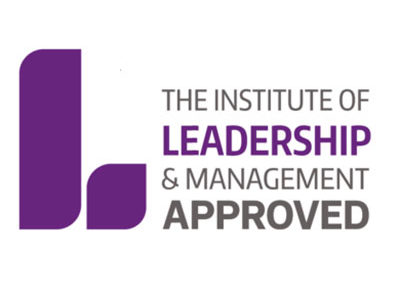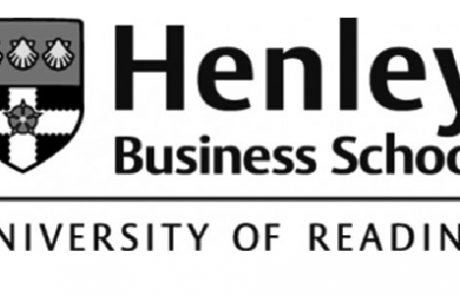 Programmes and Workshops
"I am not usually a big fan of training as I have been on so many bad ones. I love your 'Leading with Influence' sessions.
So relevant, and your experience and anecdotes bring the content to life."
"The workshops have been incredibly thought provoking. I love the little pieces of insight / sound bites that make me think."
"I have never looked at change that way."
"I would highly recommend Campbell: an invaluable change agent to have on your side when going through organisational change."
"I have worked with him for over a year to define a new strategic direction for the Endsleigh business and his input, insights and delivery has proved invaluable to quickly pivot a business back onto an ambitious yet attainable growth trajectory. He helped us to clarify our strategy and priorities, enhance our ability to lead change, forge an effective leadership team and enhanced the ability of our people to embrace change.
Whether engaging with myself, my Senior Leadership Team or the wider business, Campbell always conducts himself in an incredibly professional yet approachable manner. He brings the power of his extensive personal knowledge of various industries and numerous change projects to guide discussion, and chivvy decisions when necessary!
He has the ability to make the complex simple, and there is zero time wasting or procrastination when trying to get to a goal or outcome – although he does allow sufficient time to gain consensus before pushing forward. On a personal note, Campbell is highly engaging and goes well beyond the remit of any change project to deliver the best outcome for his clients."
Alison Meckiffe, CEO Endsleigh Insurance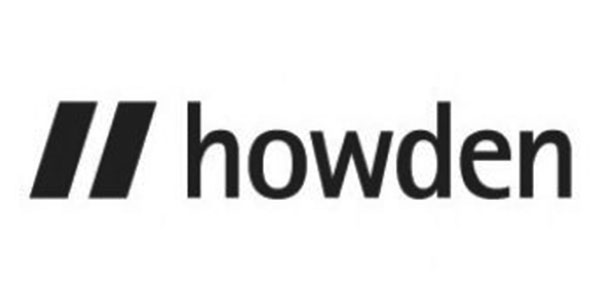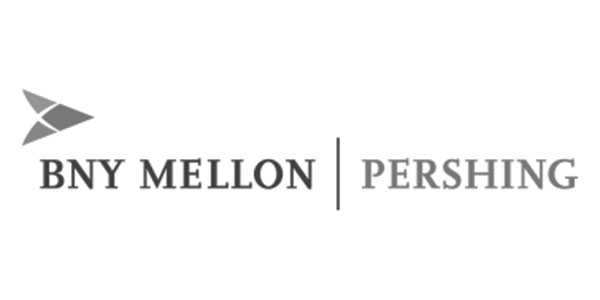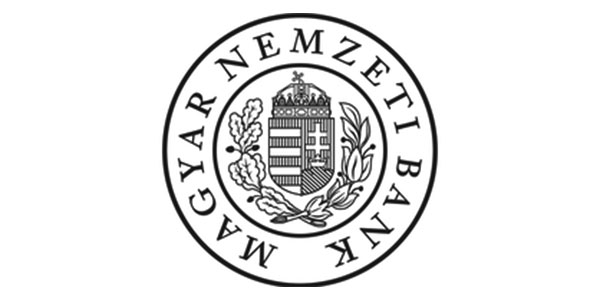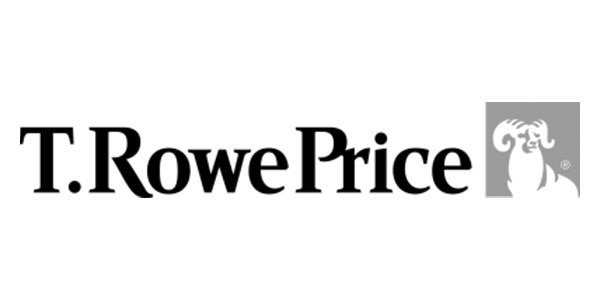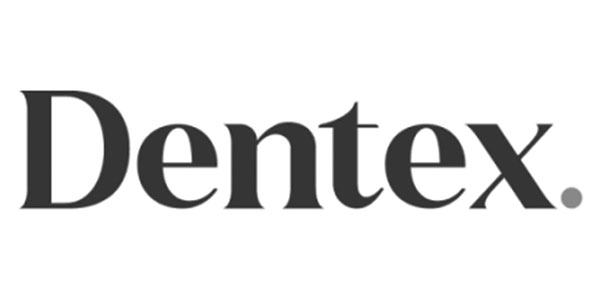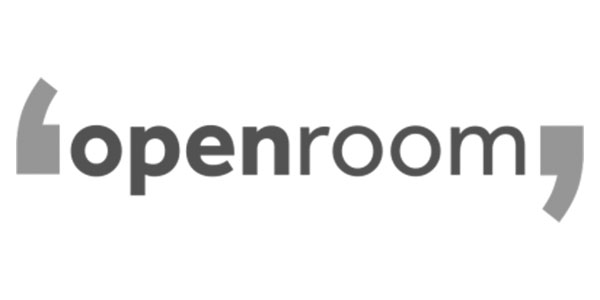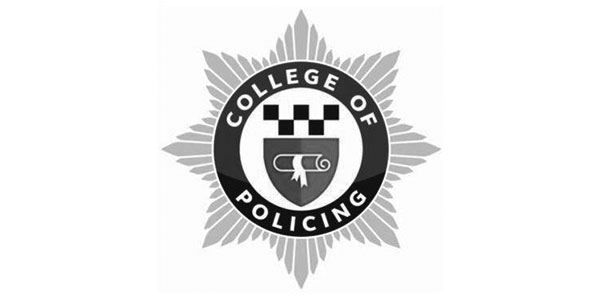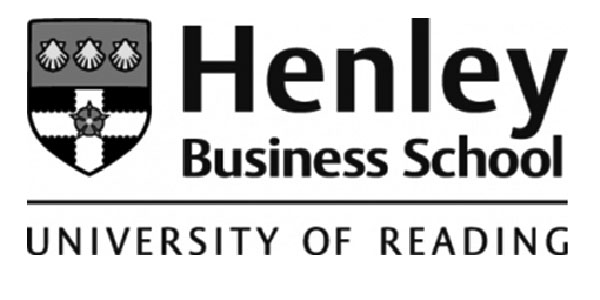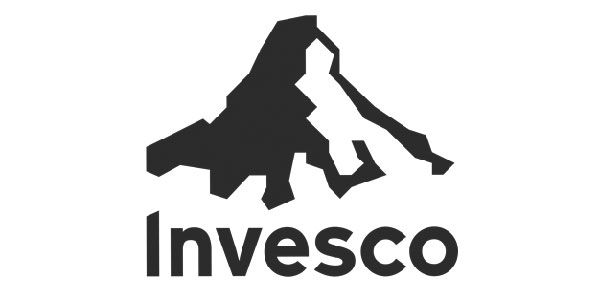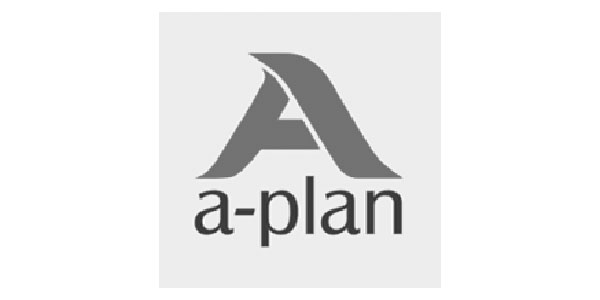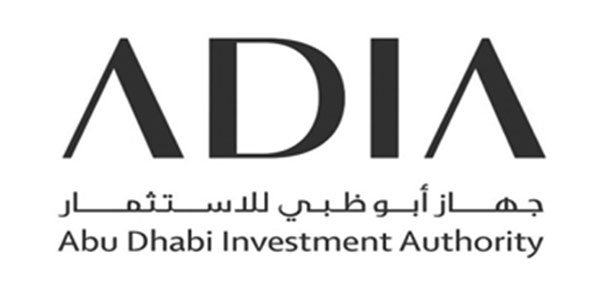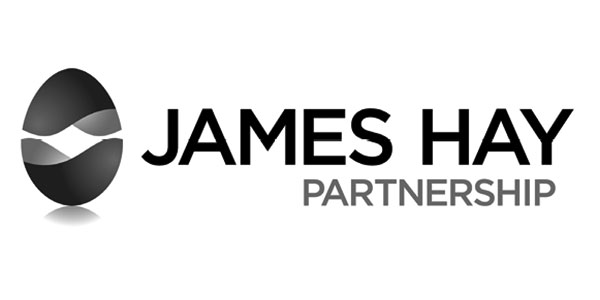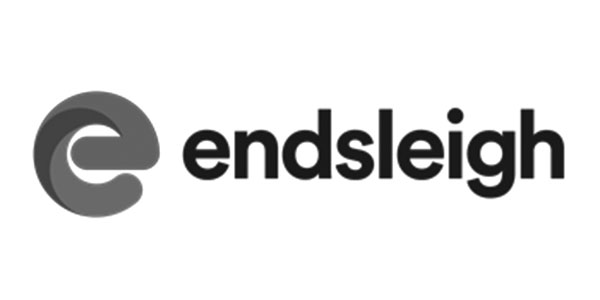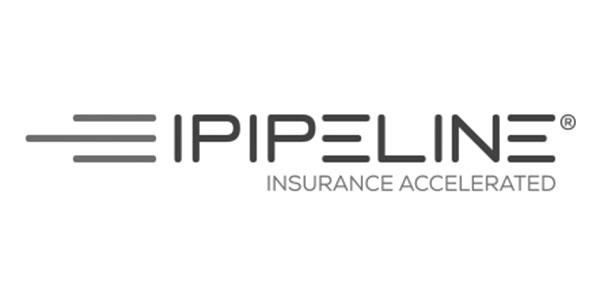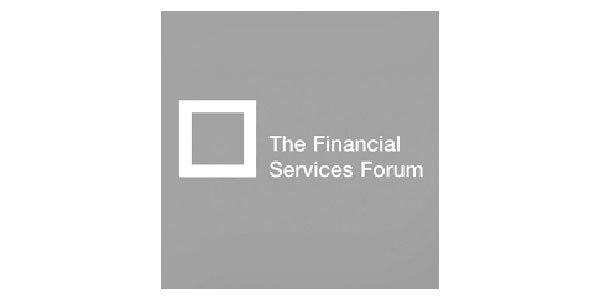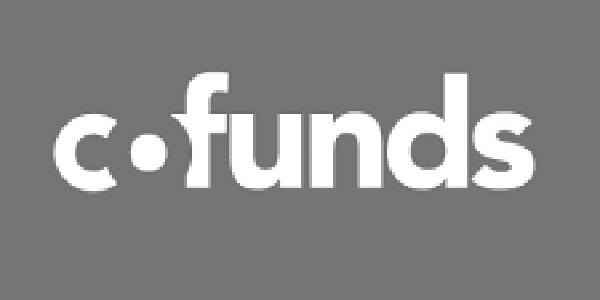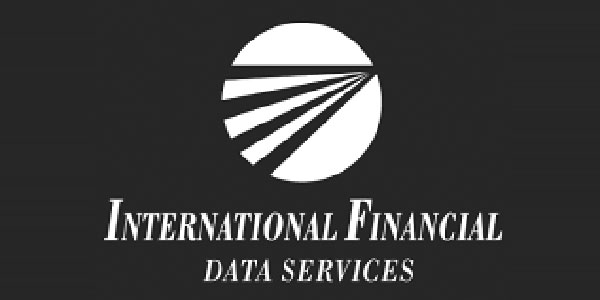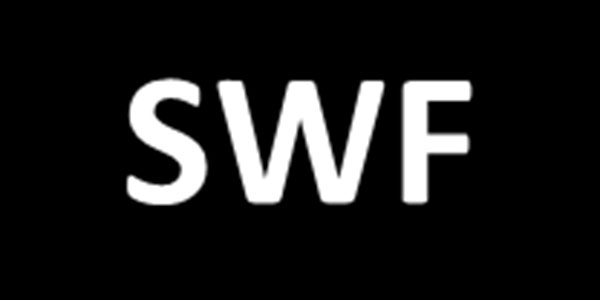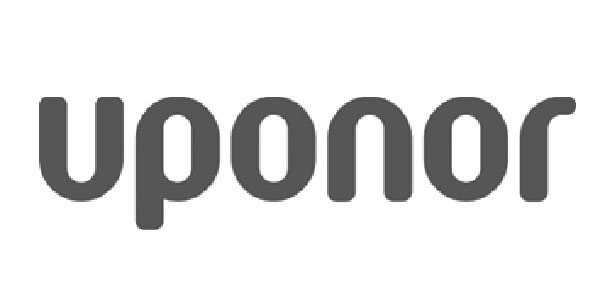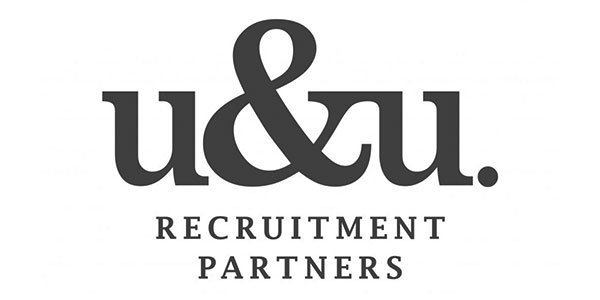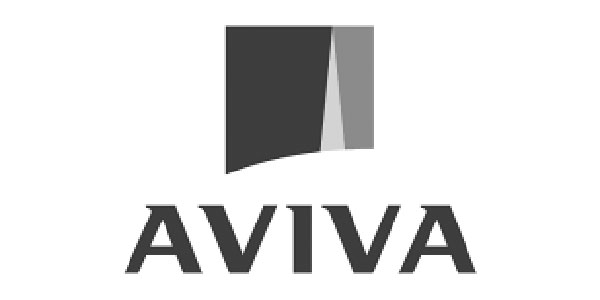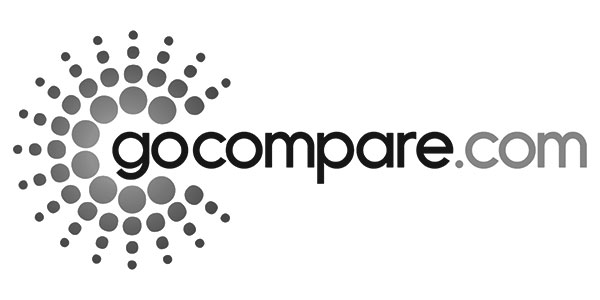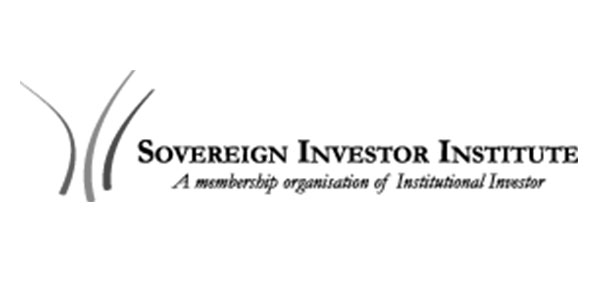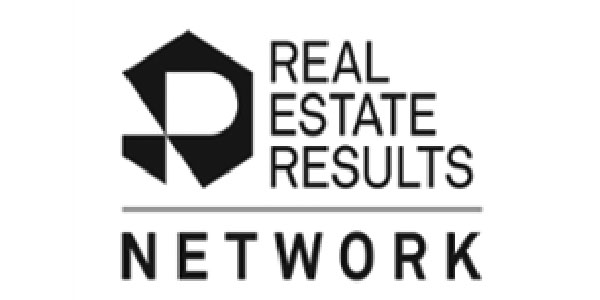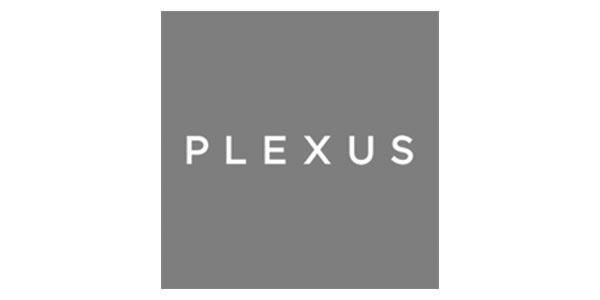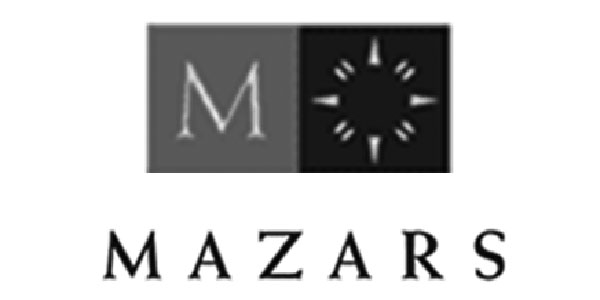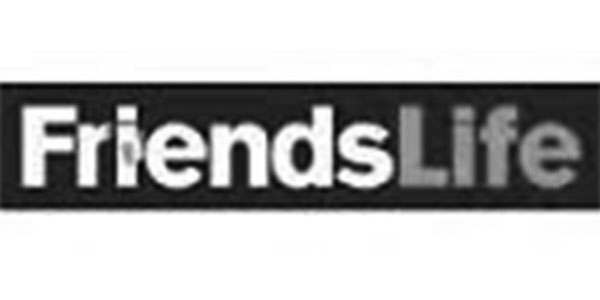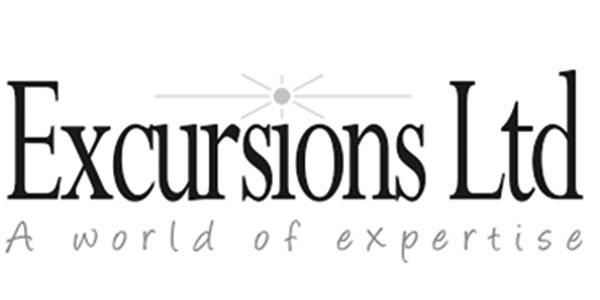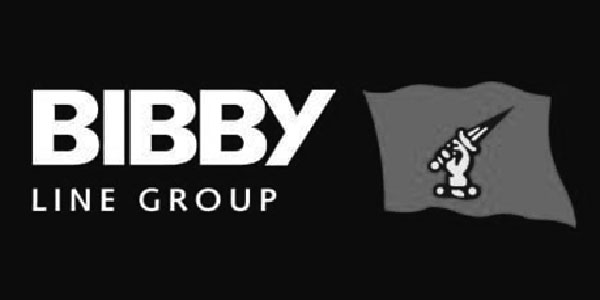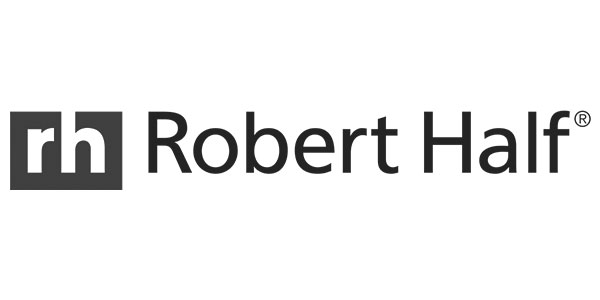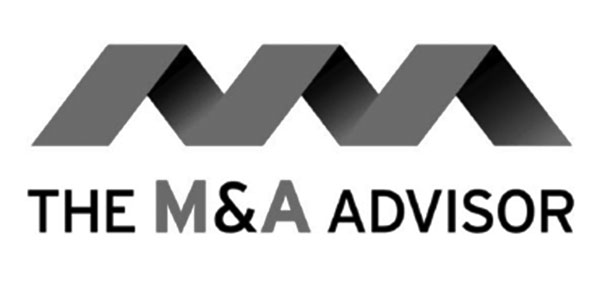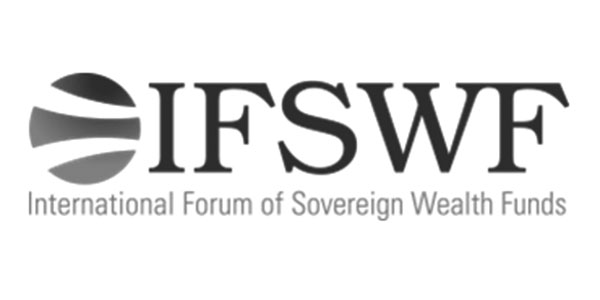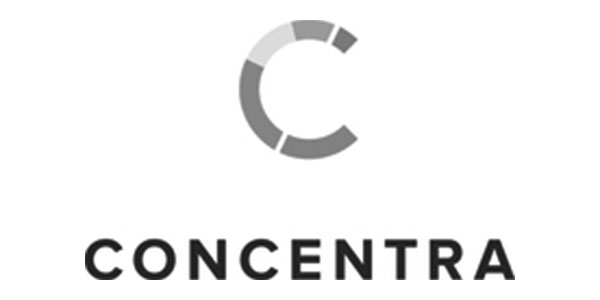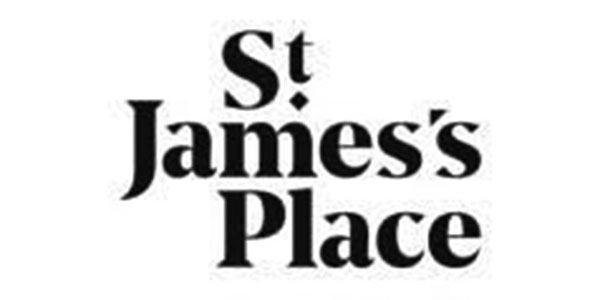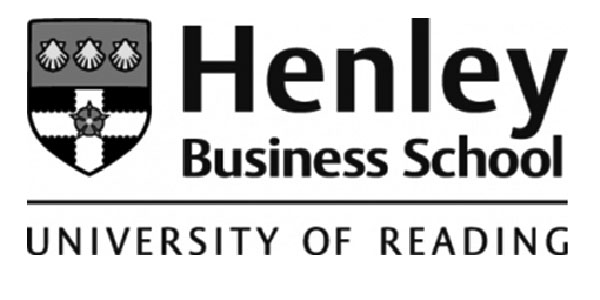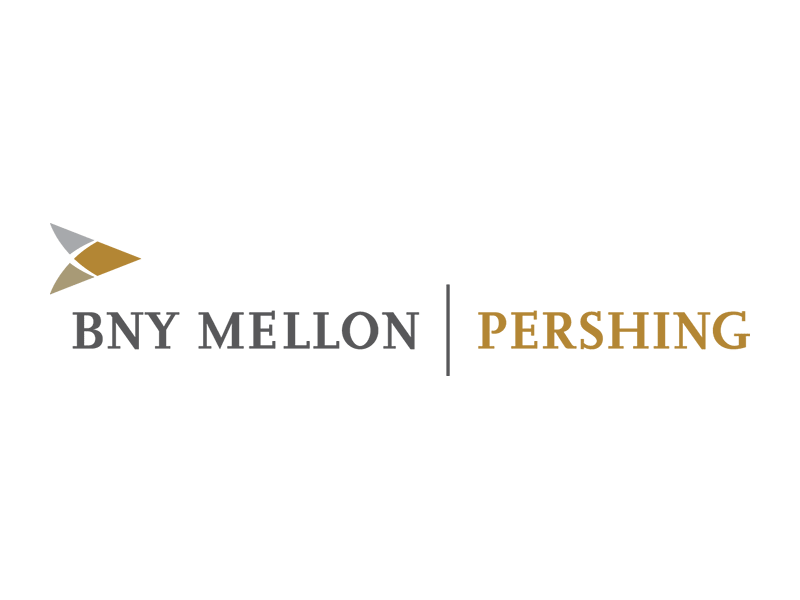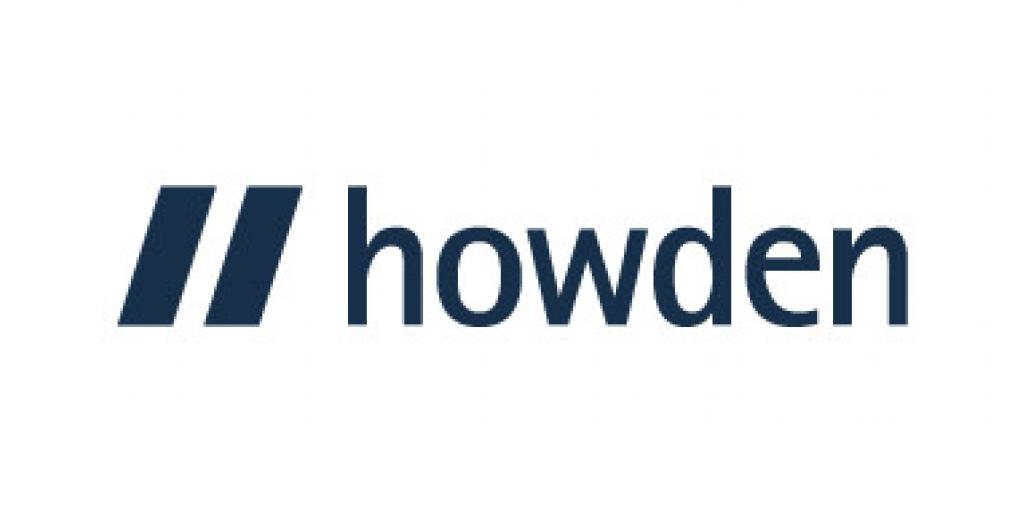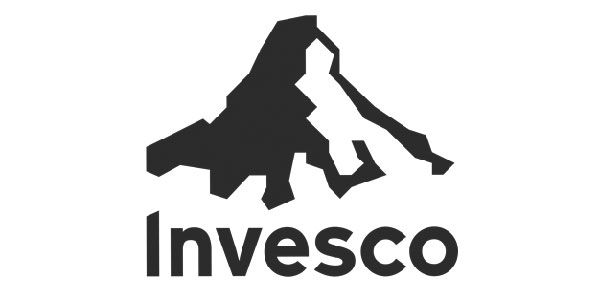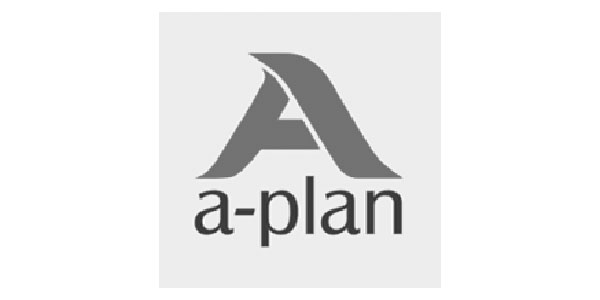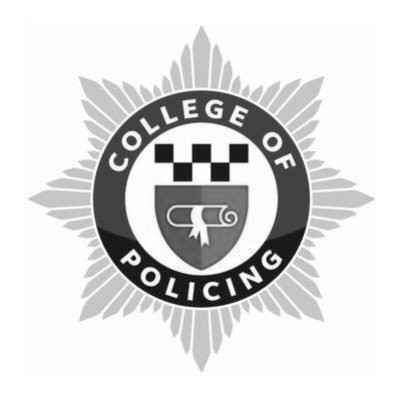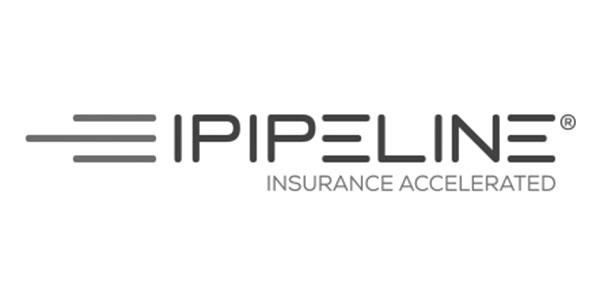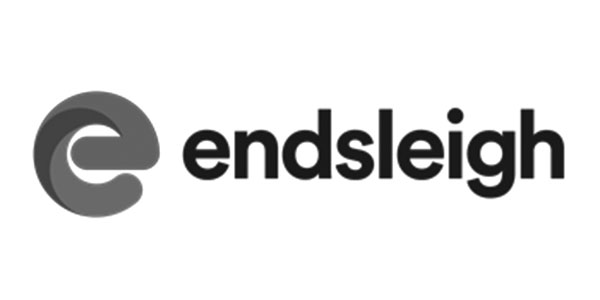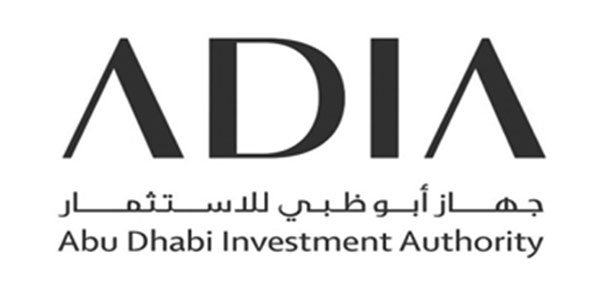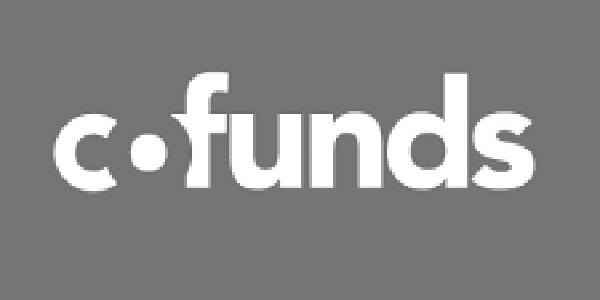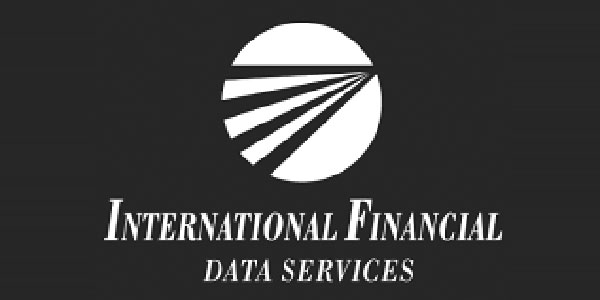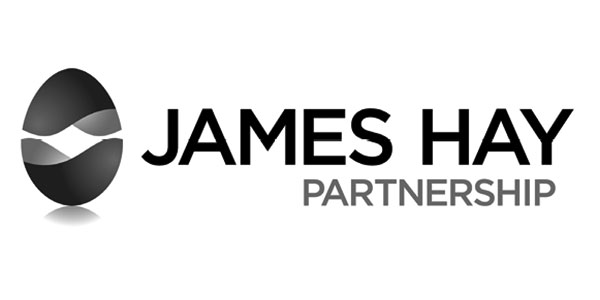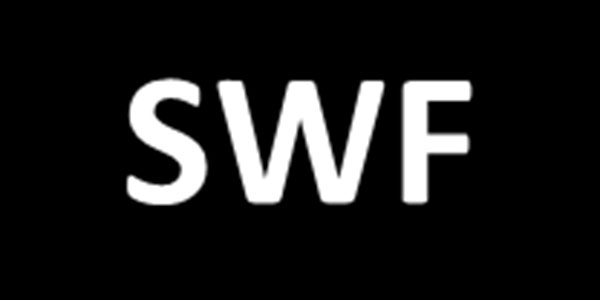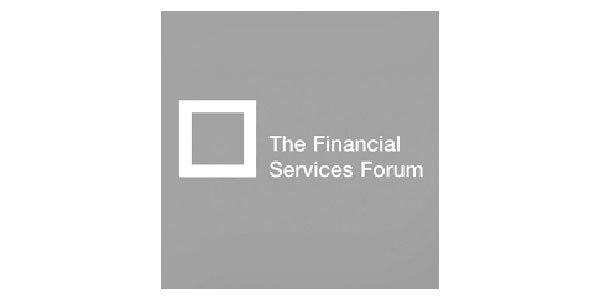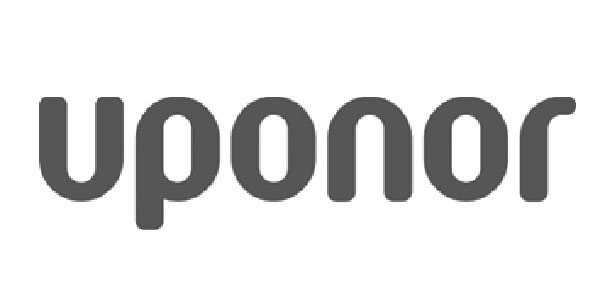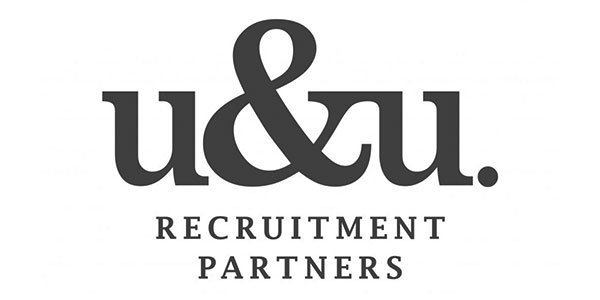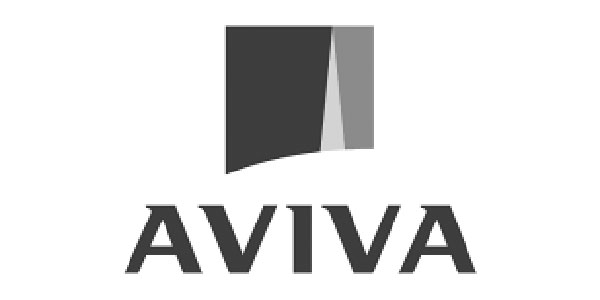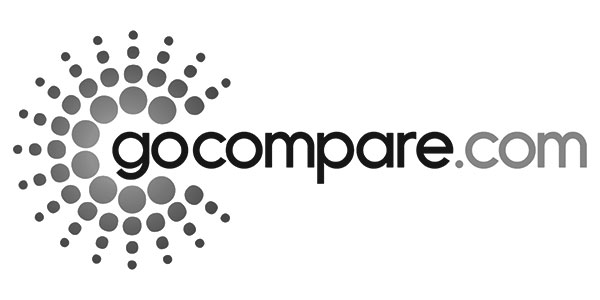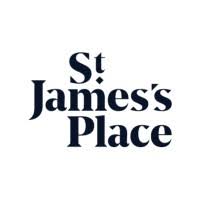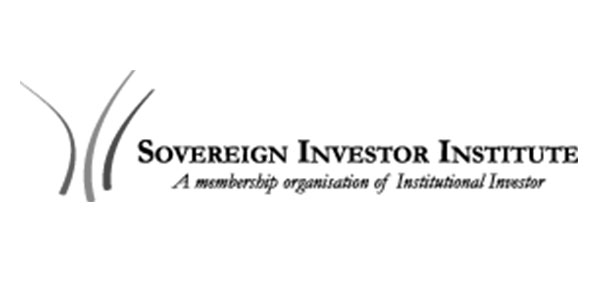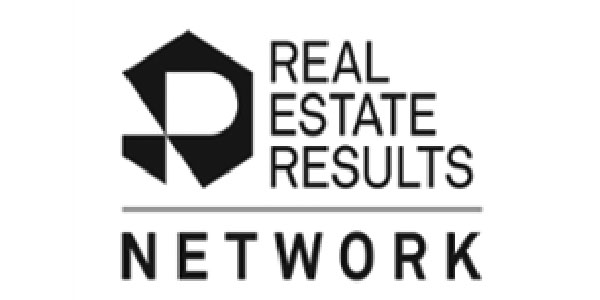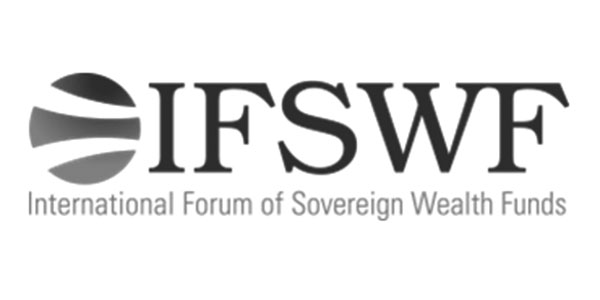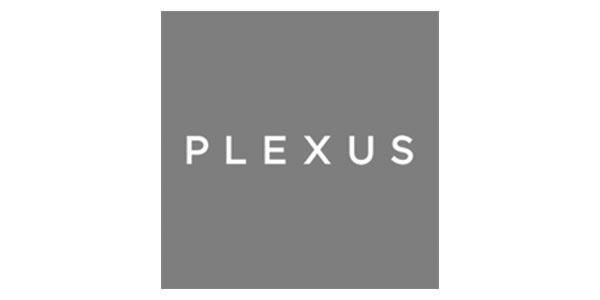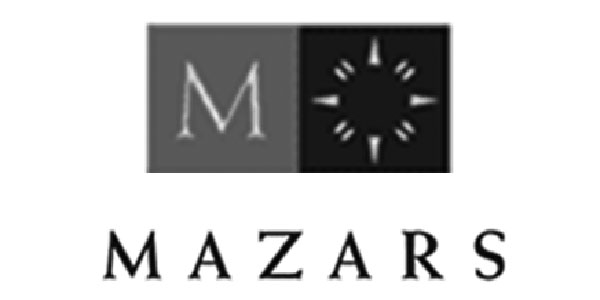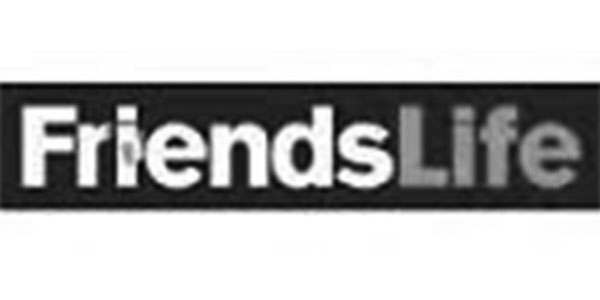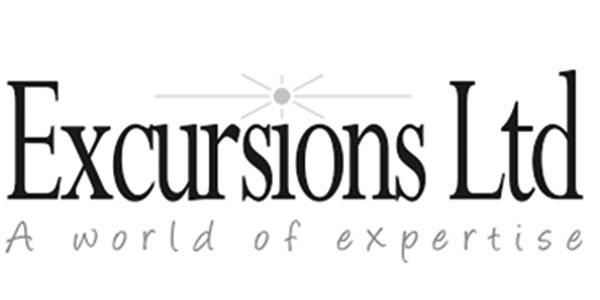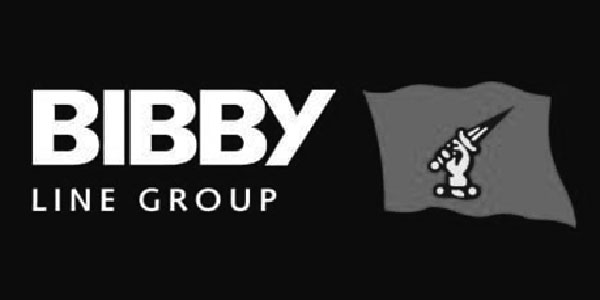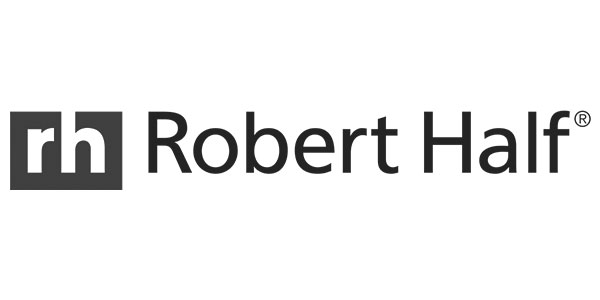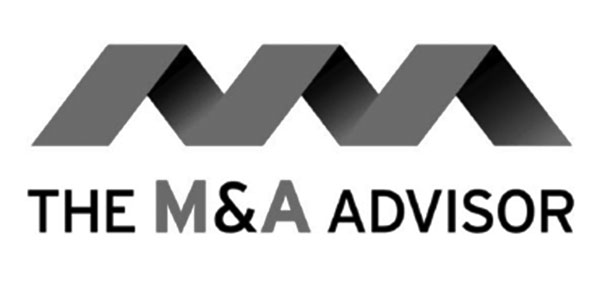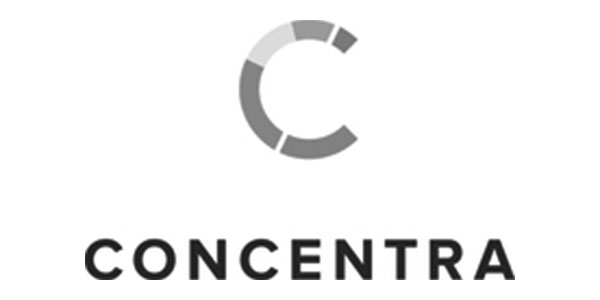 Author of
THE CHANGE CATALYST
2018 Business Book of the Year
Wiley 2017
Author of
THE POWER TO CHANGE
Embracing personal change
Kogan Page 2020
Author of
YOU: PART TWO
Thriving in the second half
Hachette 2021/2022
Author of
YOU: PART TWO
Thriving in the second half of your life
August 2021
Author of
THE CHANGE CATALYST
2018 Business Book of the Year
2018 Leadership Book of the Year
Author of
THE POWER TO CHANGE 
Embracing personal change
Finalist 2021 Business Book Awards