GIVE YOUR PEOPLE THE POWER TO CHANGE
The ability to build resilience and embrace change is the most important skill that any of us can develop – and it has never been more business-critical.
The wellbeing of your people depends upon their ability to embrace change
Your people are living in times of unprecedented uncertainty and heightened anxiety. They need to be able to embrace change and look for the opportunities – at work and in life. For the sake of their own well-being and for the good of the organization.
They must be ready, willing and able to embrace change – for you to succeed.
Their personal wellbeing, their future careers and the success of your organsiation depoends upon it.
Give your people the power to embrace change – via workshops, webinars and online resources based on award-winning author Campbell Macpherson's latest book, The Power to Change.
A blend of solutions to suit the needs of your people: 
Bespoke Books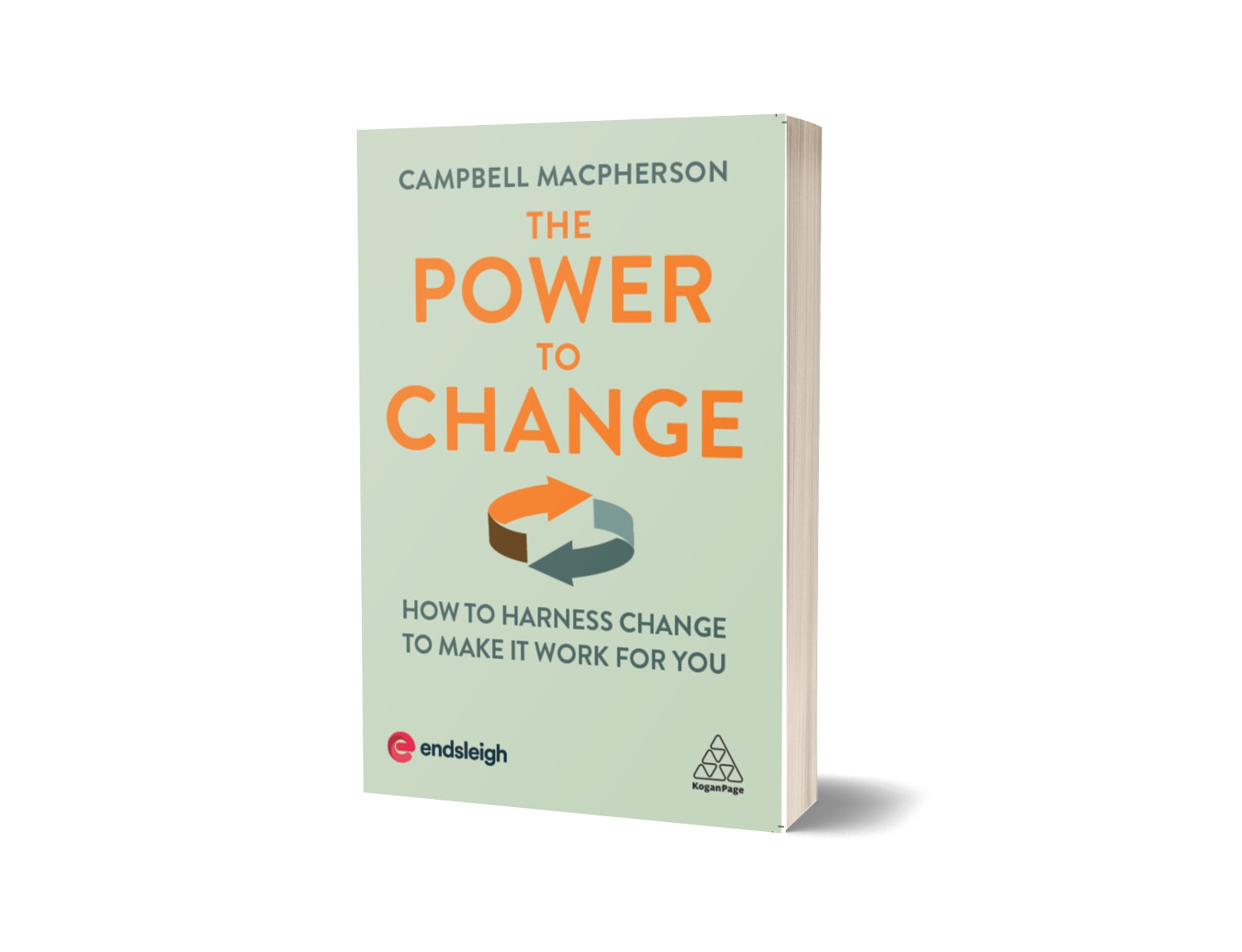 Books for all your people:
Your logo on the front cover
A foreword from your CEO
Help your people to embrace change with confidence
By the author of the 2018 Business Book of the Year
Workshops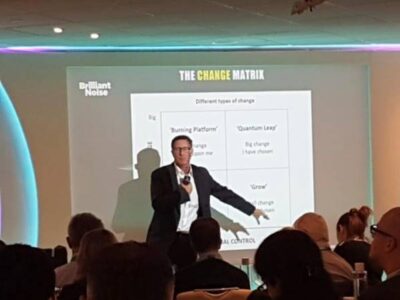 Interactive live workshops:
How we react to change and why emotions are normal
Navigating through the Change Curves
Overcoming change barriers
Be your own Change Catalyst
Webinars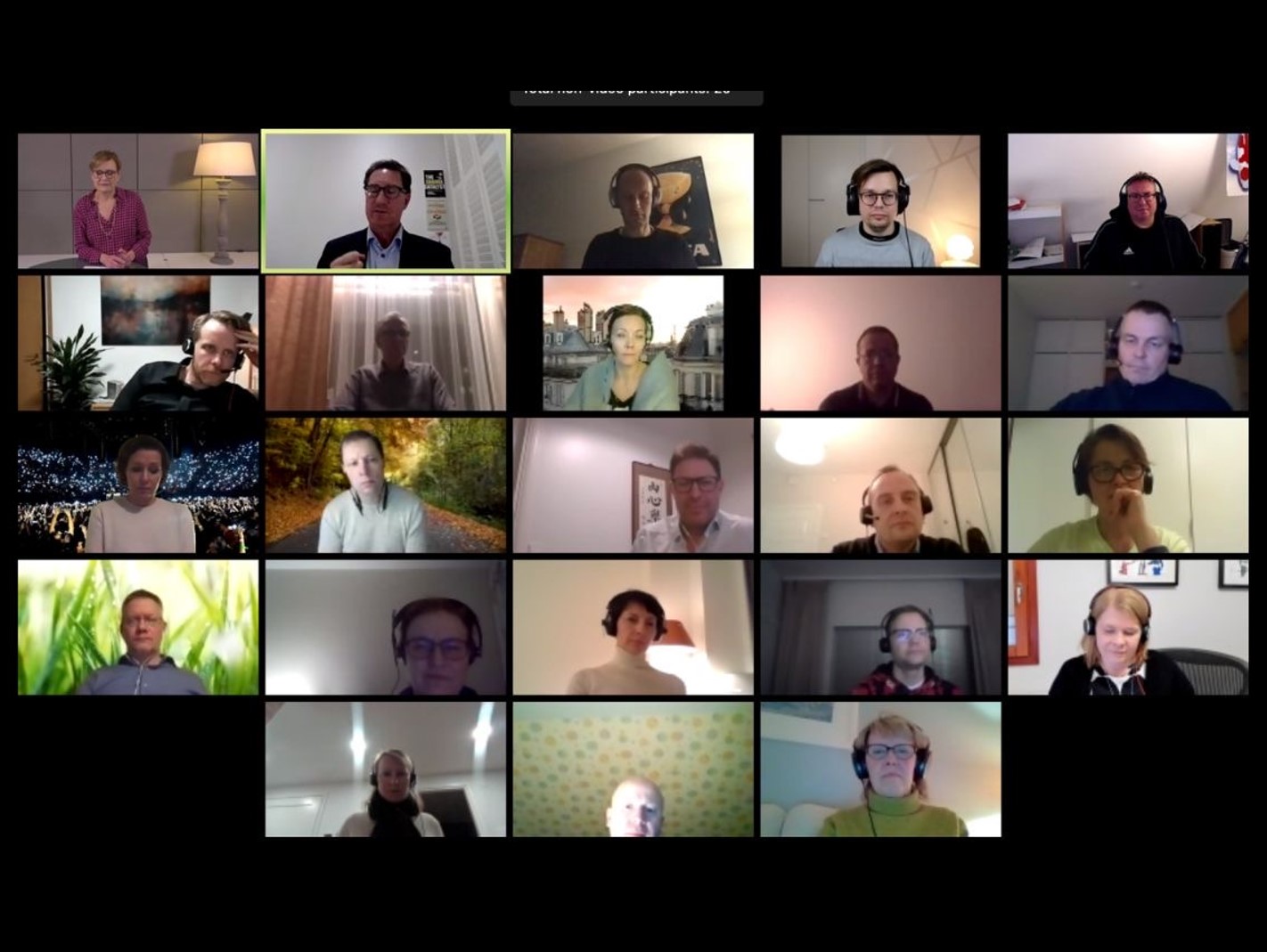 Interactive live webinars:
Same content as workshops
Split into two separate webinar sessions
Online polling and live Q&A
Hybrid model option – some delegates live, some online
Online Library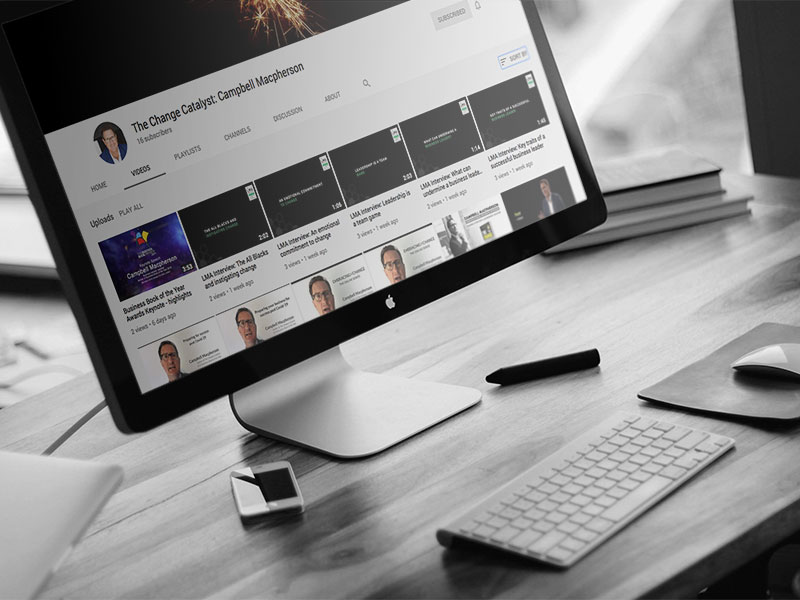 Enhance learning online:
Embed the learnings from the workshops / webinars
Videos, articles, presentations and insights on embracing change
Bespoke interviews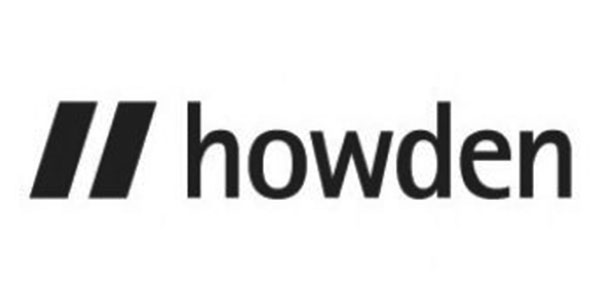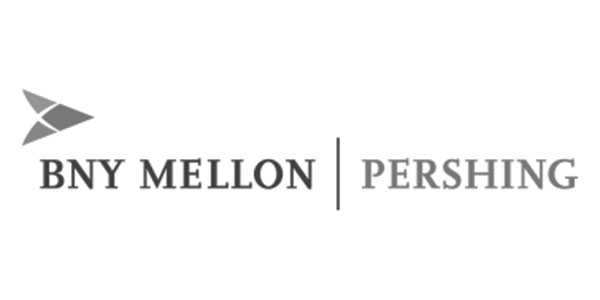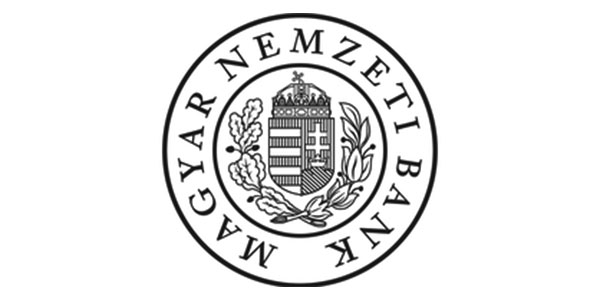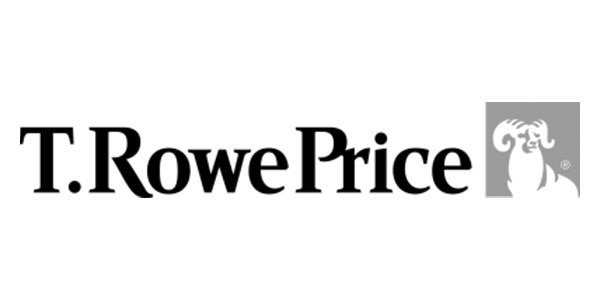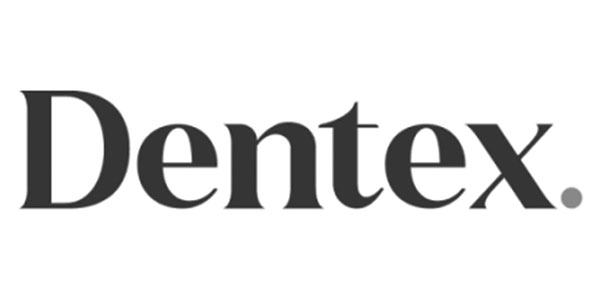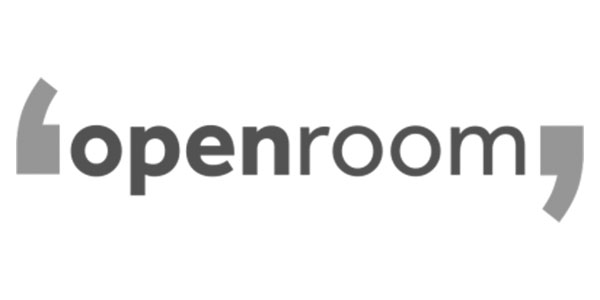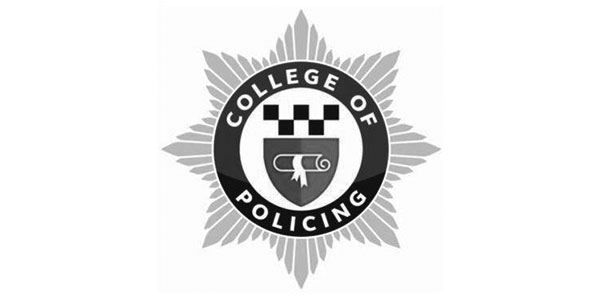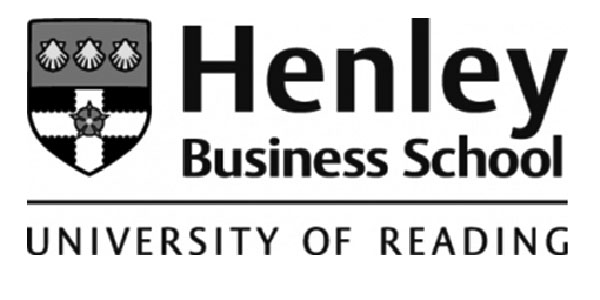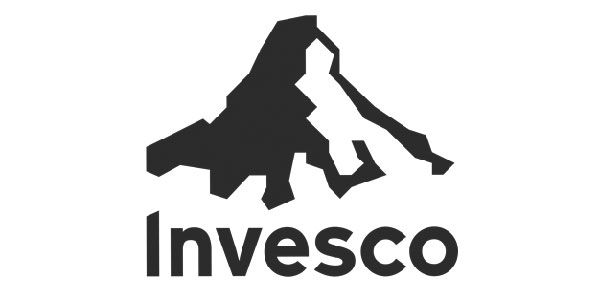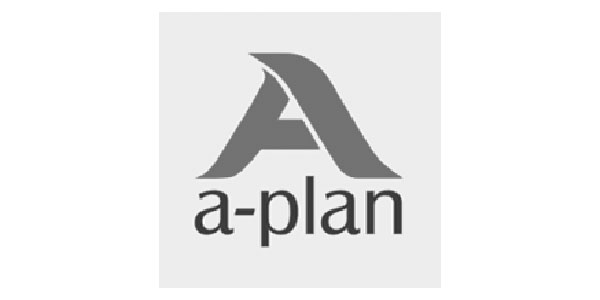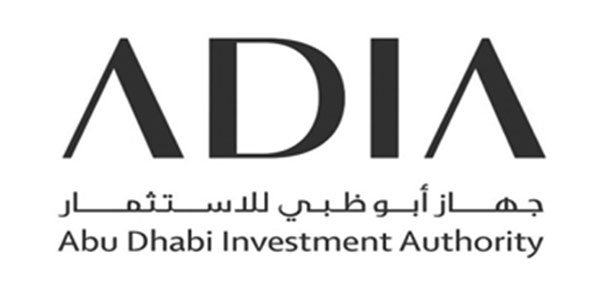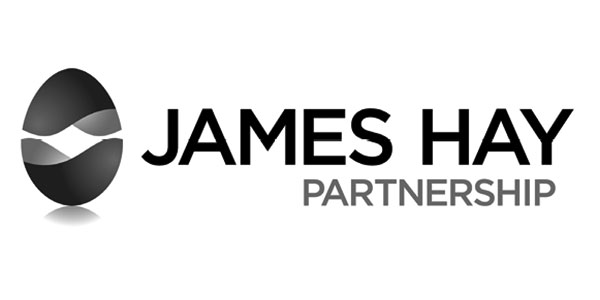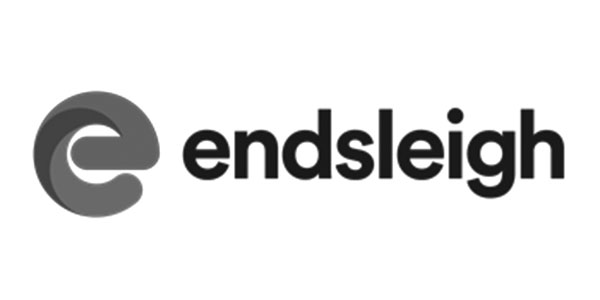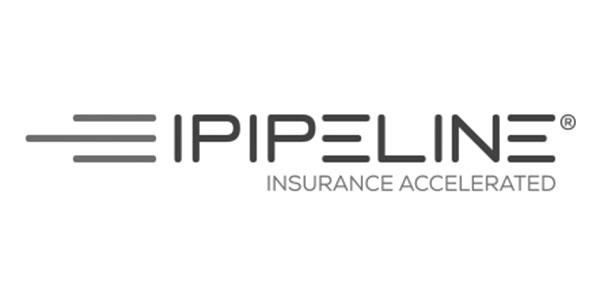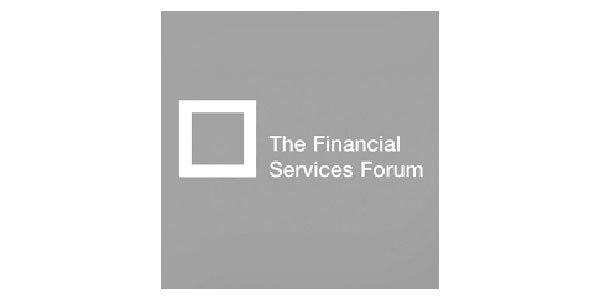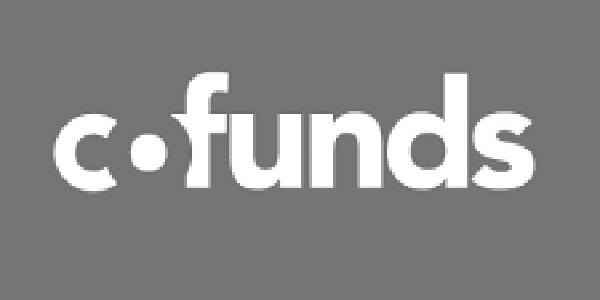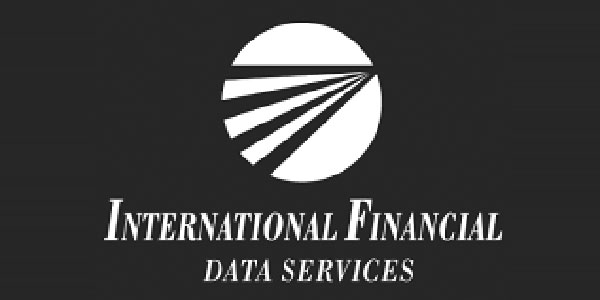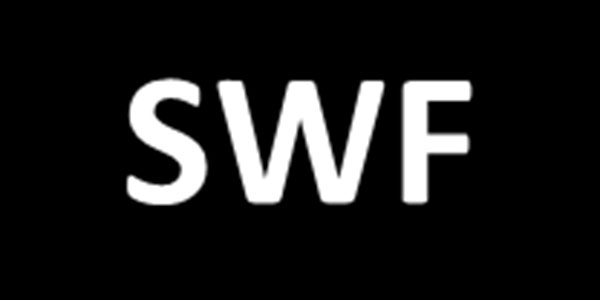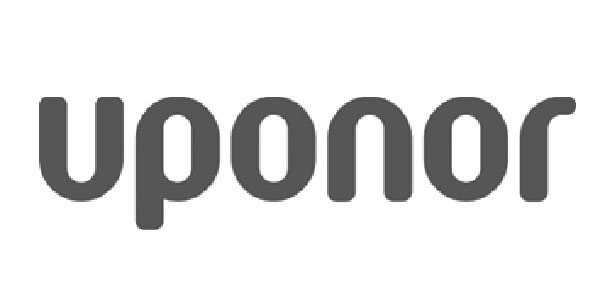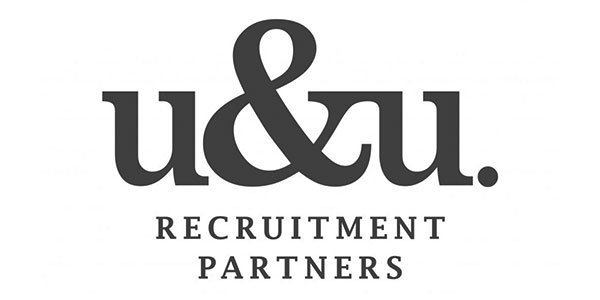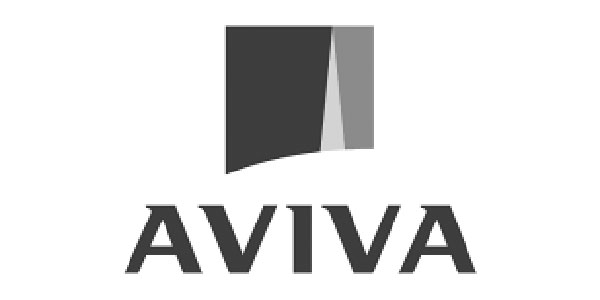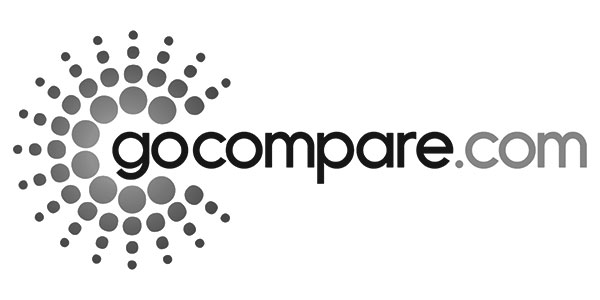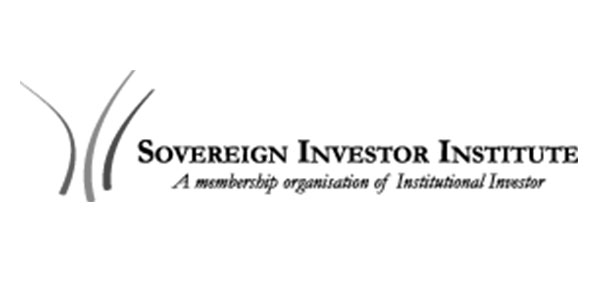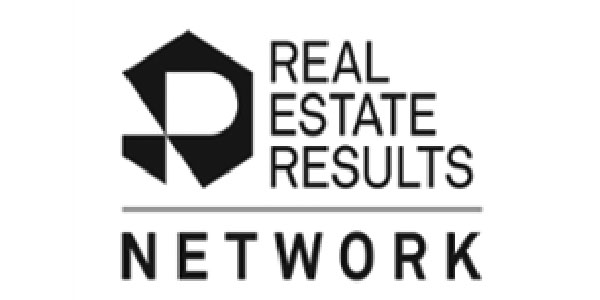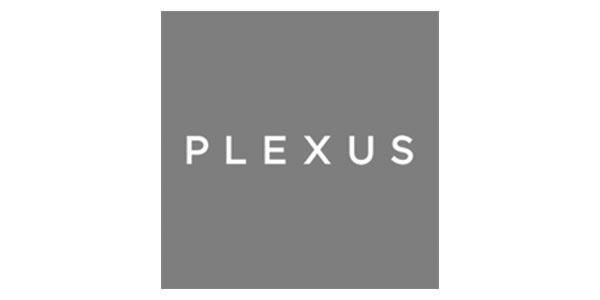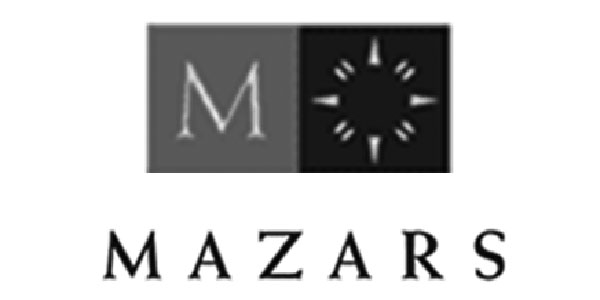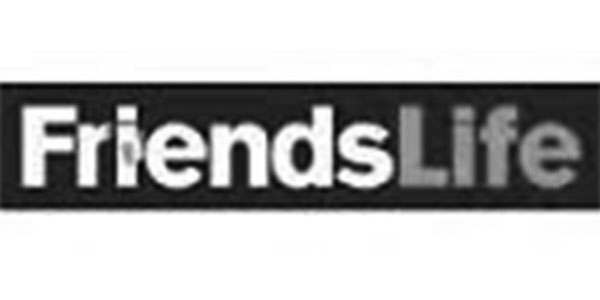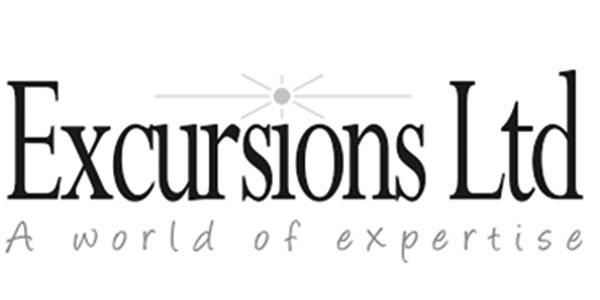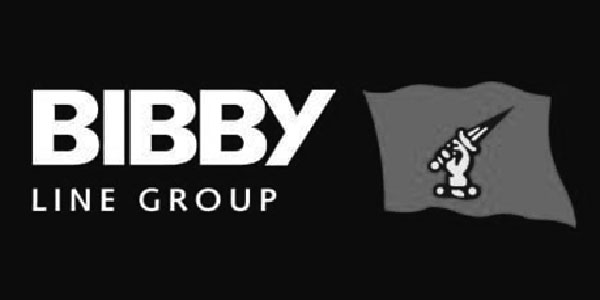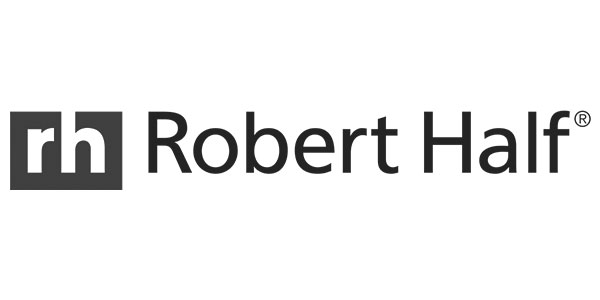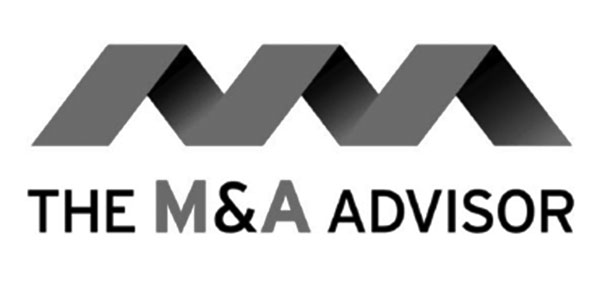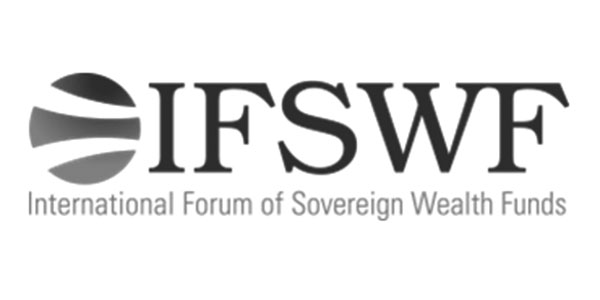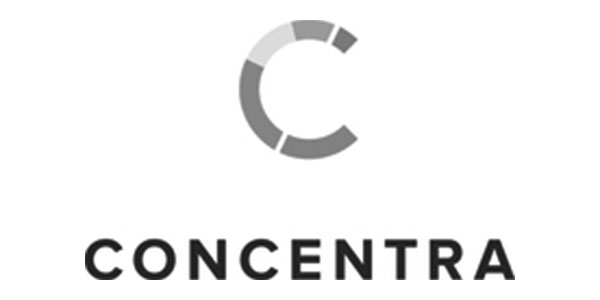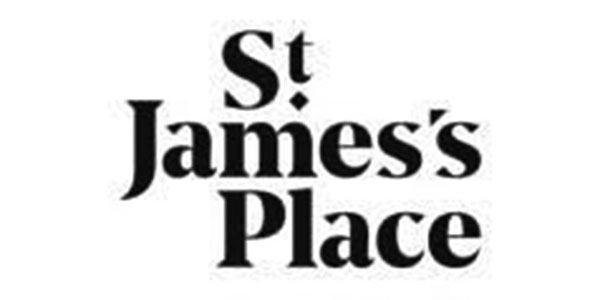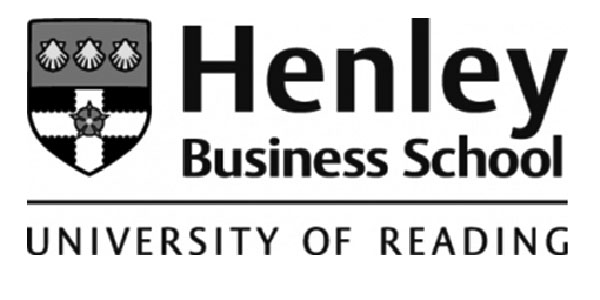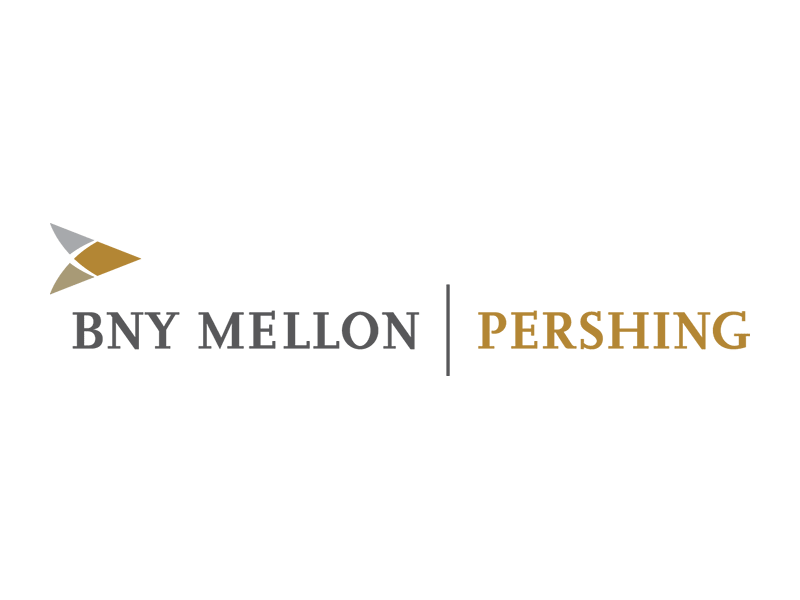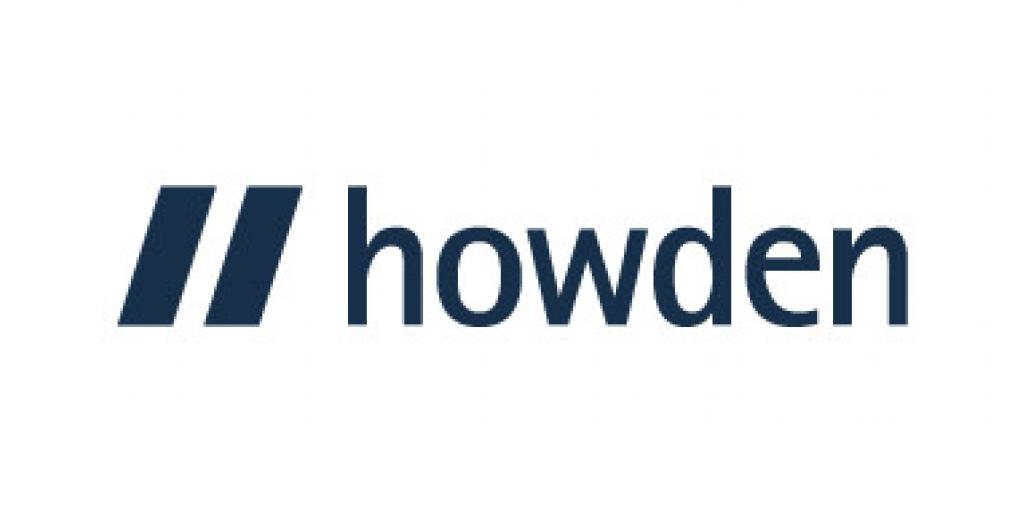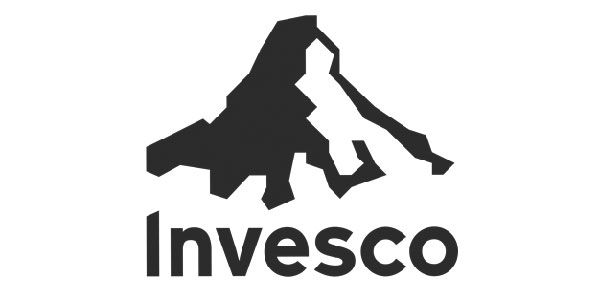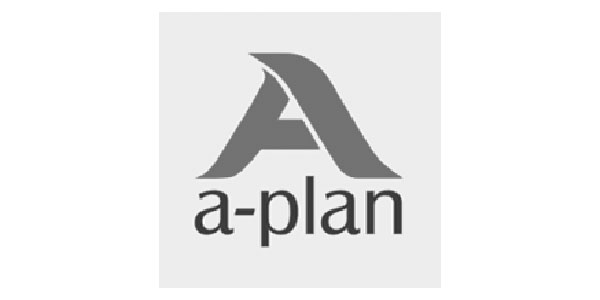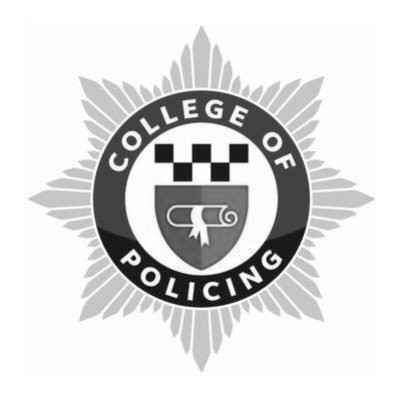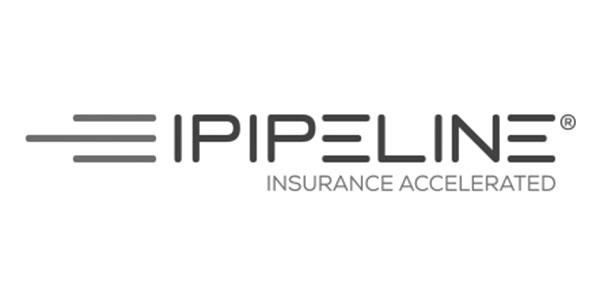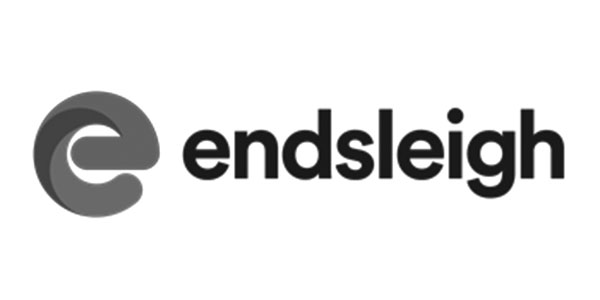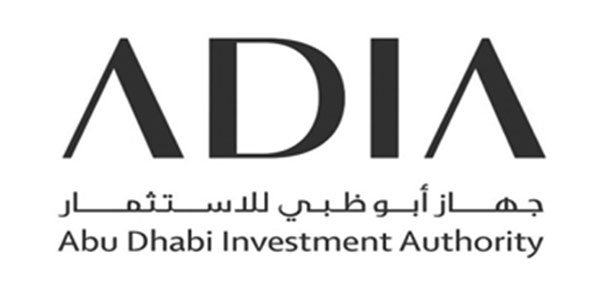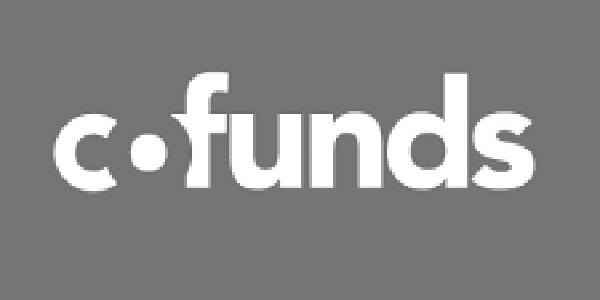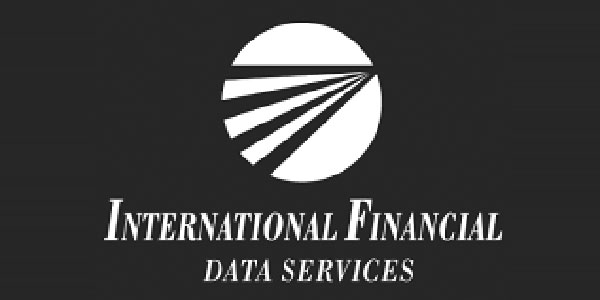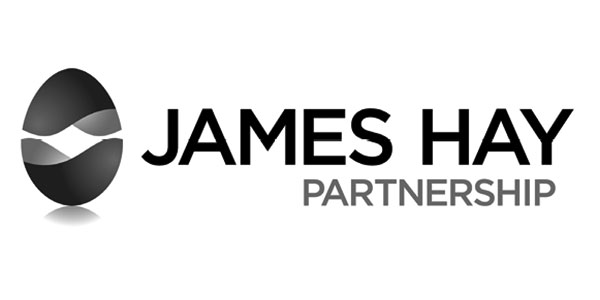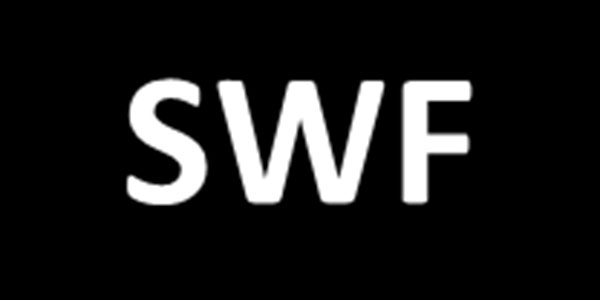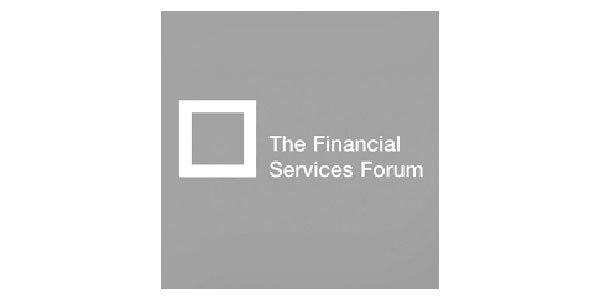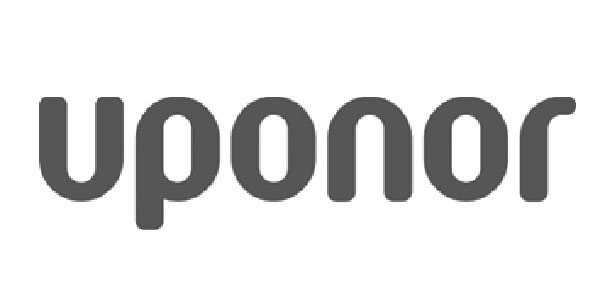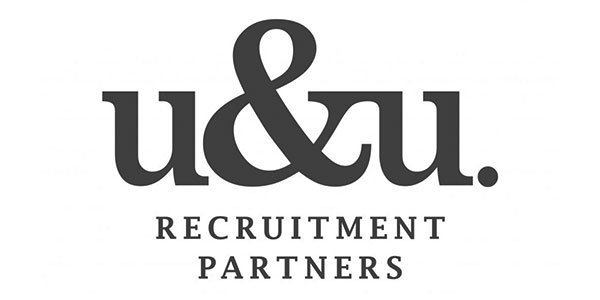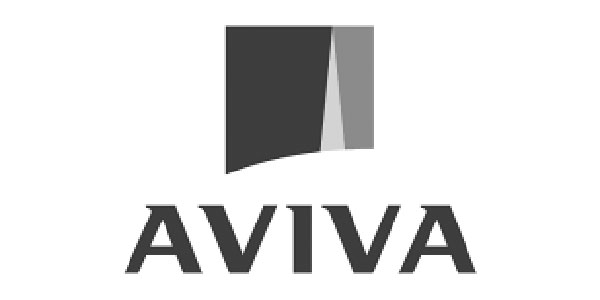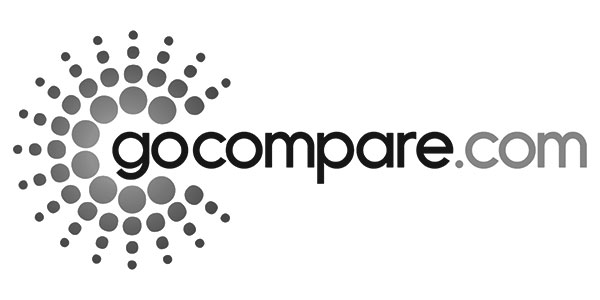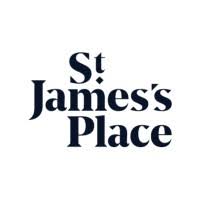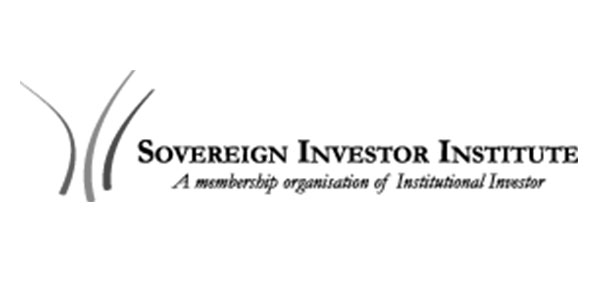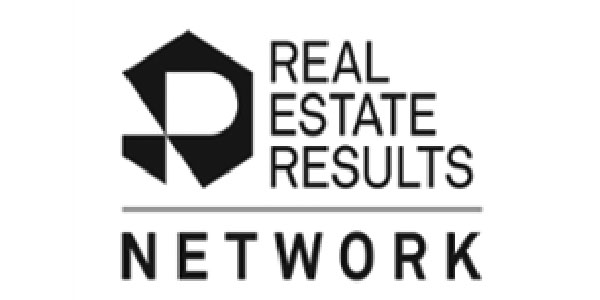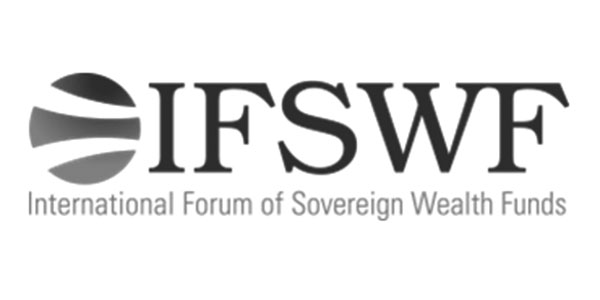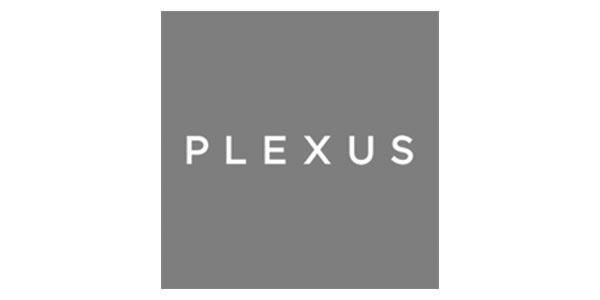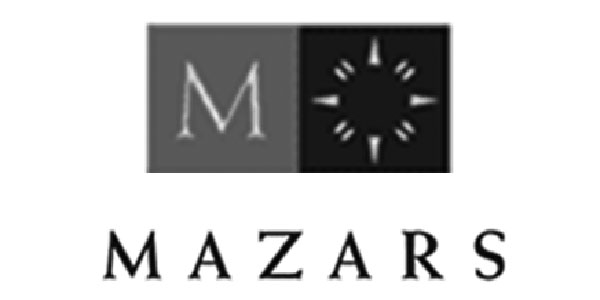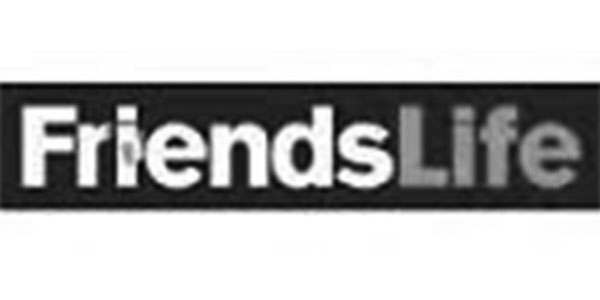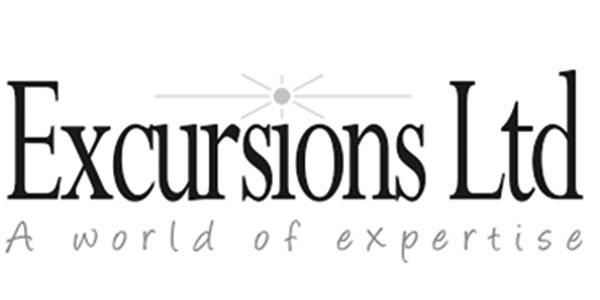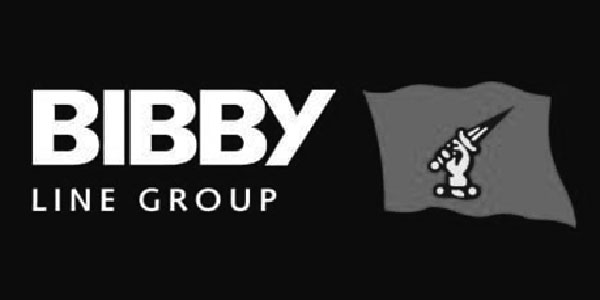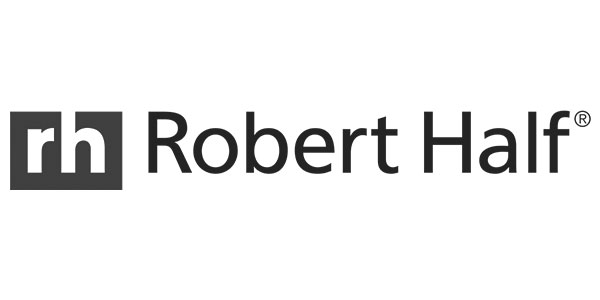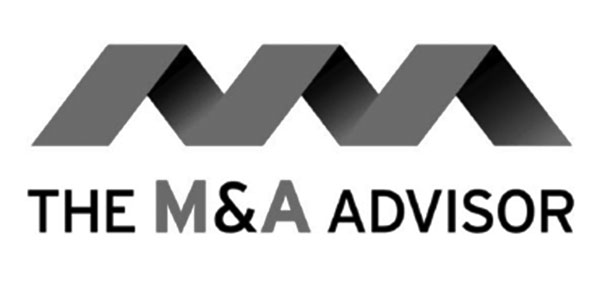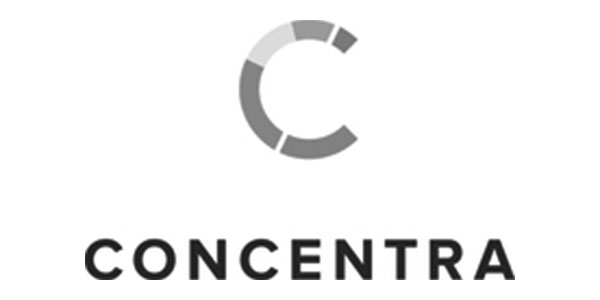 Author of
THE CHANGE CATALYST
2018 Business Book of the Year
Wiley 2017
Author of
THE POWER TO CHANGE
Embracing personal change
Kogan Page 2020
Author of
YOU: PART TWO
Thriving in the second half
Hachette 2021/2022
Author of
YOU: PART TWO
Thriving in the second half of your life
August 2021
Author of
THE CHANGE CATALYST
2018 Business Book of the Year
2018 Leadership Book of the Year
Author of
THE POWER TO CHANGE 
Embracing personal change
Finalist 2021 Business Book Awards