This 7-module online learning programme enables us to develop the key skill we need in life and at work – the ability to harness change and make it work for us.
It enables us to go beyond 'coping' with change. It helps us to accept change, embrace it and thrive – no matter if it is change that is done to us and or change that we have instigated ourselves.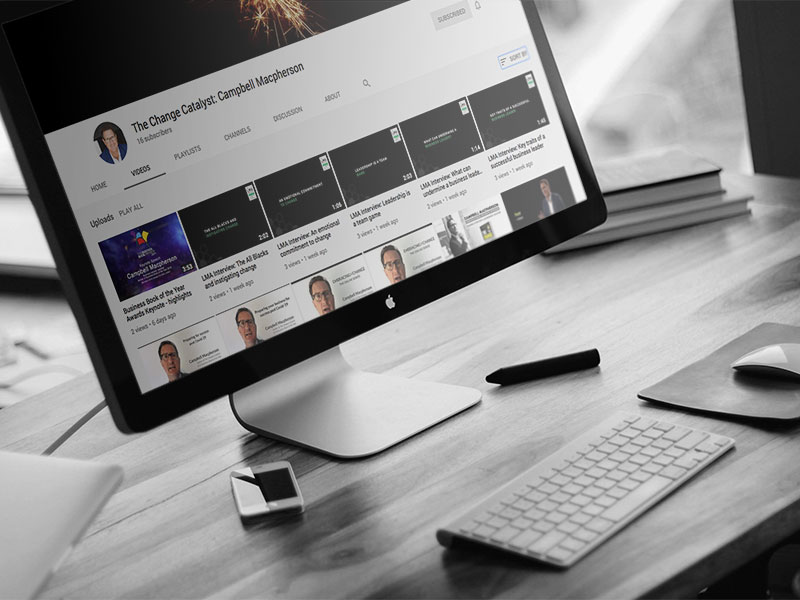 PROGRAMME BY CHANGE SPECIALIST, CAMPBELL MACPHERSON
The Embracing Change Online Programme is delivered by Campbell Macpherson, international change expert and Executive Fellow of Henley Business School, using the content from his acclaimed 'Embracing Change' workshops and webinars, and his book, The Power to Change (Kogan Page 2020).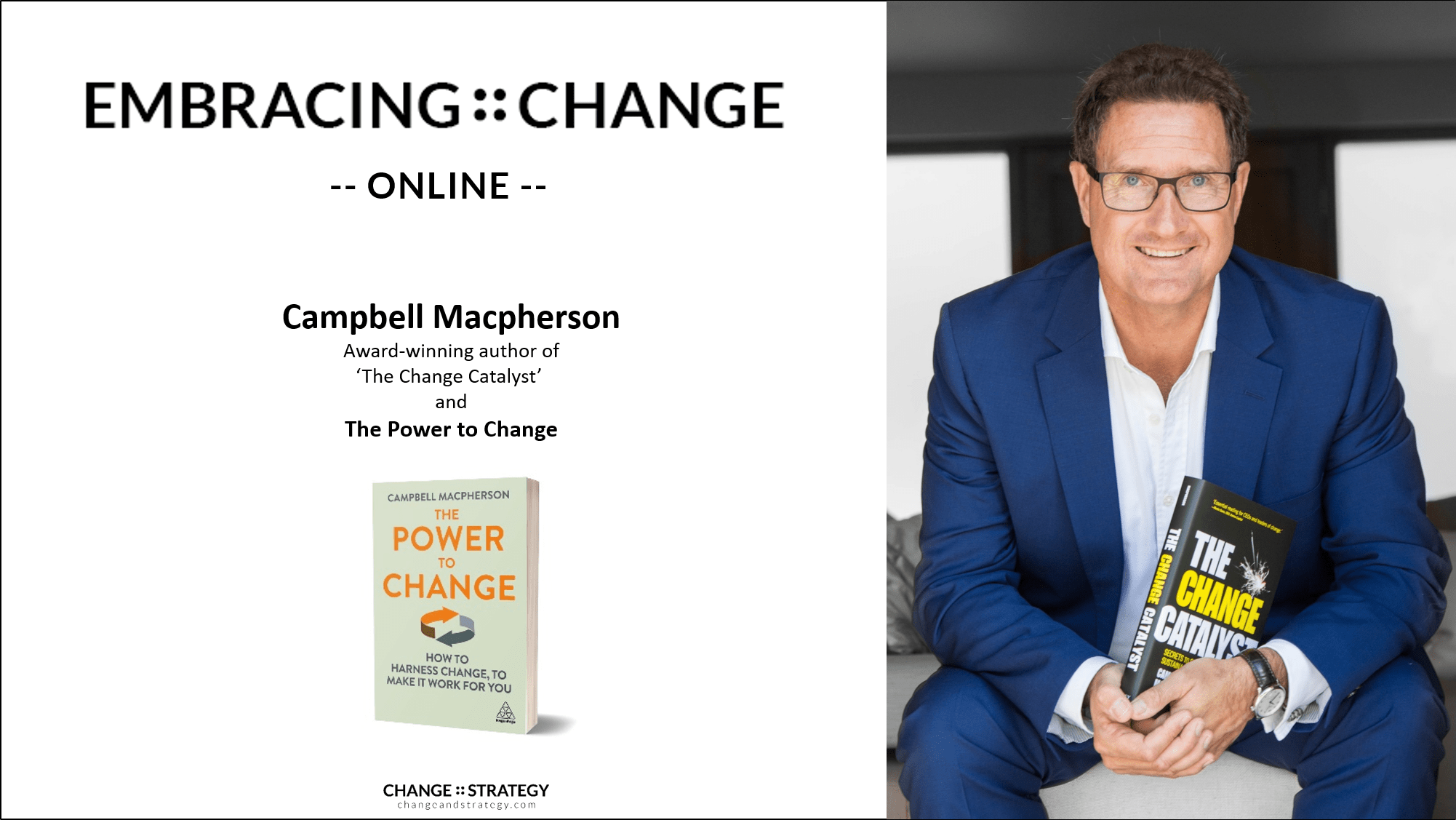 "I had no idea the emotions I have been feeling were normal. I can't tell you what a relief that is."  "I have never looked at change that way before."   "I am sorry I was a little quiet during the middle part of the webinar. I was so emotional. Thank you so much." "You have given me the confidence I needed to make a go of this change. Thank you!"
PROGRAMME CONTENT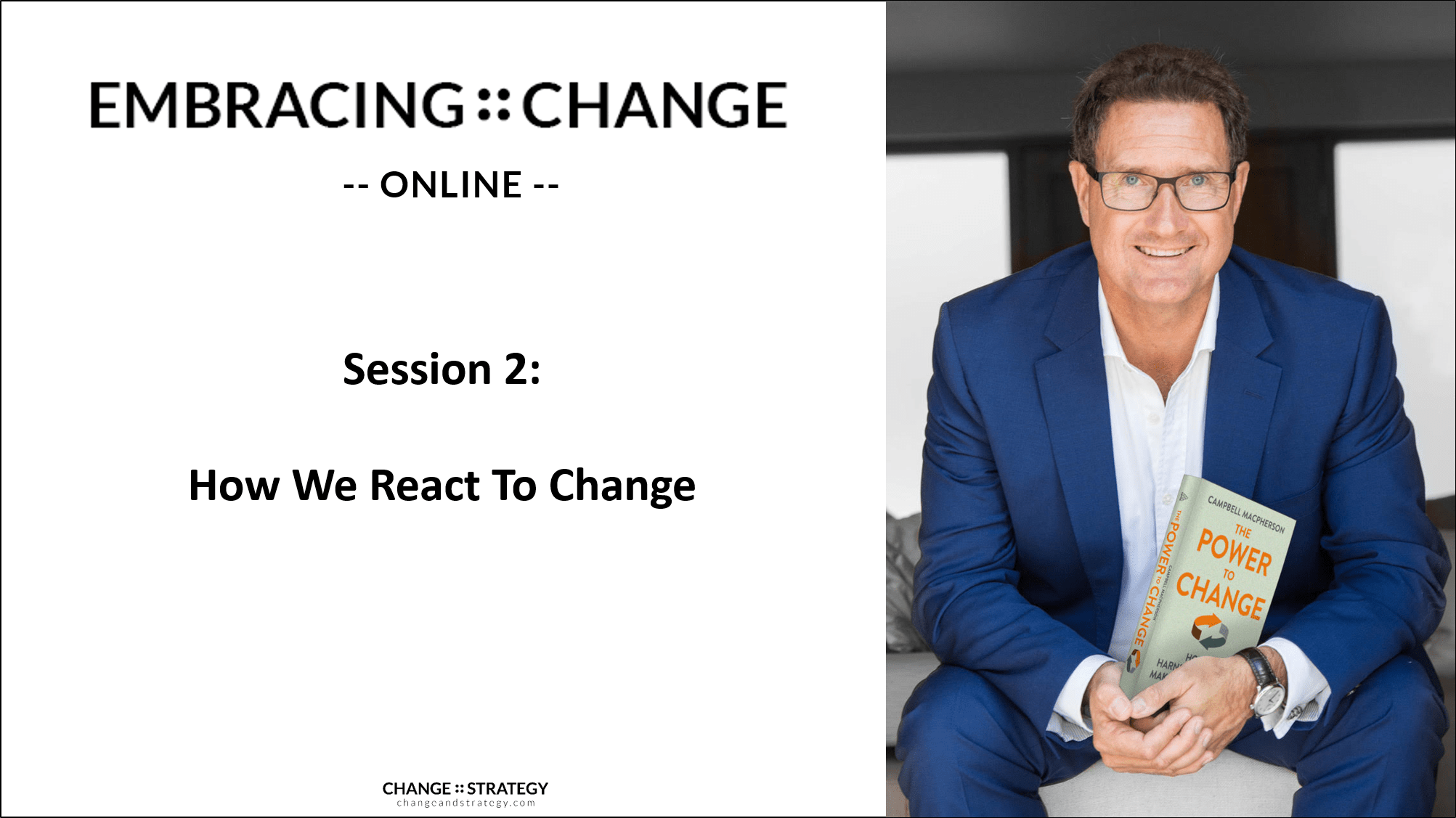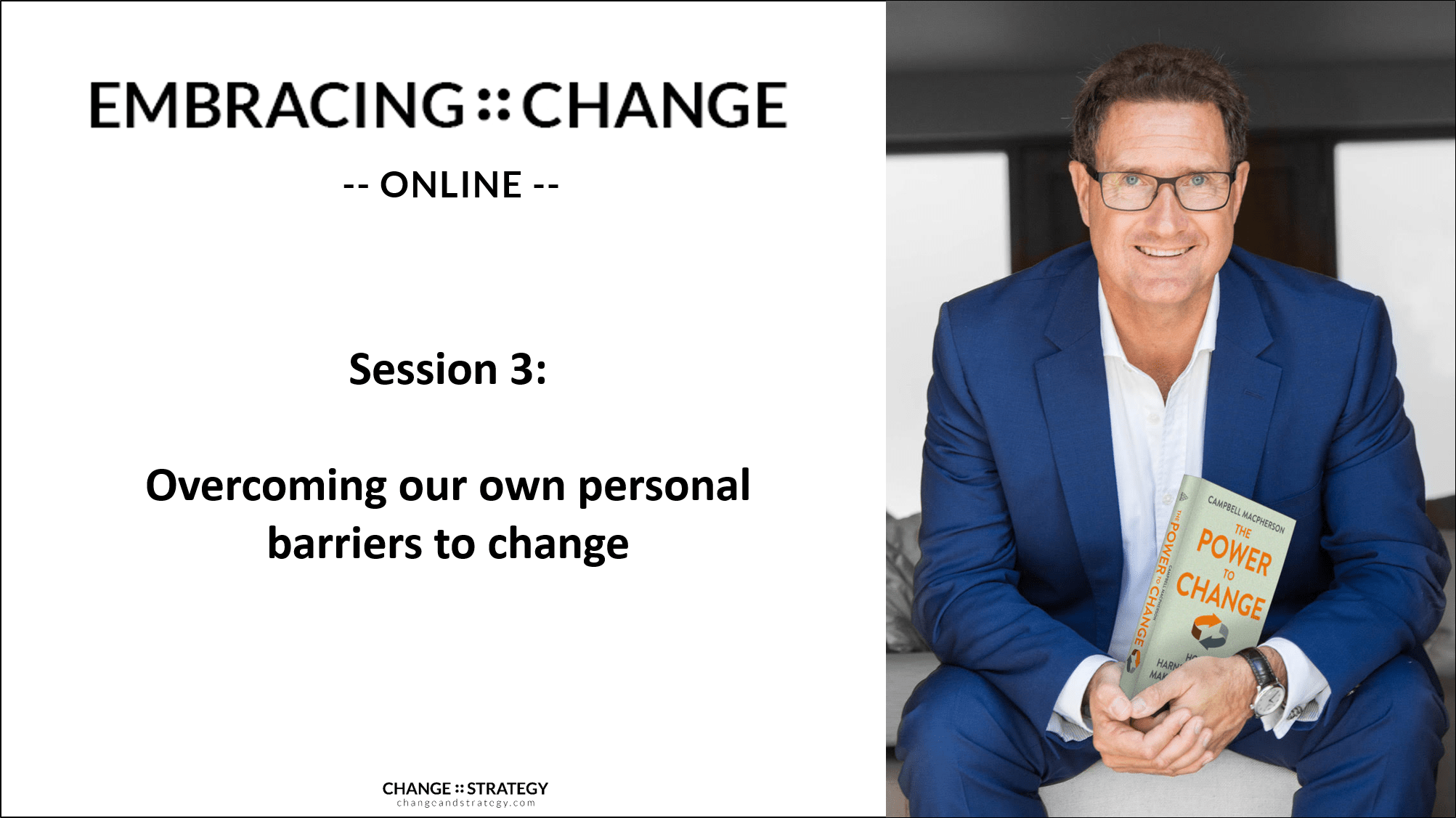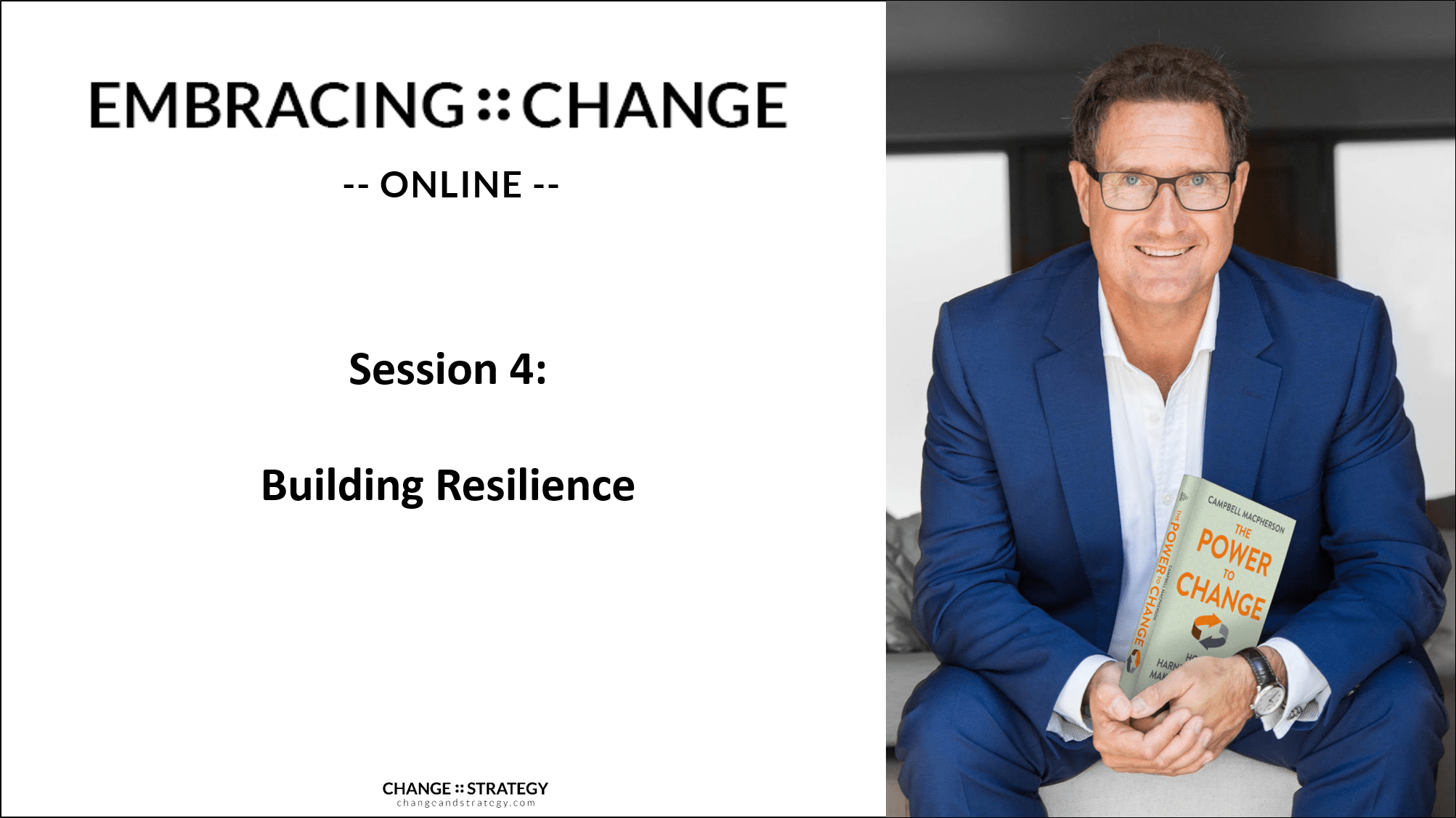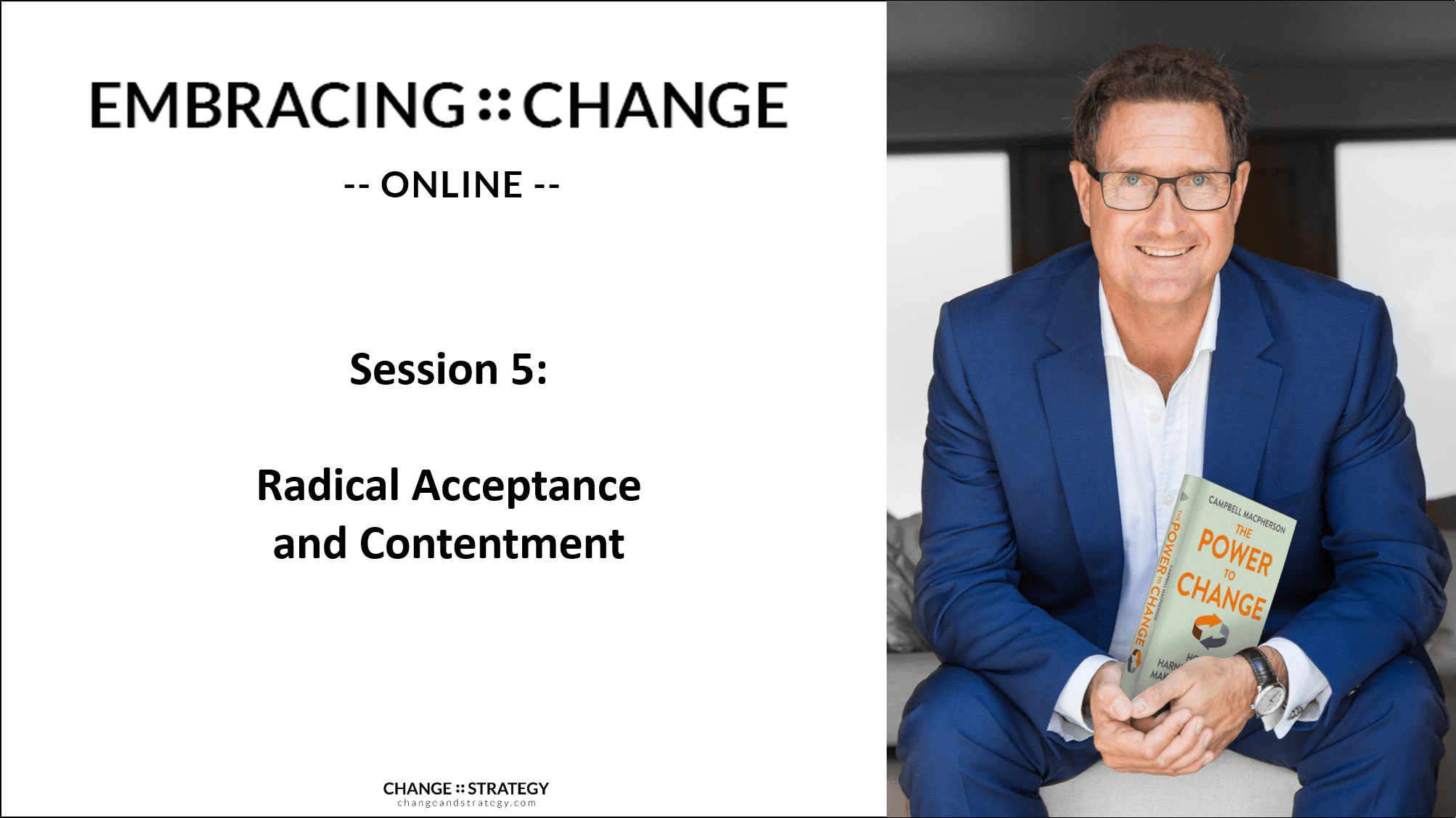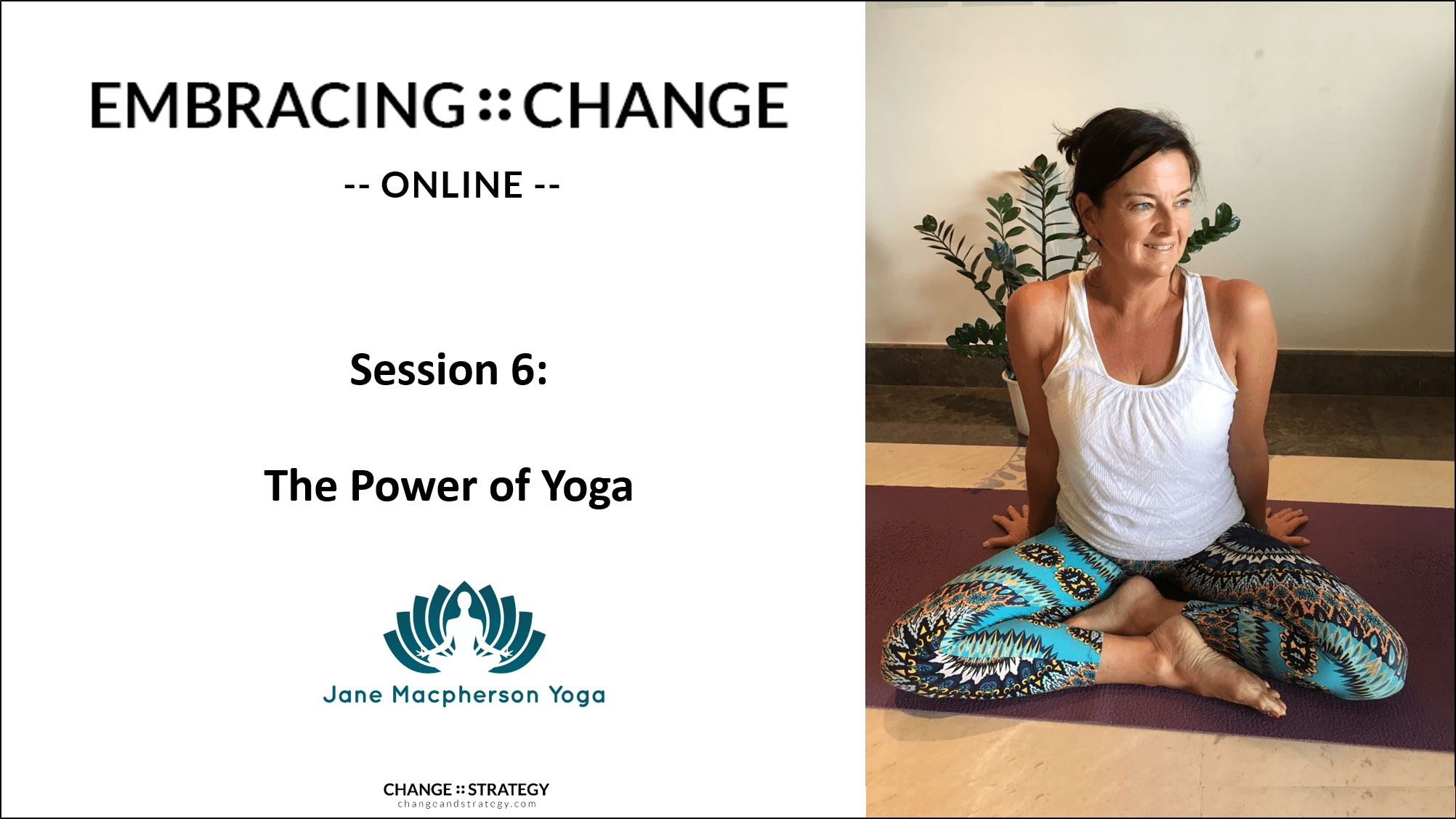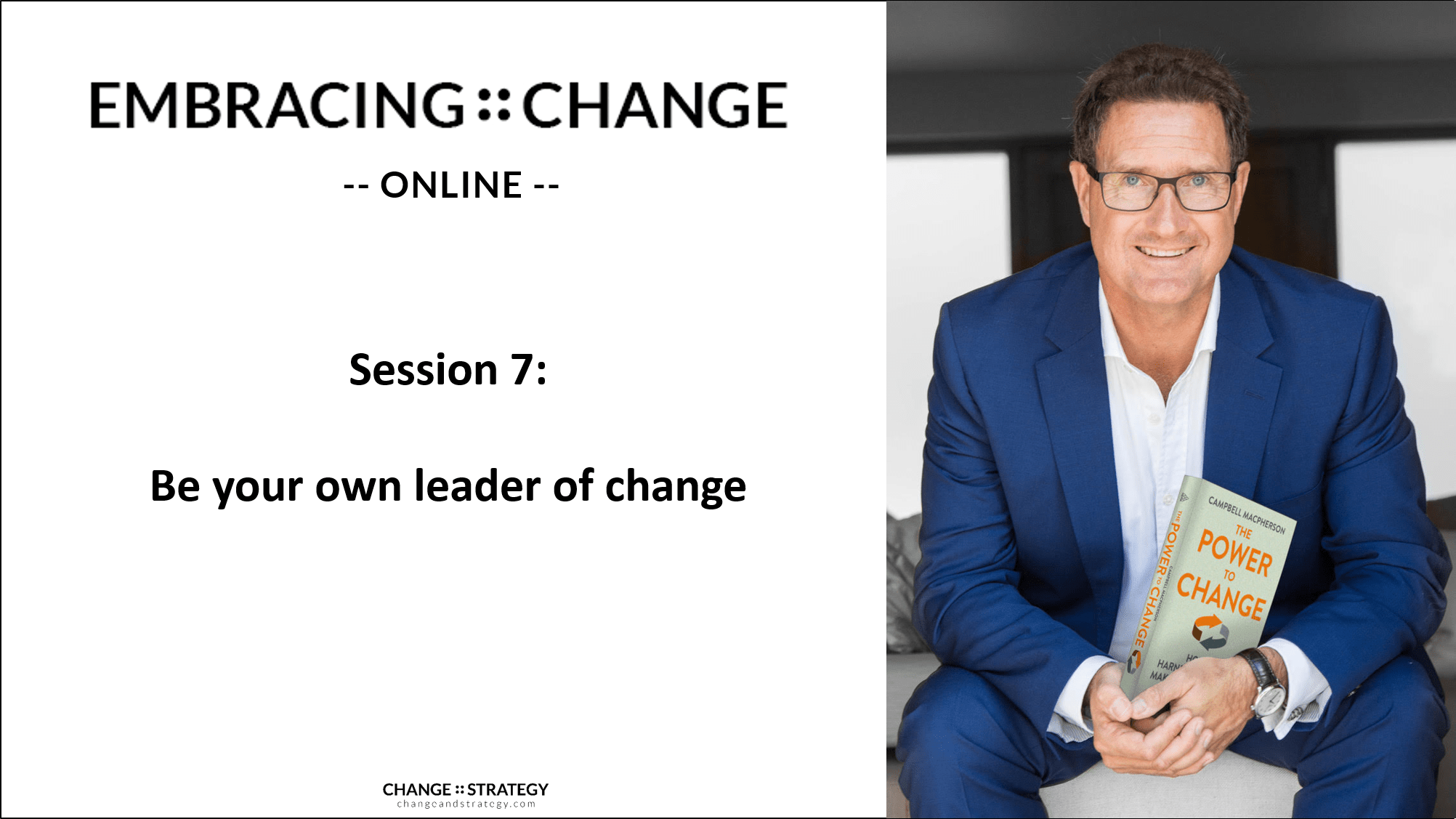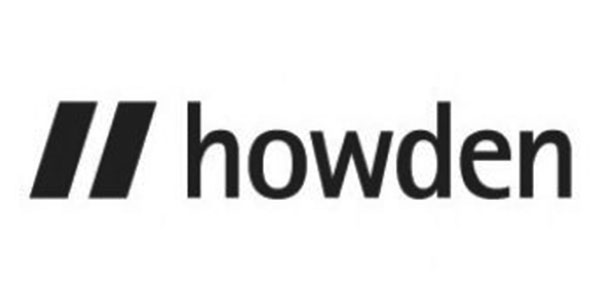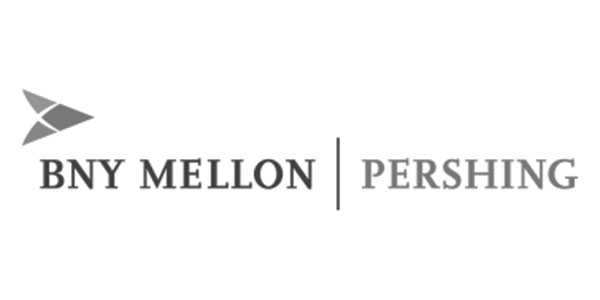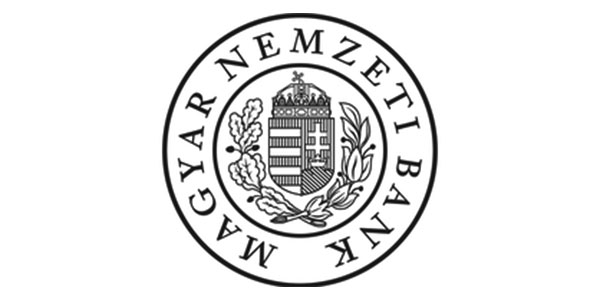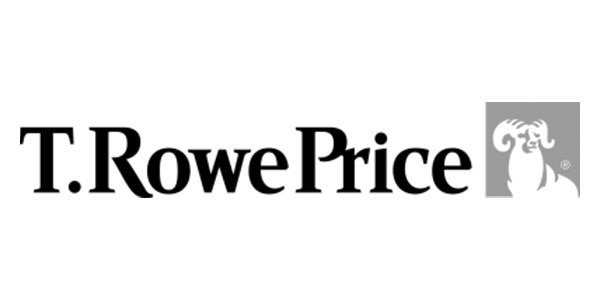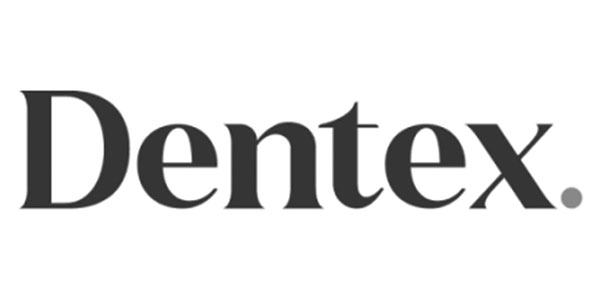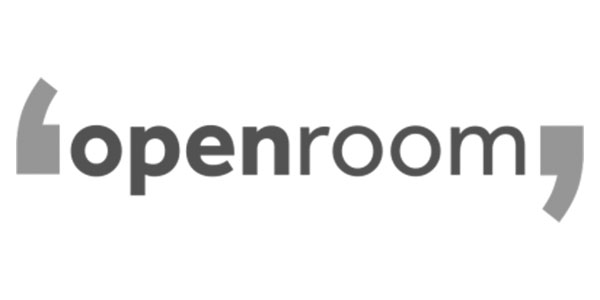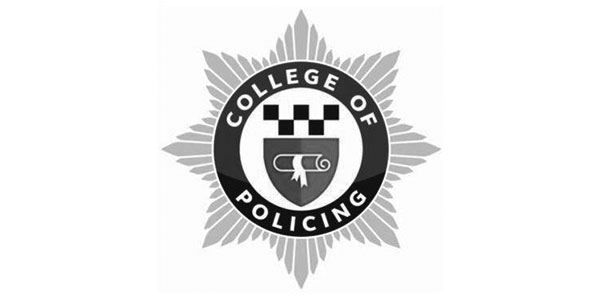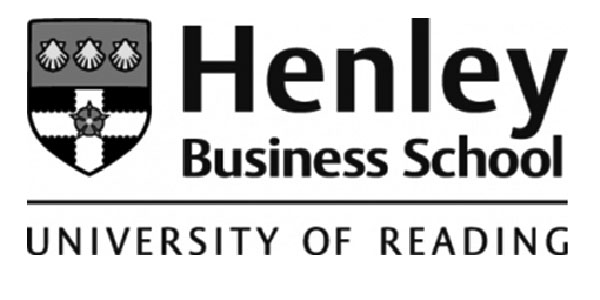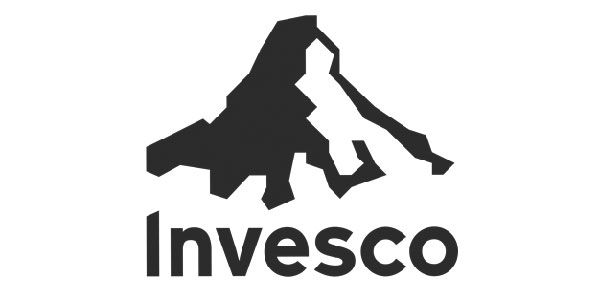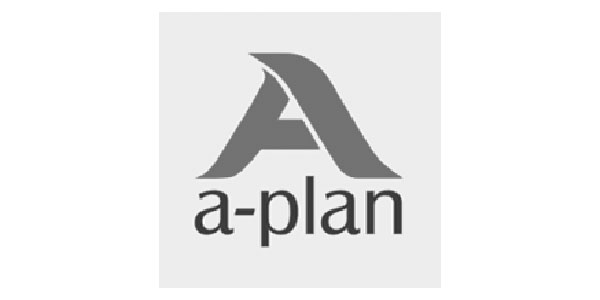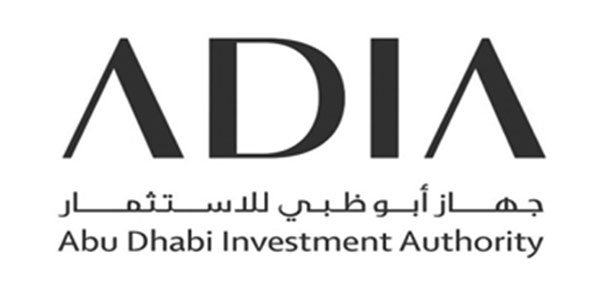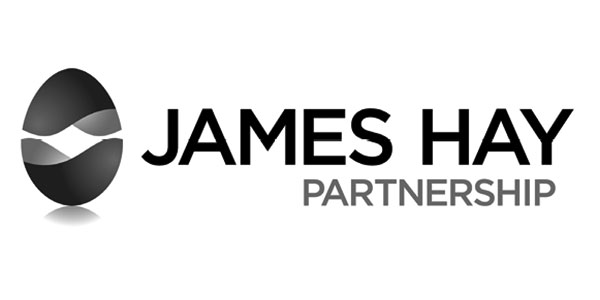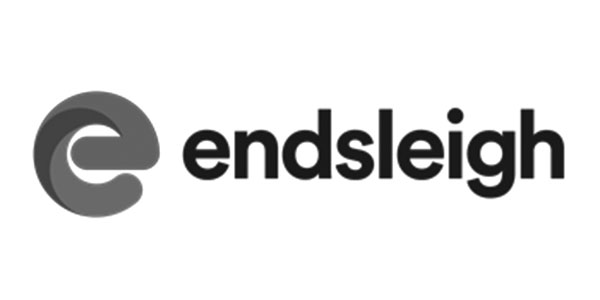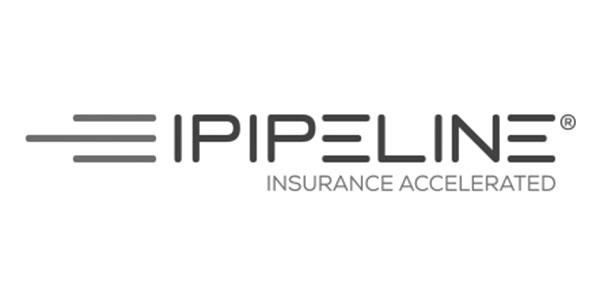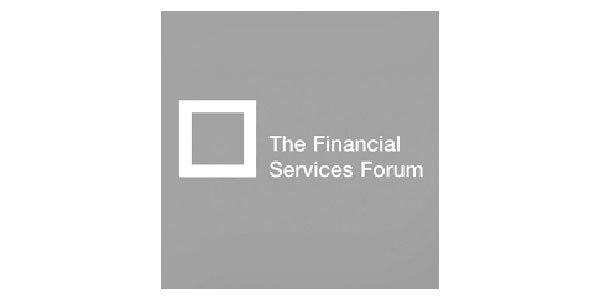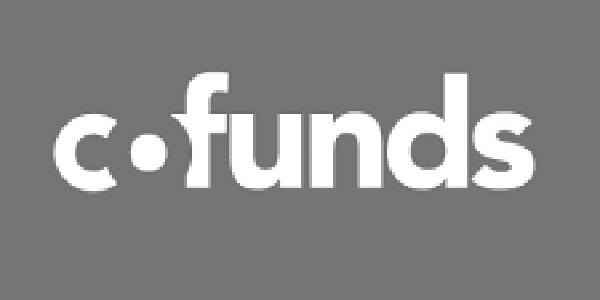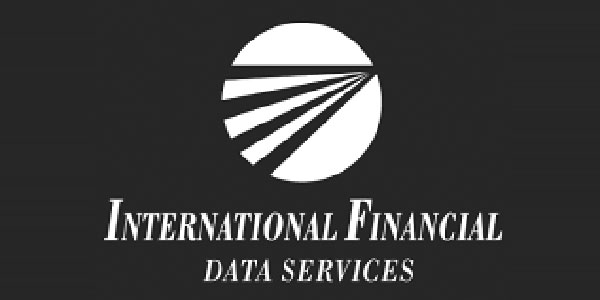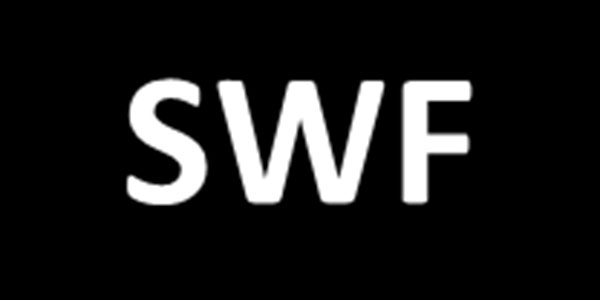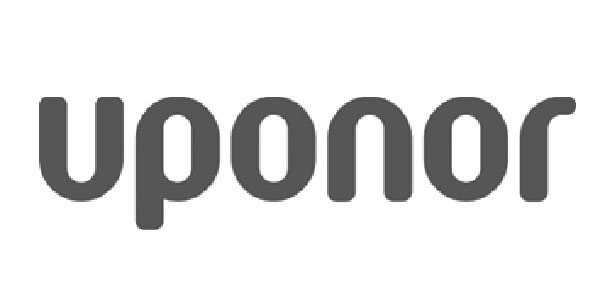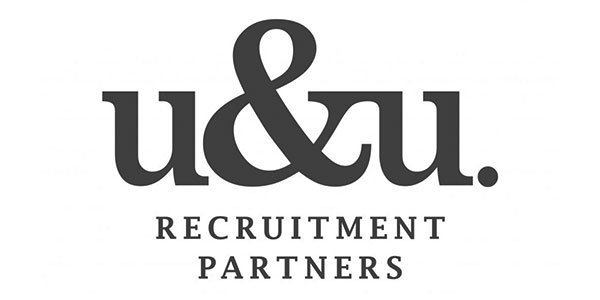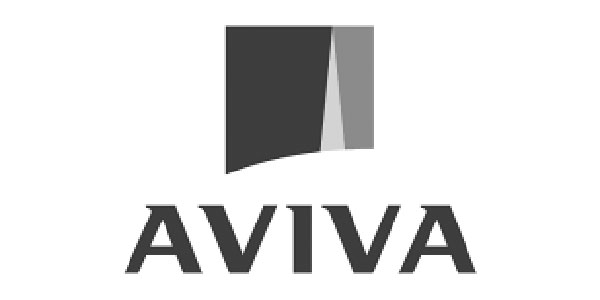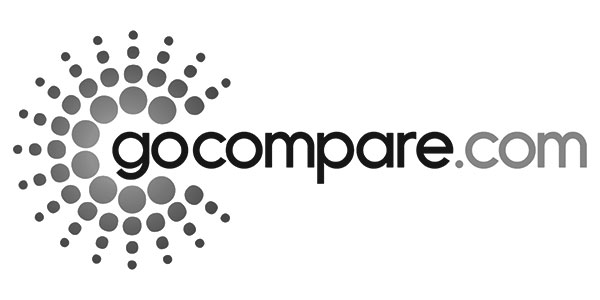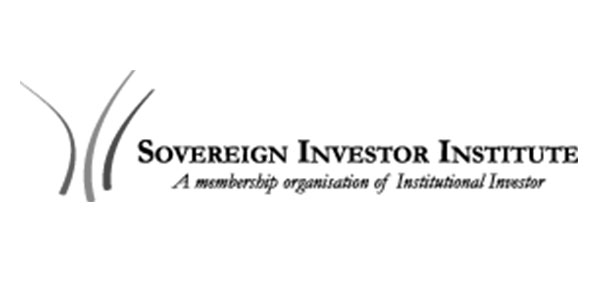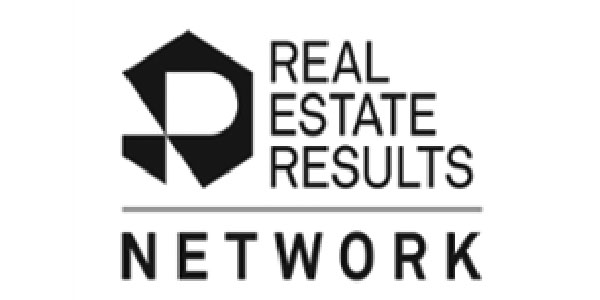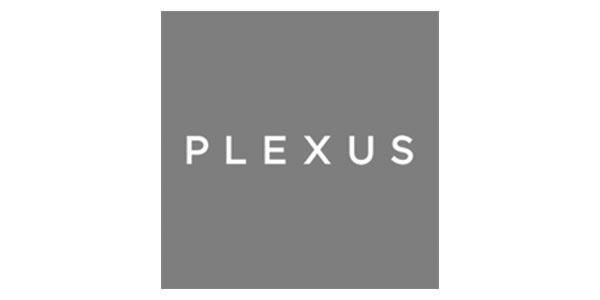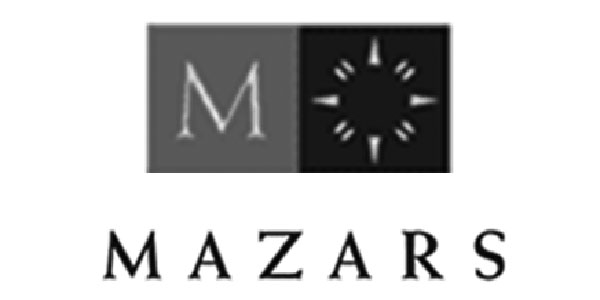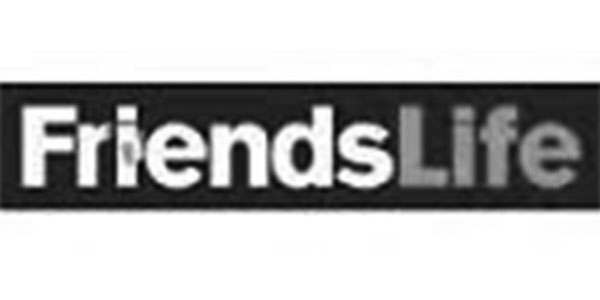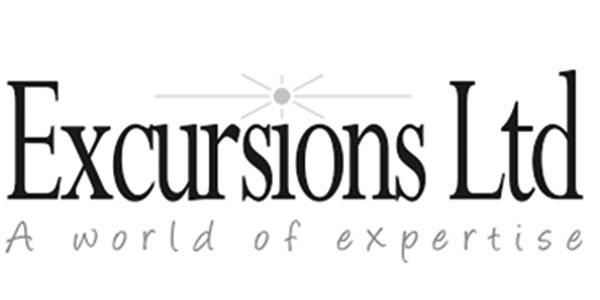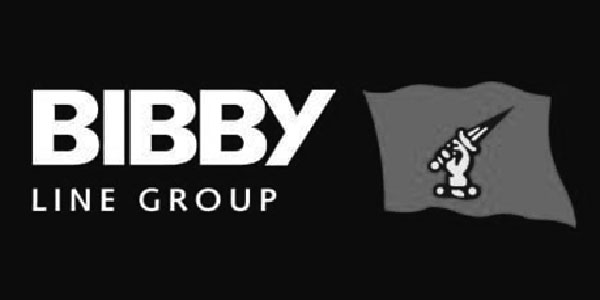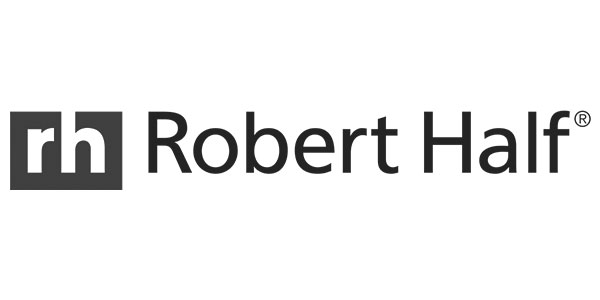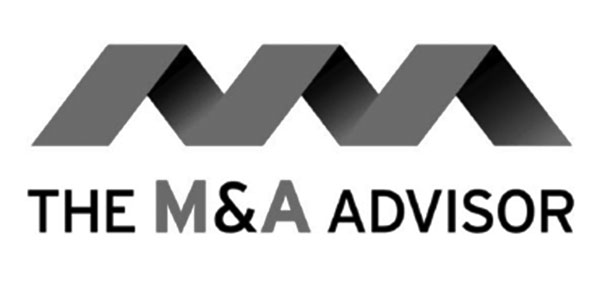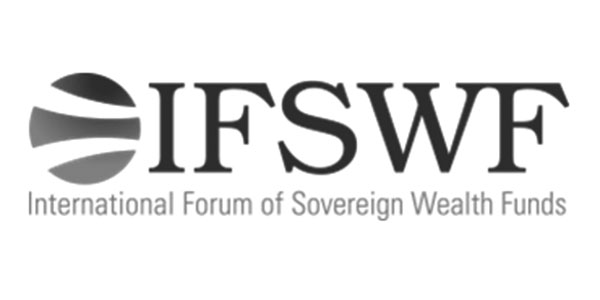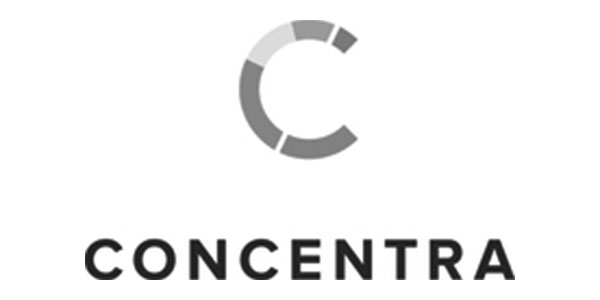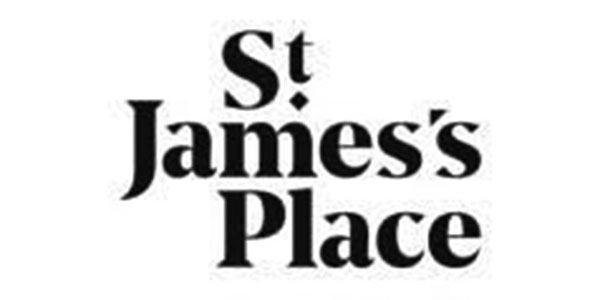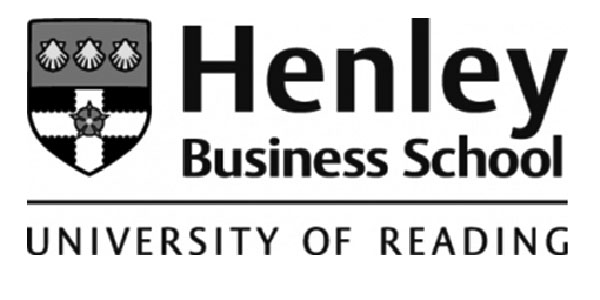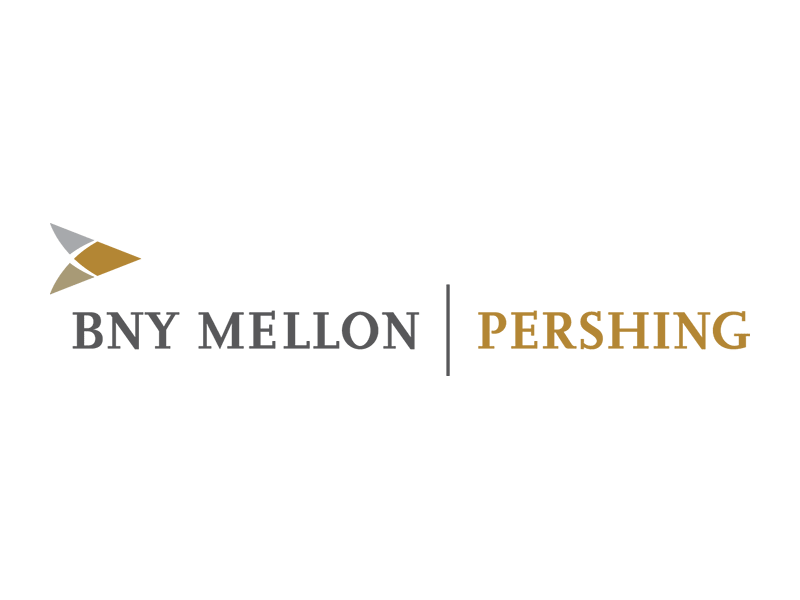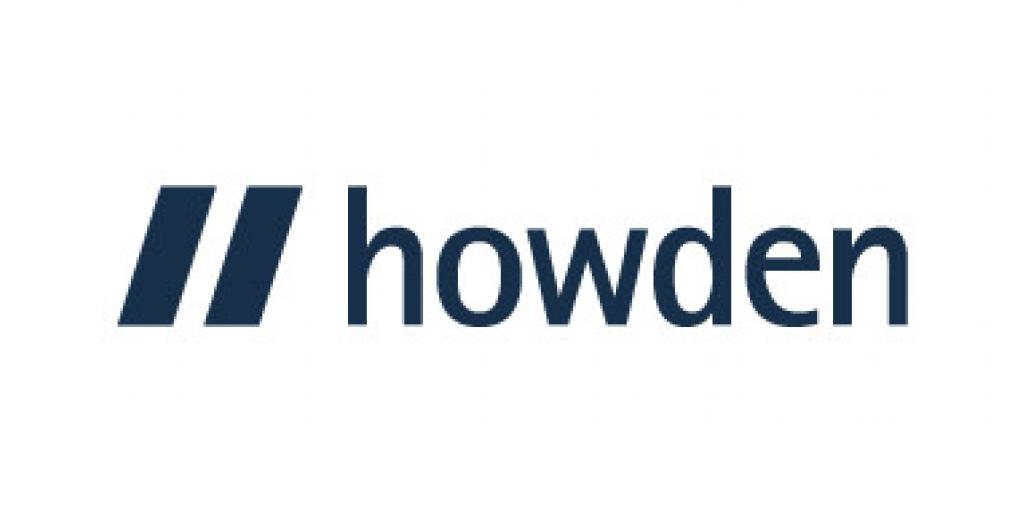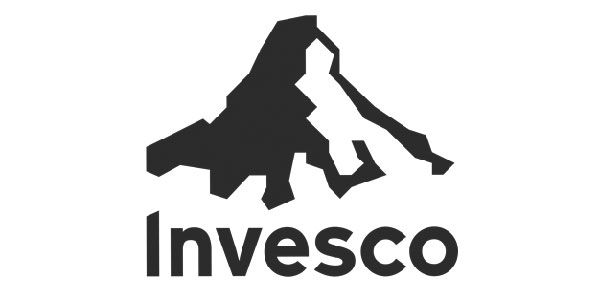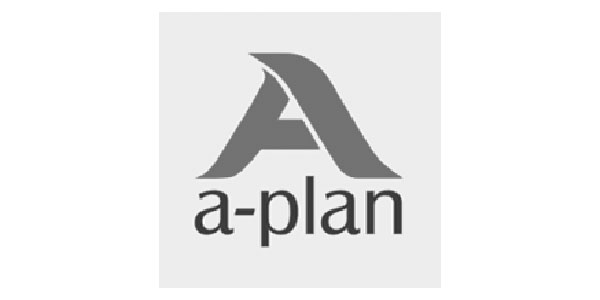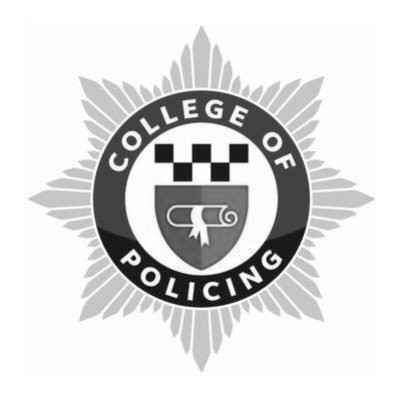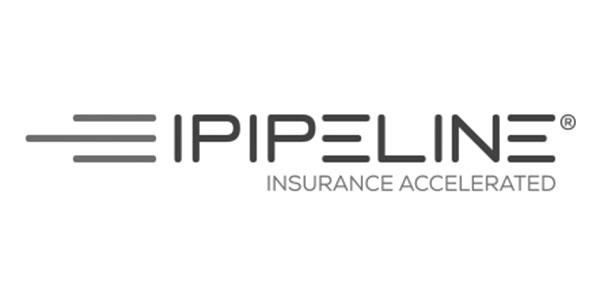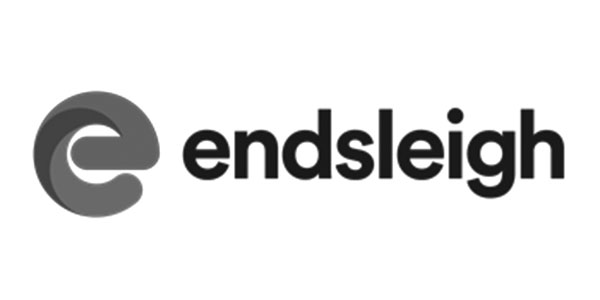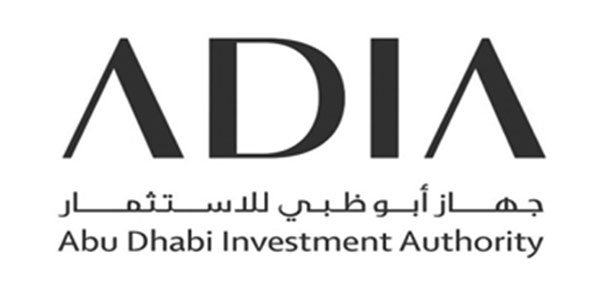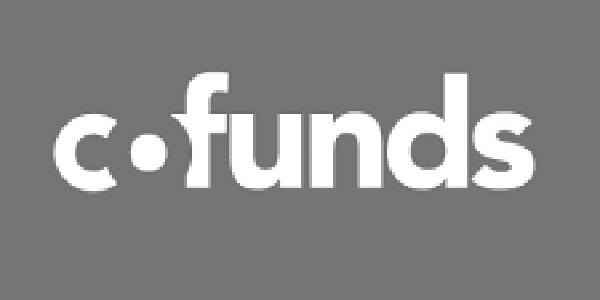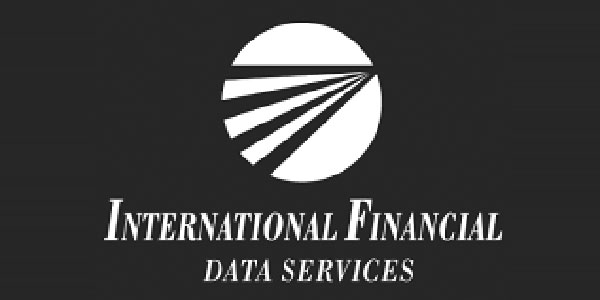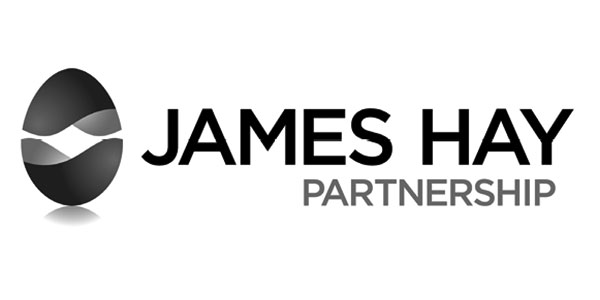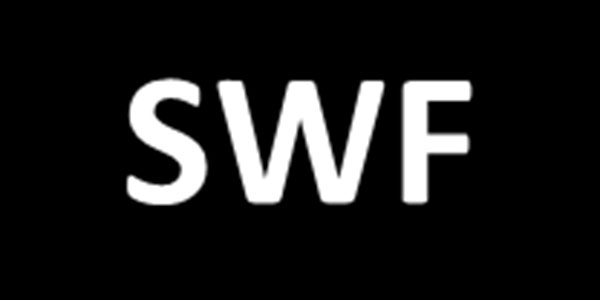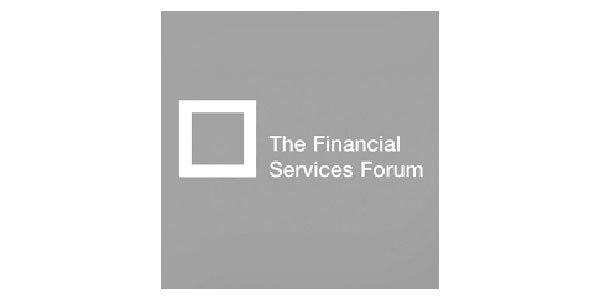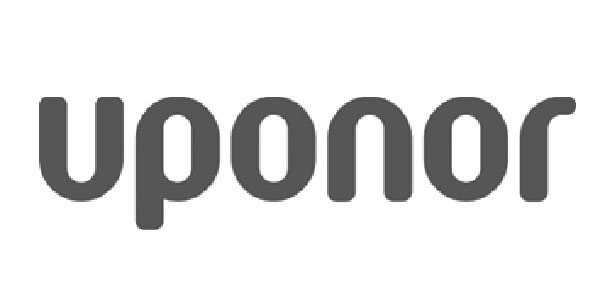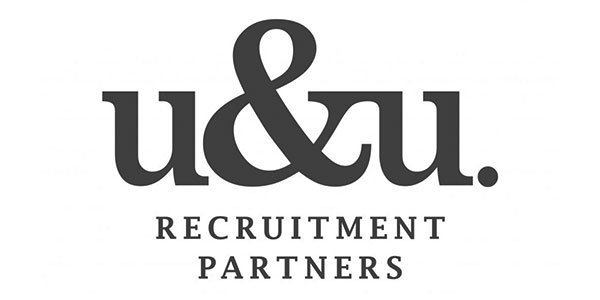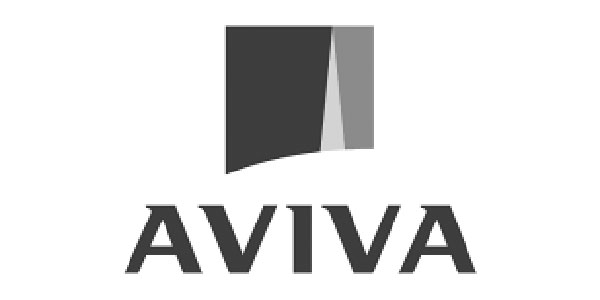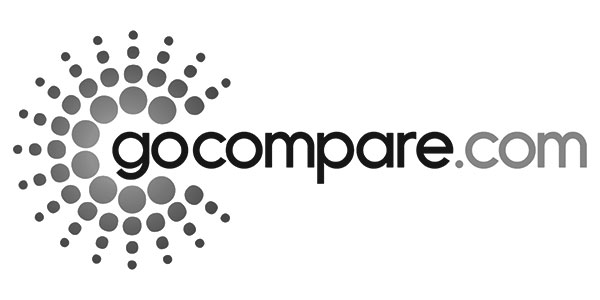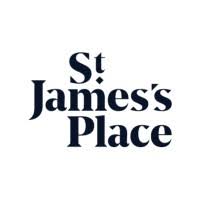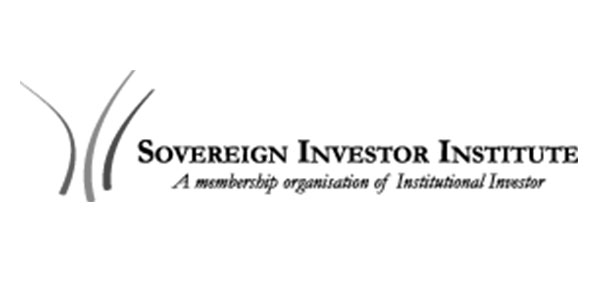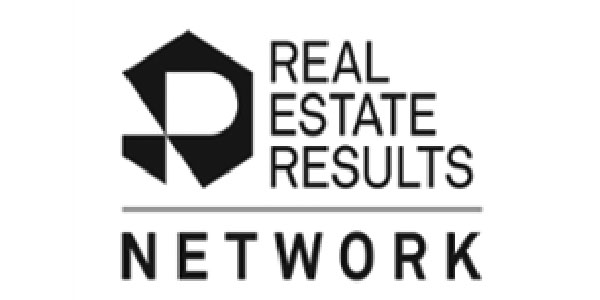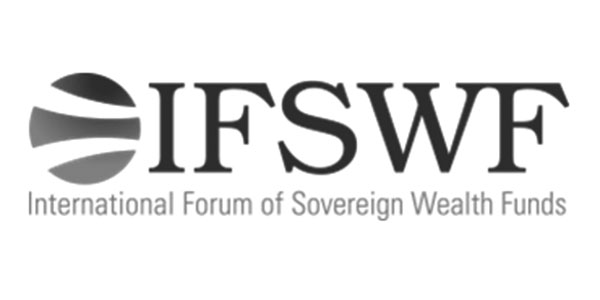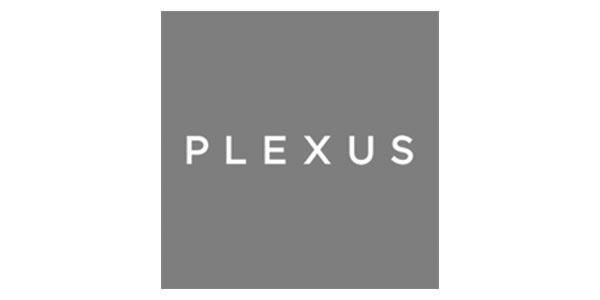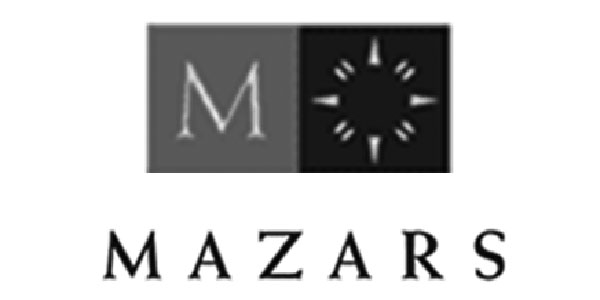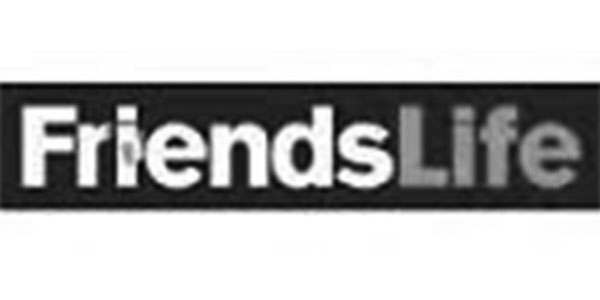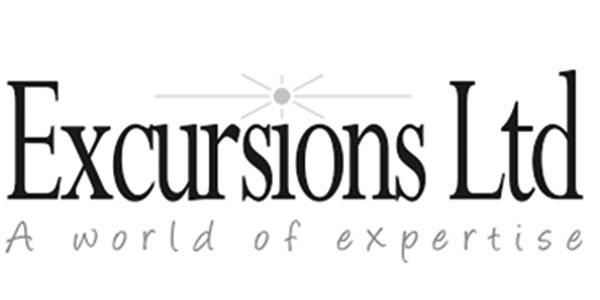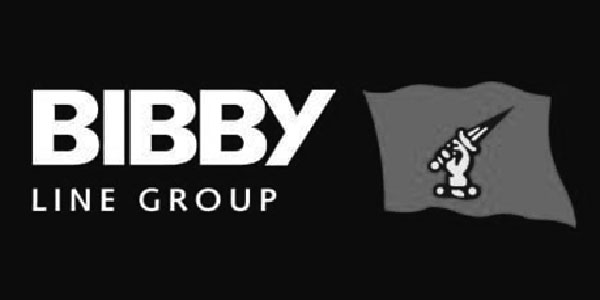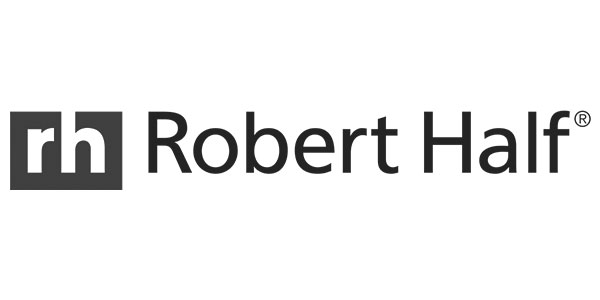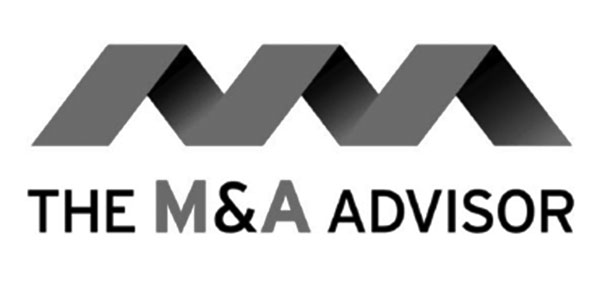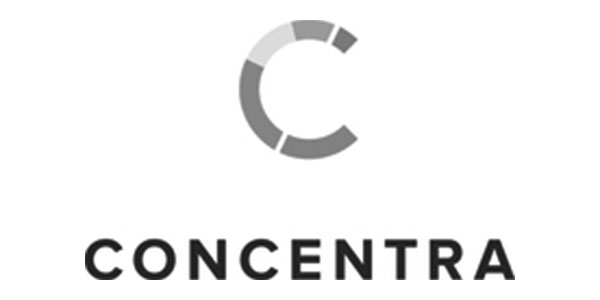 Author of
THE CHANGE CATALYST
2018 Business Book of the Year
Wiley 2017
Author of
THE POWER TO CHANGE
Embracing personal change
Kogan Page 2020
Author of
YOU: PART TWO
Thriving in the second half
Hachette 2021/2022
Author of
YOU: PART TWO
Thriving in the second half of your life
August 2021
Author of
THE CHANGE CATALYST
2018 Business Book of the Year
2018 Leadership Book of the Year
Author of
THE POWER TO CHANGE 
Embracing personal change
Finalist 2021 Business Book Awards