About Change & Strategy International
We enable leaders to align their people to a clear strategy, unleash the talent within their organisation and lead sustainable change.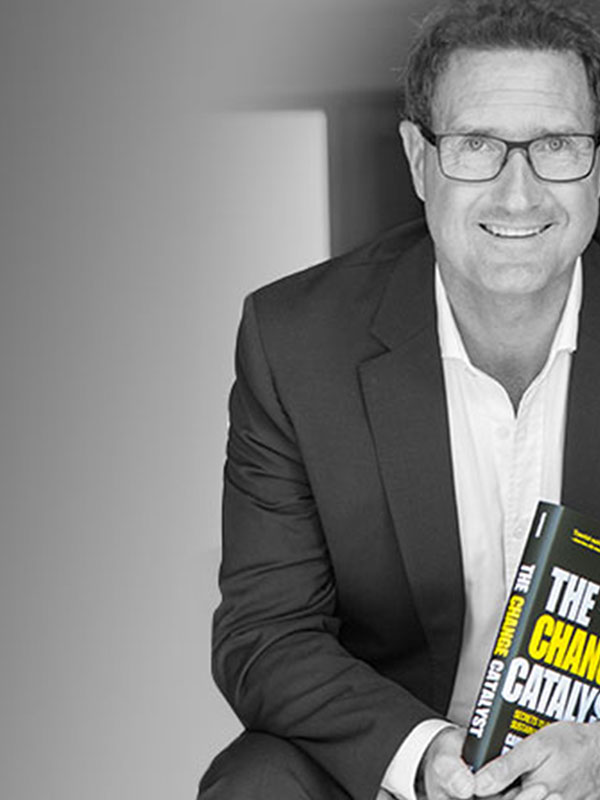 About Change & Strategy International
We enable leaders to align their people to a clear strategy and improve the way their organisations work.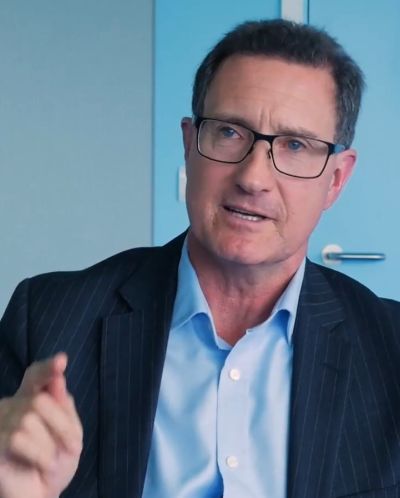 Change . Leadership . Culture . Strategy .
Based in Cheltenham, UK, and with clients all over the world, Change & Strategy International Ltd is owned by Campbell Macpherson who has been enabling organisations to successfully instigate change for more than 25 years across the UK, Europe, US, Australia, Asia and the Middle East.
Campbell is an international business adviser, NED, keynote speaker, executive coach, workshop facilitator, author and Change Catalyst. He is also an Executive Fellow at Henley Business School.
Change & Strategy International (CSI) conducts a variety of consulting interventions for his clients to enable them to lead change, build cultures that embrace change, develop leadership skills across the organisation, create extraordinary leadership teams. Based on Campbell's third book, CSI also enables companies to empower their Over 50 employees and forge even closer relationships with their lucrative Over 50 customers – the ones with 3 times as much wealth as everyone else combined. (Visit the 'Advisory' page for more details.)
Campbell has a wealth of experience across a variety of industries with extensive experience in financial services – from Sovereign Wealth Funds and Institutional Investors to banks, life insurance, general insurance, wealth management, advisor networks, investment platforms, outsourcing and fintech.
When and if required, Campbell is also able to draw from a select cadre of subject matter experts to supplement his own experience. Each one has unique expertise and approach. Specialists with unique experiences in executive education, leadership, leadership team development, organisation design and change management – to bring a different perspective and provide the optimum solution for your business.
Clients includes: Invesco, A Plan, Howden, Endsleigh, iPipeline, Henley Business School, Tag Media, Excursions, James Half, James Hay, Mazars, Bibby Group, IFSWF, Plexus Law, Concentra, Uponor, Insight Investment, U&U Recruitment, Real Estate Results Network, The Police College, IFDS (State Street & DST), International Personal Finance, Friends Life, Aviva, Gocompare, Cofunds, Sesame, Misys, Openwork, Centaur Media, Capital Radio, BBC, Telewest, American Express, Lazard. …
Download a PDF of his experience here.

CAMPBELL'S PREVIOUS EXPERIENCE INCLUDES
Senior Adviser to the Abu Dhabi Investment Authority, one of the world's largest Sovereign Funds.

Strategy Director, Zurich Global Life Emerging Markets, Zurich International Life and Openwork

Board Director & HR Director, Sesame (UK's largest IFA Network)

Head of eBusiness, AMP Group UK (Pearl, Henderson Investors, NPI, London Life, Cogent, Virgin Direct)

Marketing Director, Virgin Wines

Senior Manager, Change, Andersen Consulting

Founder of one of Australia's first multimedia companies.

NED of BP Northbound, a family-owned business that doubled in size to $50m t/o before a successful sale.
Campbell is the author of the essential guide to leading change, 'The Change Catalyst' (Wiley 2017) – the 2018 Business Book of the Year.

His second book, 'The Power to Change' (Kogan Page 2020), is about how to embrace personal change. It was shortlisted for the 2021 Business Book Awards.

His third book, 'You: Part Two – thriving in the second half of your life' (Hachette 2021) was co-authored by his yogi wife, Jane.

He also flew jets (poorly) in the RAAF.

He has a Physics degree from Melbourne University.

He lives in Cheltenham, UK, and is married with two adult children. He divides his time between the UK, Australia and wherever his clients need him to be.
How we all react to change
Author of
THE CHANGE CATALYST
2018 Business Book of the Year
2018 Leadership Book of the Year
Author of
THE POWER TO CHANGE
Embracing personal change
Finalist 2021 Business Book Awards
Author of
YOU: PART TWO
Thriving in the second half of your life
August 2021
Author of
YOU: PART TWO
Thriving in the second half of your life
August 2021
Author of
THE CHANGE CATALYST
2018 Business Book of the Year
2018 Leadership Book of the Year
Author of
THE POWER TO CHANGE 
Embracing personal change
Finalist 2021 Business Book Awards